The time of year has come around where
Reflection's Day Spa
plans an event to shower their customers with great deals, sample services, and lots of yummy home-made food! This year the
Customer Appreciation Event
was particularly special because this year marks Reflection's 20th year of business- and I've been a customer since the beginning (though back in the early years I had to be propped up in the chair and my aunt always had to tell me to stop moving my eye brows when she trimmed my bangs!)
I popped in Monday evening to check it out and left with a few goodies of my own! I also took some pictures to document the event: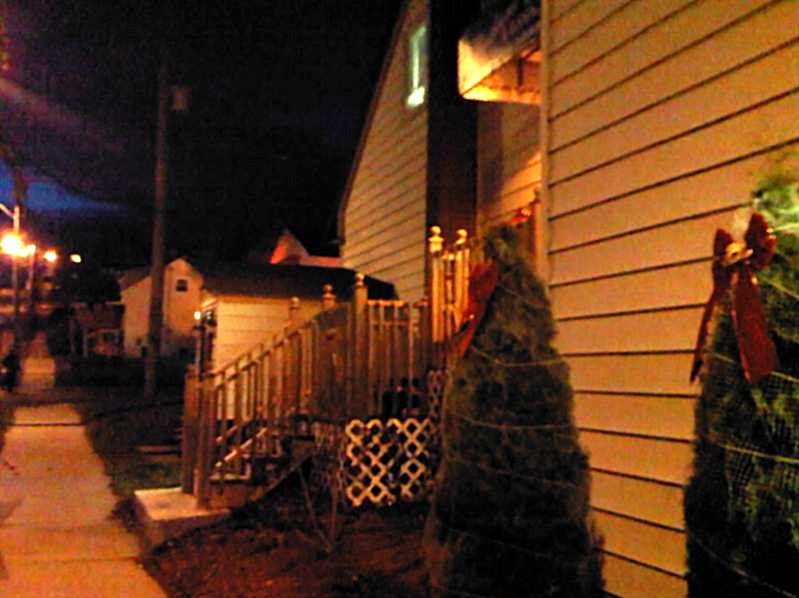 They're all decorated for Christmas...
They've even trimmed the tree!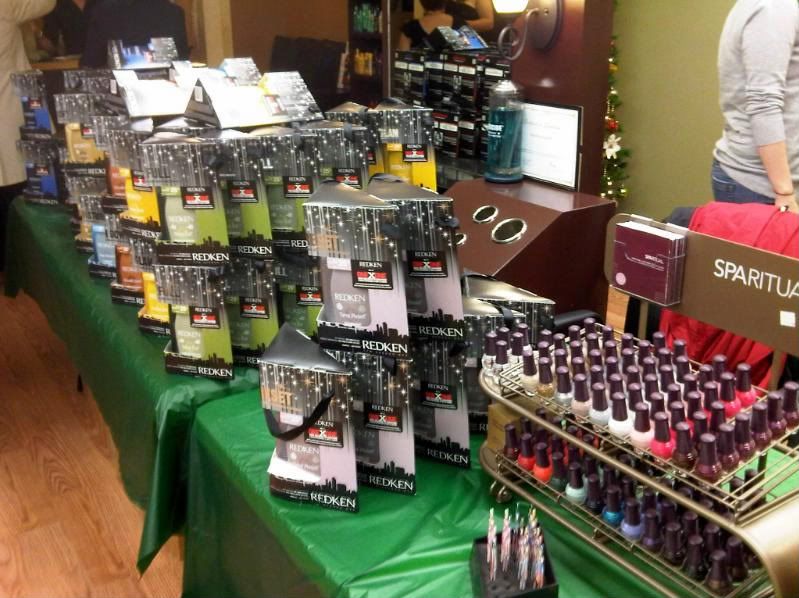 Since everything in the salon was tax free,
I first hit the tables lined with beauty products...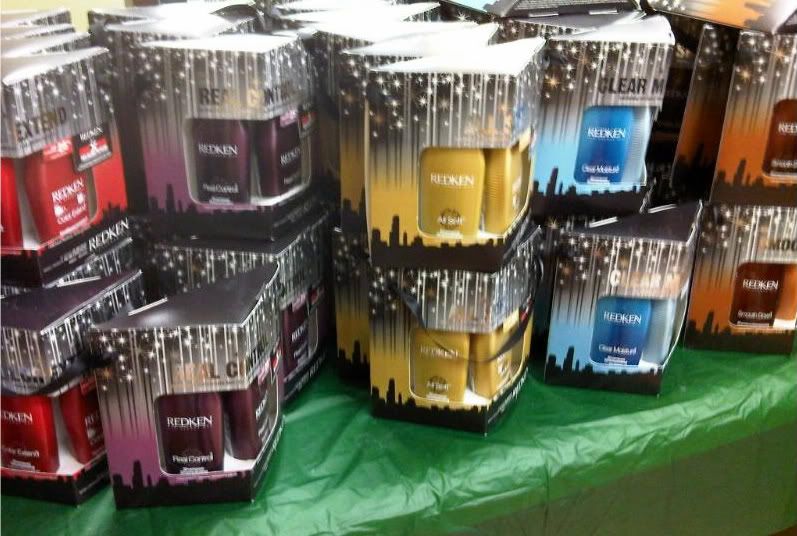 They had
Redken
Shamoo and Conditioner in pretty box sets
that were priced to save you 25% overall on both products.
I managed to grab the last set in the shampoo and condition set I use daily: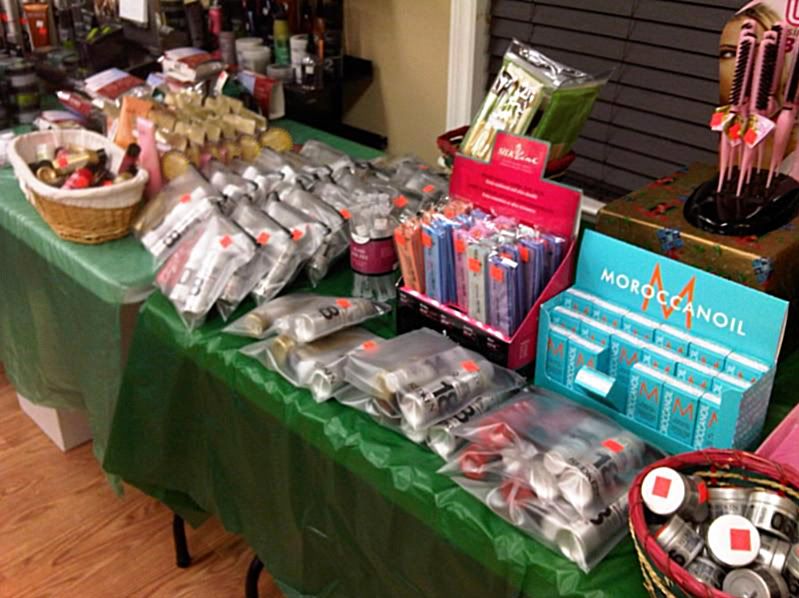 Spa & Salon products on display for the event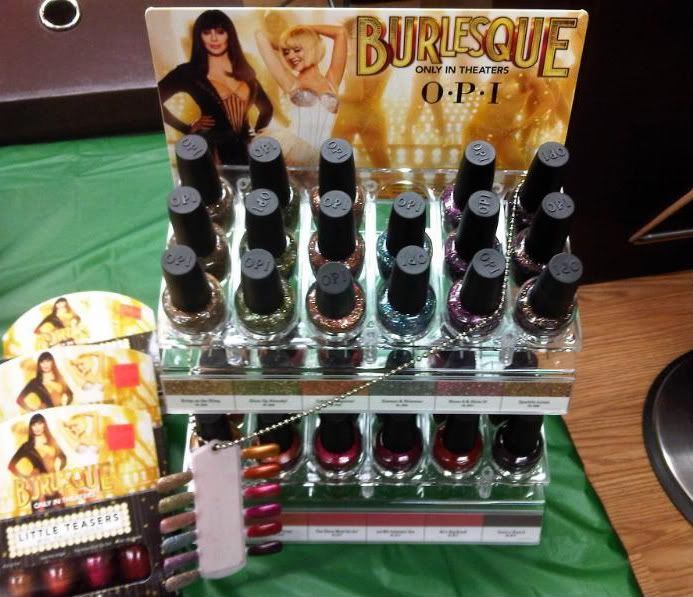 OPI's new Burlesque line: I am loving the vibrant colours and glam sparkles!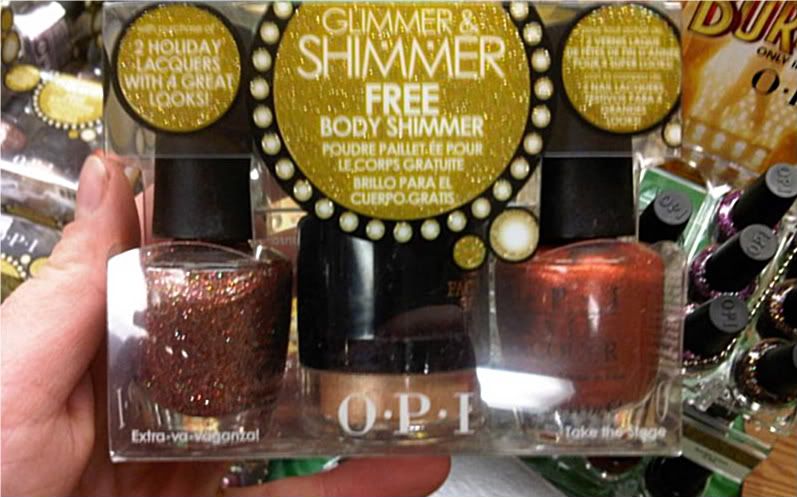 I picked up this Burlesque Glimmer & Shimmer combo package which includes:
Extra-va-vaganza! & Take the Stage nail lacquers
and a free body shimmer
(Gotta love no HST!)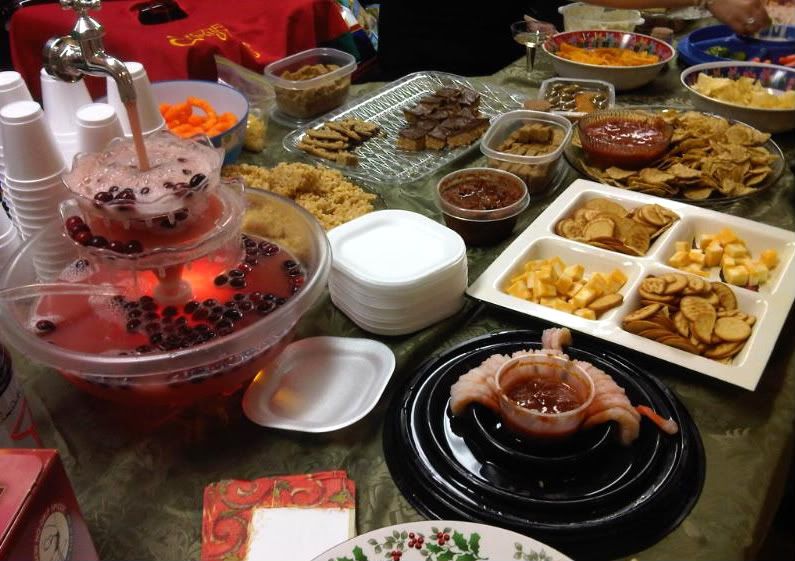 I went to test out the goodies before paying for my purchases!
They were also offering the HST (13%) off gift certificates!
My aunt, Heather, & co-owner Connie have worked incredibly hard at growing their business over the years, transforming Reflections from a hair salon to a beautiful Day Spa that currently offers services in hairstyling, tanning, aesthetics, and massage therapy! Check out Reflection's
facebook page
to stay updated on their latest services, trends, and specials!
Reflections Day Spa is located on the west side of Saint John at 59 Catherwood St. You can contact them at (506) 635-5959 to book any of their services. I made to sure to book my next trim while I was in...these bangs are starting to drive me nuts and need to be tamed!