Congratulations to Sarah Matos for winning the Autumn Gold necklace in the
Darling Dilemma Giveaway
! But thanks to Emma of Darling Dilemma, you all get to benefit even if you didn't win the big prize- Emma is offering a coupon code specifically for Maritime Shopaholic readers!
Visit
Darling Dilemma's Etsy site
this weekend to purchase any of the pieces you were admiring at a discounted price specifically offered for readers of Maritime Shopaholic!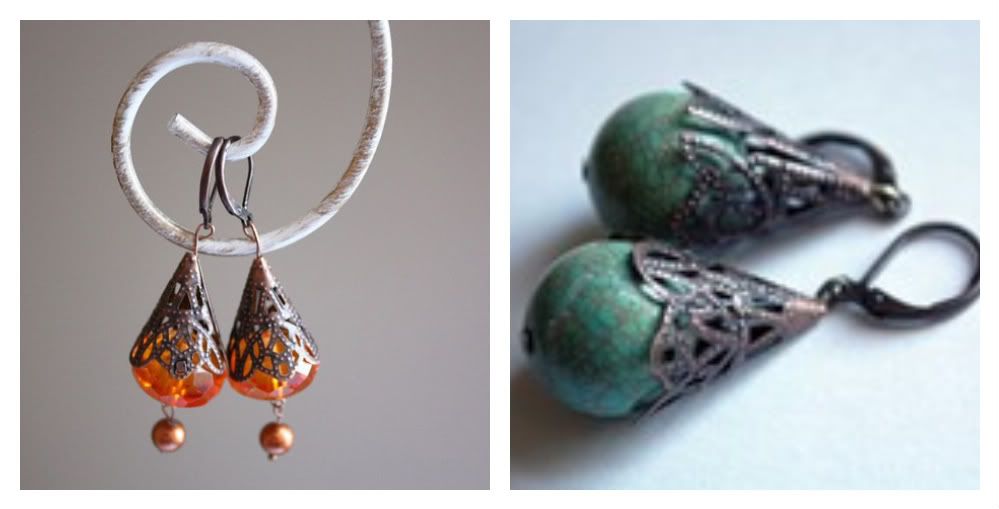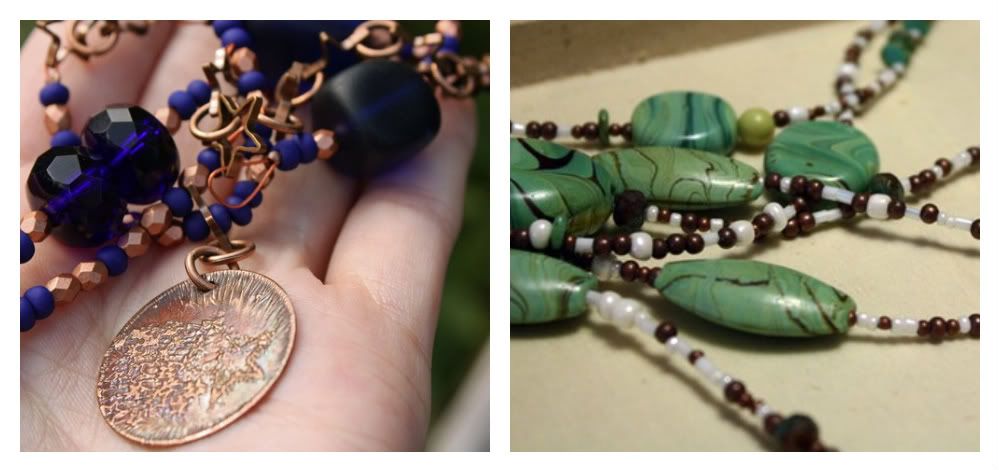 Thank you so much to Emma of Darling Dilemma!