...is the
Black Dog Boutique
! Have you popped over to the adorable shop at 24 Germain Street yet? It's right beside the new Relish (old Reggie's).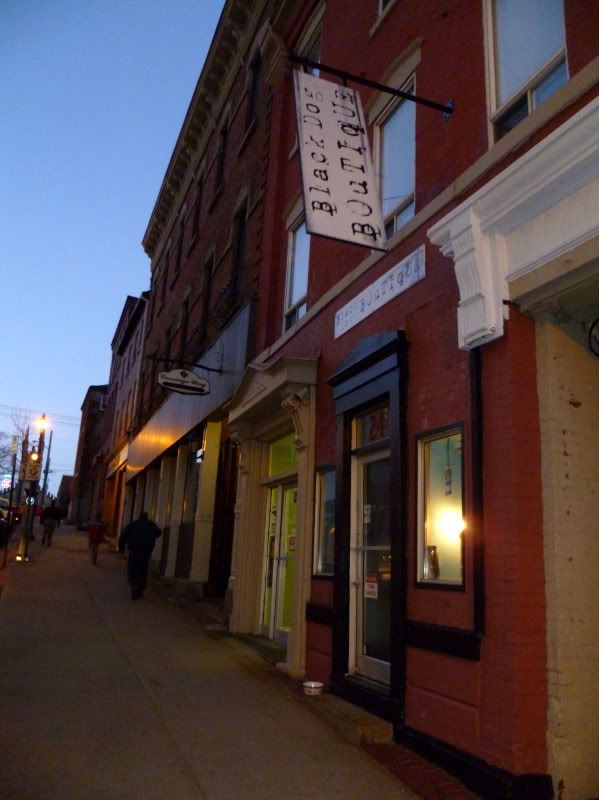 Formerly a tailor's shop, owner Jill Kimball has transformed the space into a lovely, cozy space with quality garments hanging from the racks amongst the funky yet sophisticated decor.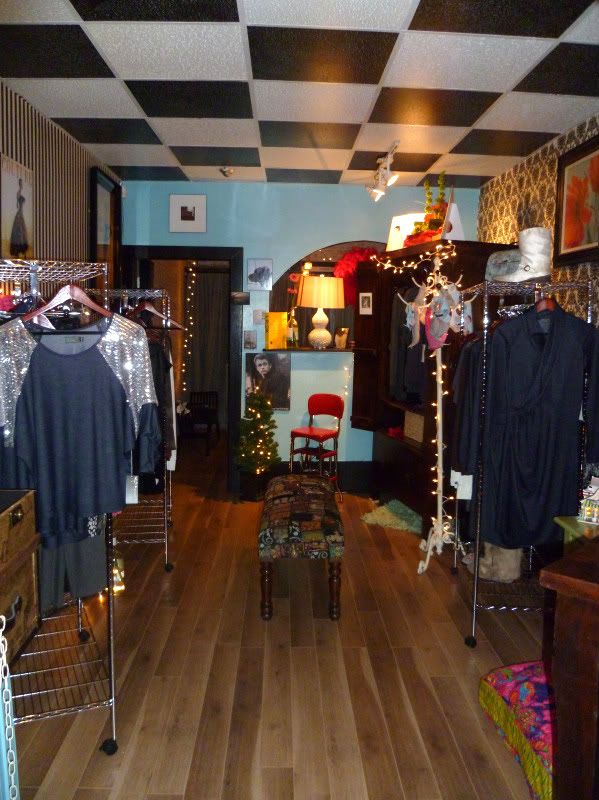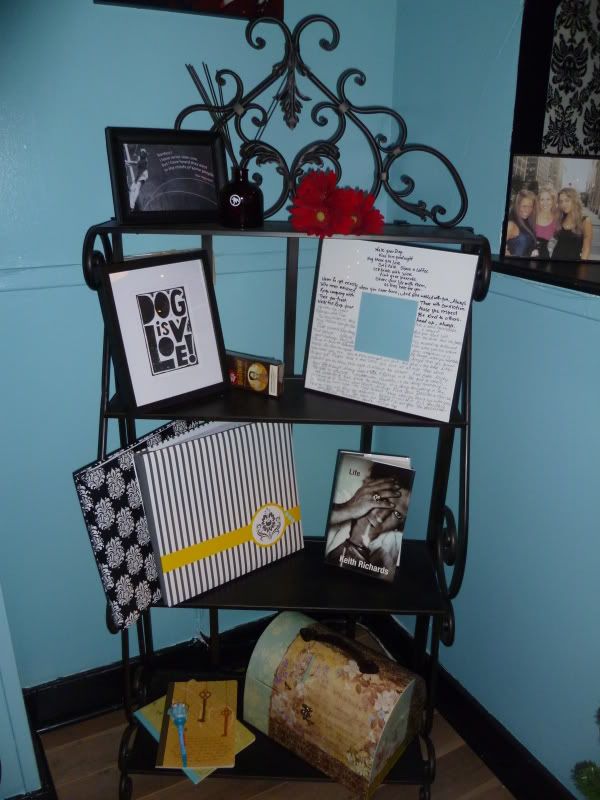 The Black Dog Boutique is "...equipped with EcoChic fashions from NYC and San Francisico" and features other brands from Montreal and Toronto. All merchandise have been crafted in North America. Jill is as much a hostess as she is shop owner. She was so sweet and friendly when I stopped in to visit the day after she opened the boutique on November 18! She even offered me a cookie (she credits the Batch Bakery for the tastey treats)!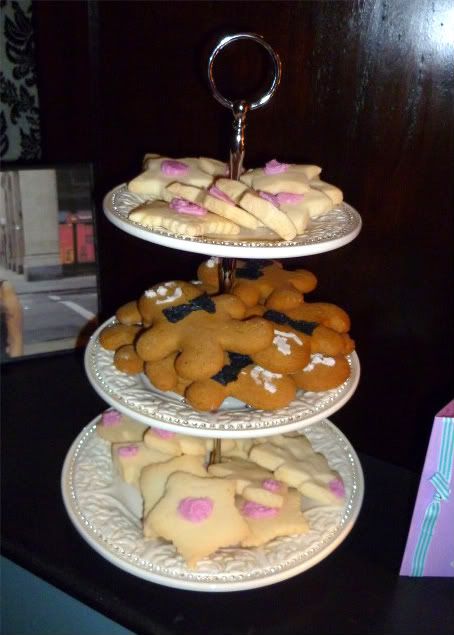 She showed me the boudoir aka the lovely, changing room with soft lights and charming decor.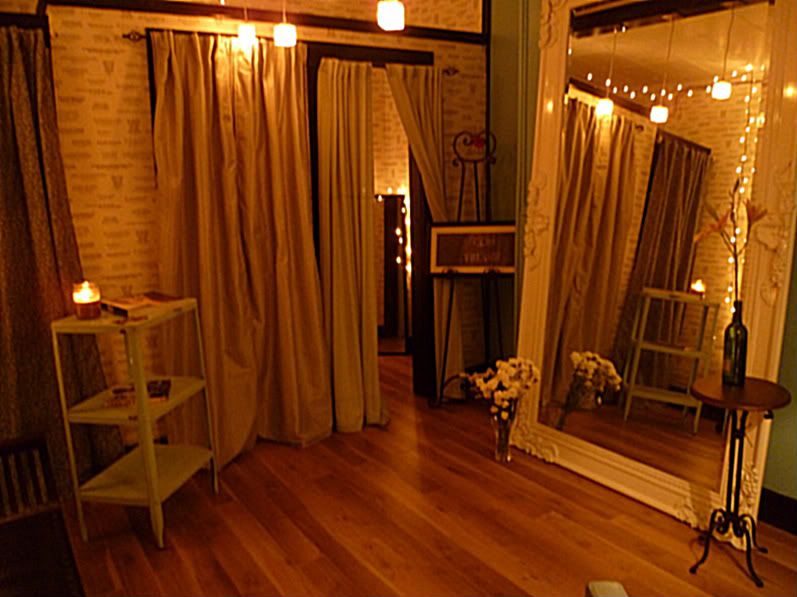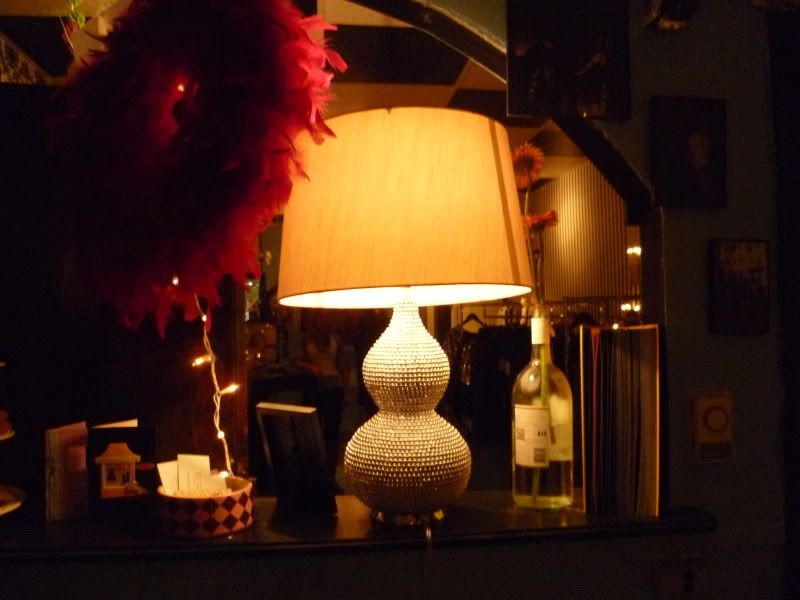 I even love the script wallpaper!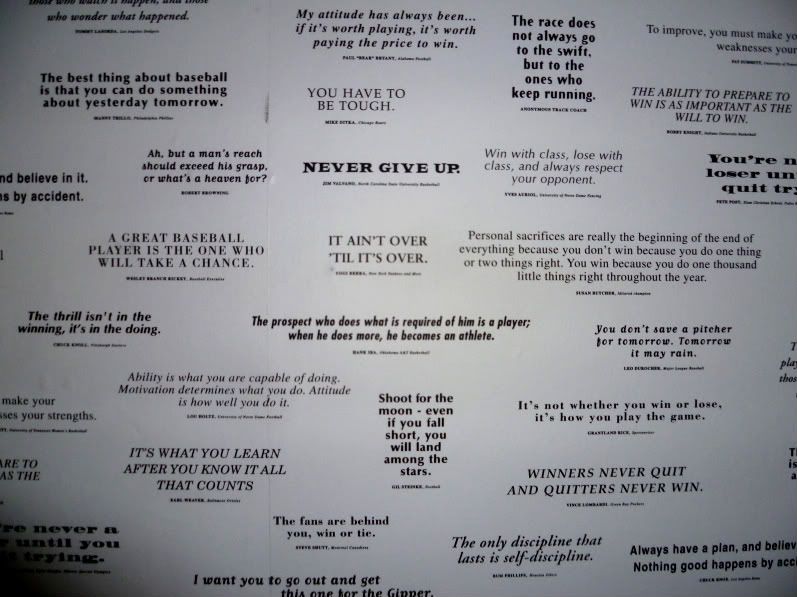 I'll be going back soon (likely this week) to browse the selection again...I was very careful around the clothing because at that time I was carrying a pesto baguette and bruschetta mix (that I had just bought in the market and was taking to baby shower later that evening).
Check out Black Dog Boutique in person, as well as in the following places: