It was about time I caught some of the scenery our climate is famous for in my photos. Reds, yellows, oranges- it's like the trees are ablaze! To me it's a bittersweet moment: beautiful and picturesque, but also a forewarning that soon they'll fall, the snow will come and I will need to put on my hat and mittens! (I really prefer the seasons where I don't have to wear a thick coat...) I take it for granted I guess, but if I moved down south, guaranteed I'd miss the annual spectacle where mother nature is just showing off.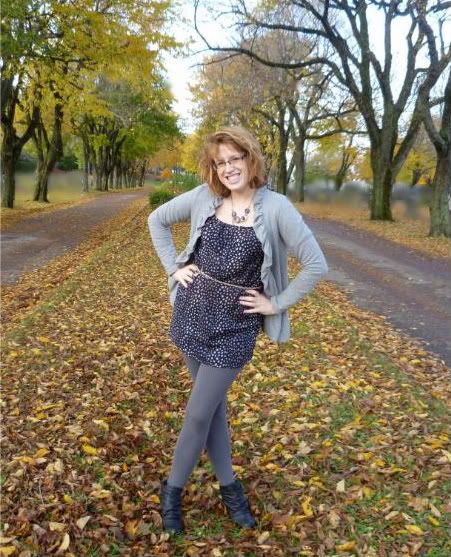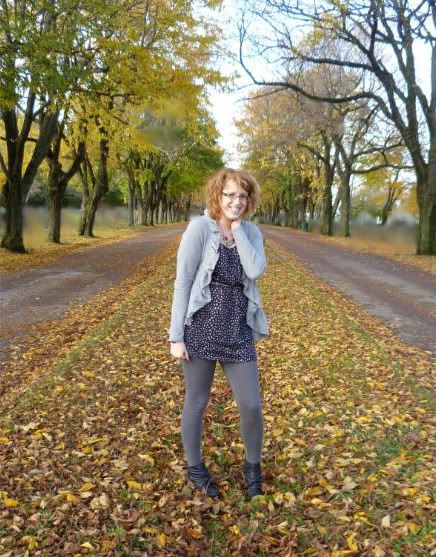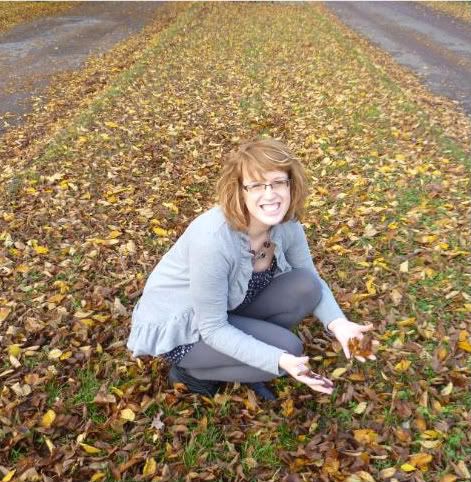 The Outfit
Leggings-
TNA
(Toronto, May '09)
Booties-
Aldo
(Toronto, Sept '10)
Chain belt- Baubles (SJ, Spring '08)
You'll also notice I actually wore my glasses during the photoshoot. Typically I only wear them on days when I'll be starring at the computer screen for prolonged periods or if I'm just at home relaxing. Today was just one of those days where my eyes needed a break.