We'll be contacting you shortly about receiving your prize, the Autumn Gold necklace.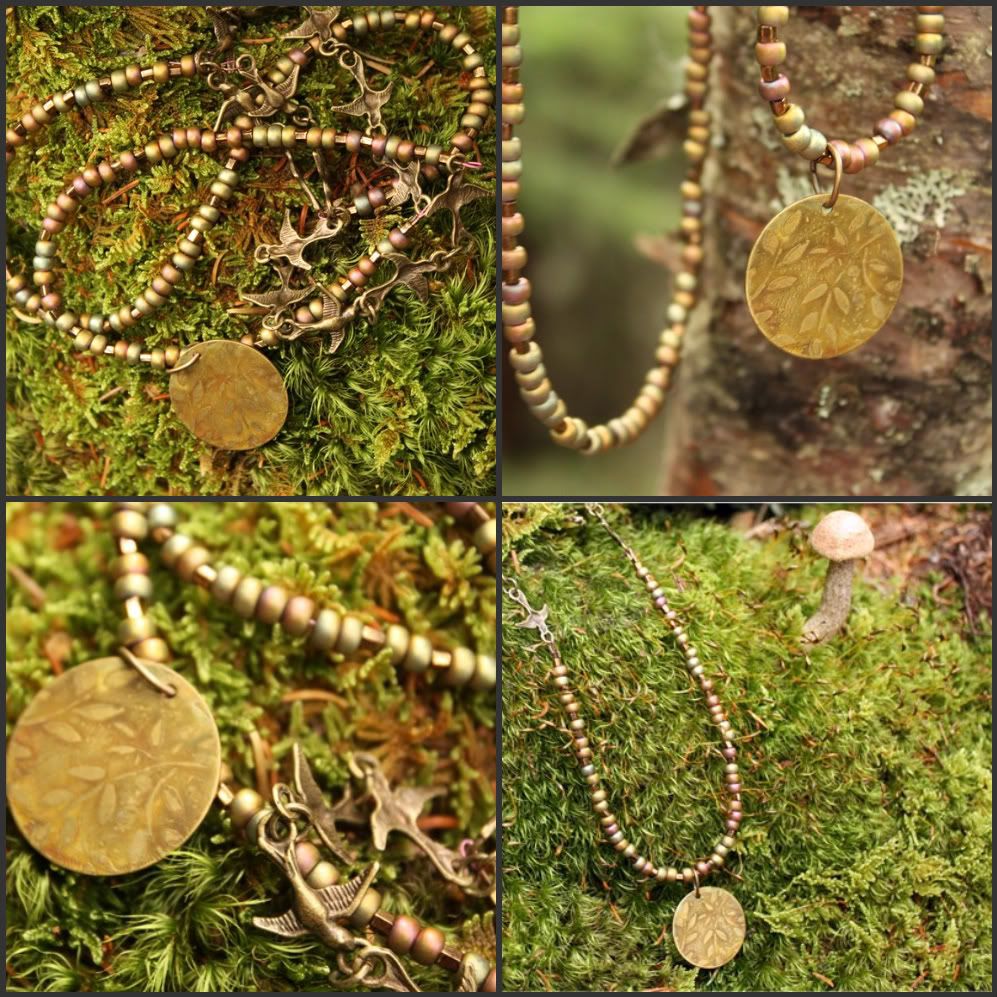 Thank you to everyone for participating and entering the giveaway!
A BIG thank you to Emma of Darling Dilemma for providing the beautiful necklace.
If you love her work, be sure to visit her
Etsy site
!
Oh, and Darling Dilemma is now on Twitter! Be sure to follow!