The first thing I aim to achieve when I put an outfit together is comfort: fabrics that have movement and flexibility; clothing that layers well. This is the 2nd wear for this flannel button during the
30 for 30
. It's probably the most casual piece I added to the set and it's been worn both times on lazy days, running errands and just needing to get from point A to point B. I met my friend Steph for coffee uptown and then we browsed the shops as well as the Christmas Craft vendors in
Brunswick Square
. Businesses and shops have been decorated for the Holidays since the cobwebs and jack o'laterns of Halloween were put away, but this Sunday kicked off Christmas shopping and extended hours...the Holidays are really starting to set in!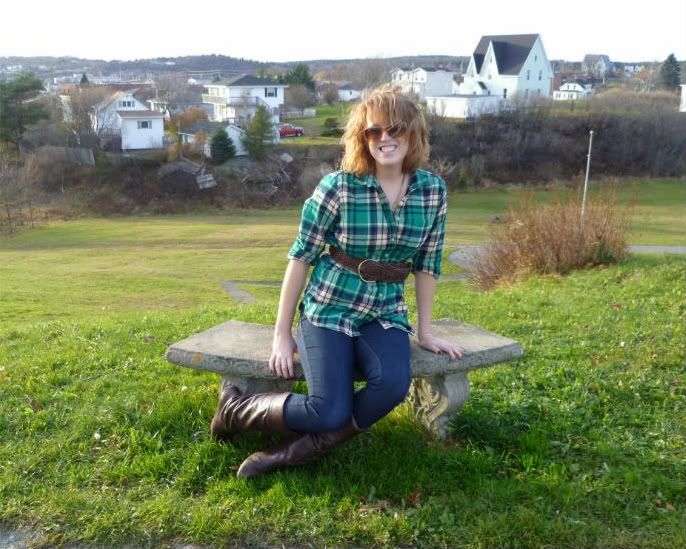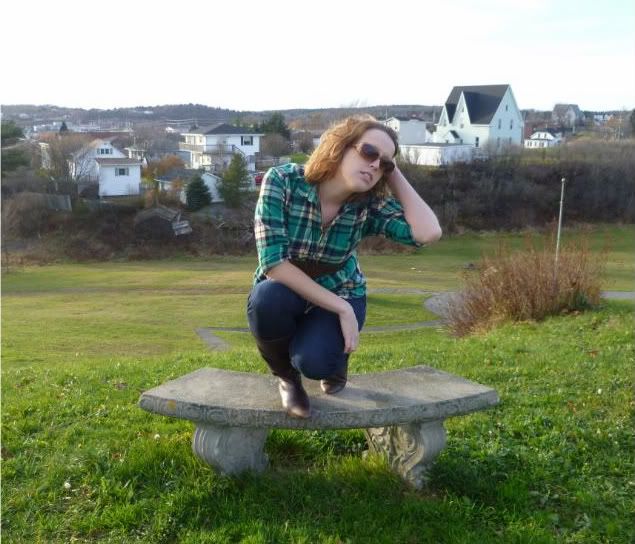 The Outfit
Plaid flannel shirt- Joe Fresh Style (SJ, Oct '10)
Skinny jeans- Nissi- Pseudio (SJ, April '10)
Belt- Eddie Bauer (Moncton, Aug '06)
Boots- Aldo (gift from my parents; Dec '09)
Gold bow necklace- Splurge (Halifax, Spring '09)
Sunglasses- Michael Kors- TJ Maxx (New Hampshire, April '09)
This week is going to be a busy one for me! Monday evening, I attended
Reflection Day Spa
's Customer Appreciate Event- for which a blog post will follow this one later today. Tonight is Market Square's
Viva La Diva
fashion show and event, which will be followed by
Je Suis Prest Boutique
's sold out
Holiday Fashion Party
at
Canterbury Lounge
- both events that I've very much been looking forward to this month!
Other fun events that are on my list include
Rhoda's Christmas Celebration
Flea Market at Harbour Station as well as Saint John's
Santa Claus Parade
. Check out more uptown events via the
Uptown Sparkles
, list found on the Uptown Directory.
If you are attending
Viva La Diva
this evening, I'll see you there!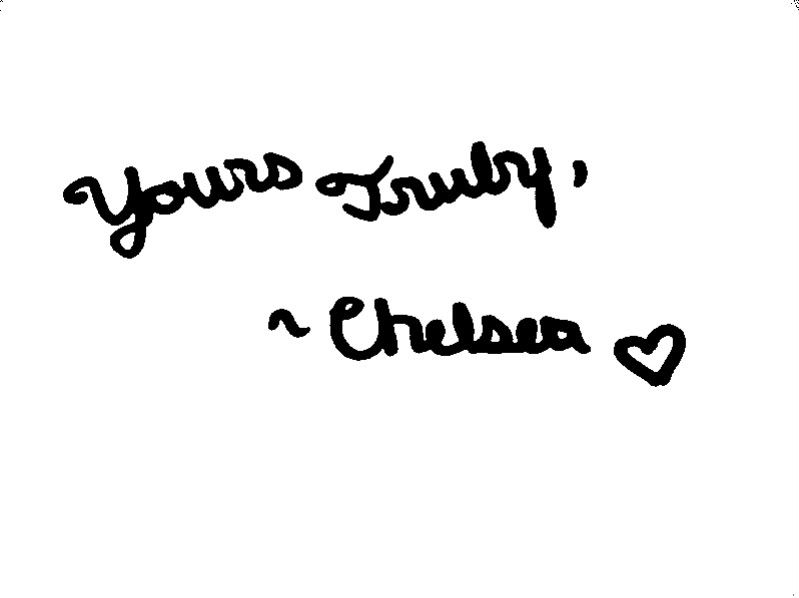 P.S. Just wanted to let you in on something I'm very excited about: I'm hosting my first blog giveaway later this week! Stay tuned ;)