Thursday was everything
Sex and the City
since the second was movie was out in theatres! After work that day I hurried uptown to my pedicure appointment with Kayla at
Perfumes Plus
! With Laura's help I decided to go with Chanel's Ming (#3 from my last post):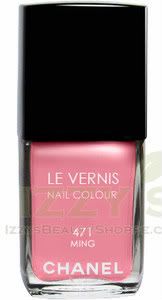 I had thought I was going to go with #2, Chanel's Mistral, but in person, Ming was actually more of the peachy shade I was looking for. So first Kayla set me up for a soak (and I sloshed and made a little mess...oopsy):
Her workstation: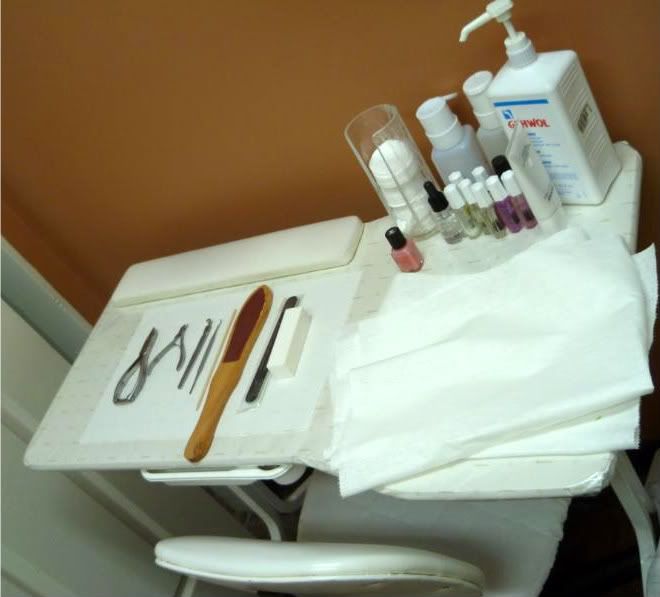 Their collection of pretty nail polishes: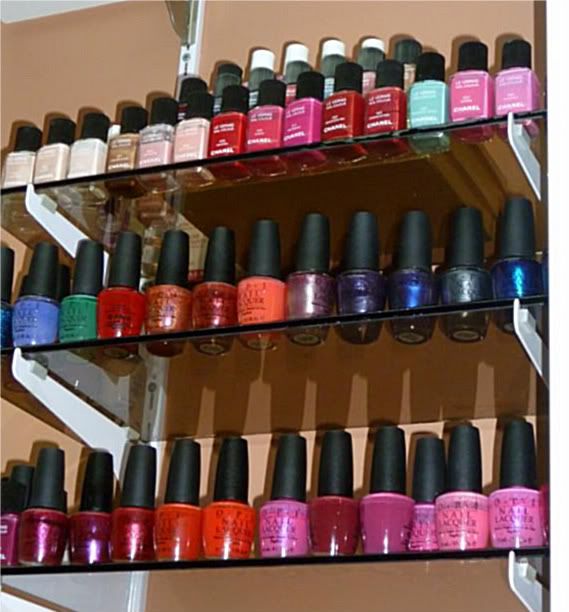 Ta Da! The finished product: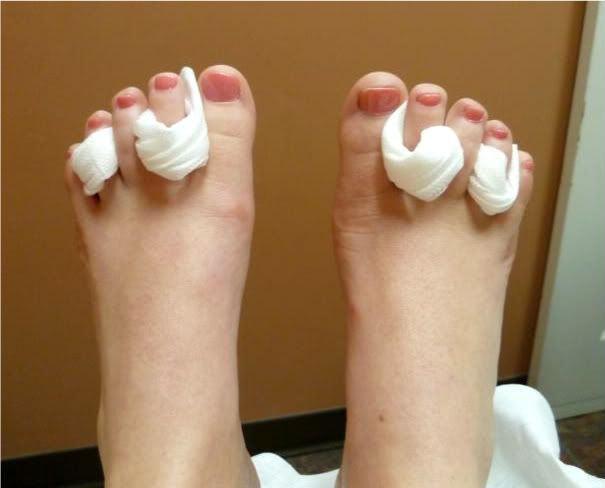 And here are my feet all dressed up in my Sex and the City shoes!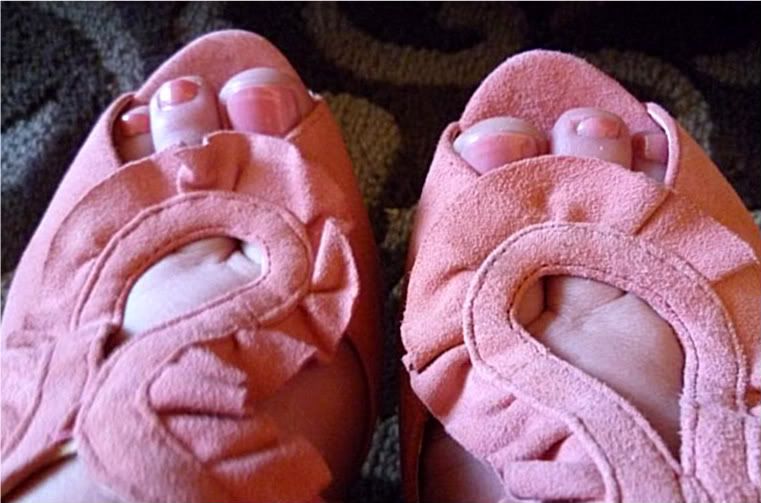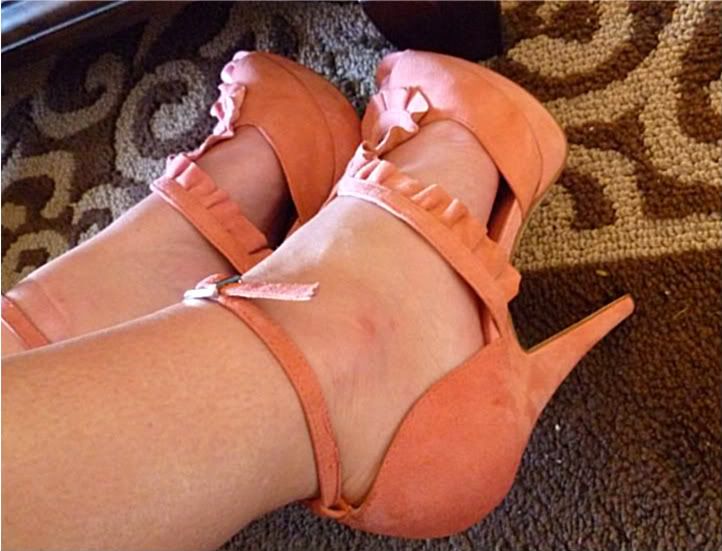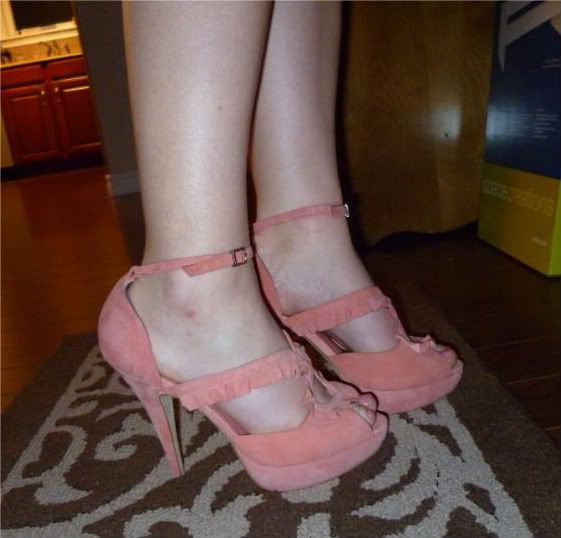 Pink suede platform sandals: ordered online from
Aldo
.