Thursday afternoon (after work) I've scheduled a pedicure at Perfumes Plus to go with my brand new shoes for an evening of Sex and the City!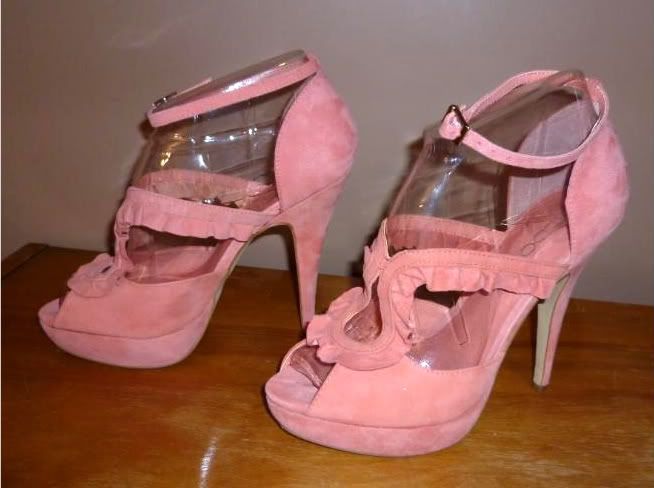 I've been thinking of which nail polish hues would be a complimentary colour to my pink suede stilettos...I'm thinking a light pink? Here are the shades I'm considering (last time I was into touch up my manicure colour I browsed some of the tester polishes):



Chanel- Tendresse




Chanel- Mistral




Chanel- Ming




OPI- Isn't That Precious




OPI- Bubble Bath




OPI- It's a Girl
Thoughts on what colour to go with? Or a suggestion on another colour to go with?