I took a vacation day mid-week for absolutely no reason in particular and it turned out to be a fantastic idea! I took a day just for myself and spent it uptown at my leisure. I packed the lap top in my tote bag and off I went!
First I had to make a belated stop by
Envy
to check out the new shop in Market Square. I was in love (see post below). I then trotted over to the
Starbucks
in Brunswick Square and ordered a blueberry square and a tall non-fat no foam carmel machiatto-the girl behind the counter recommended I try it with the carmel syrup rather than vanilla- also they were out of vanilla, haha. I have to say I now have another specification to add to my long and particular fuss of an order. Carmel syrup it is. I set up my lap top at a table to catch up on some blogging and people watch! Mid-afternoon I scooted downstairs to
Perfumes Plus
for my scheduled manicure!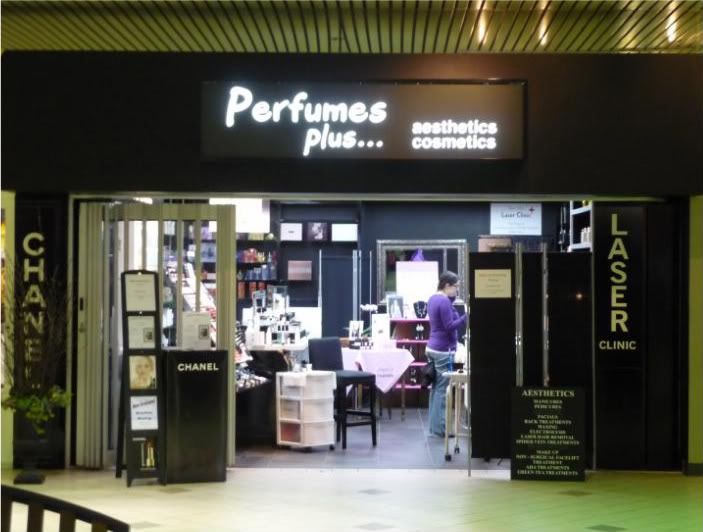 A couple of weeks ago, a couple of lovely ladies and I spent an hour with
Laura
(make-up artist) for a
Chanel Makeup Workshop
and had a blast. (Check out the
Makeup Event
their having over the next few days!) I picked up a fantastic Chanel concealer that was worth every penny and I wanted to purchase the Chanel nail colour in Nouvelle Vague, but unfortunately they were out of stock!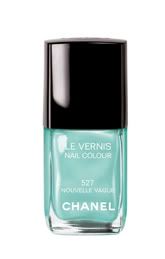 So instead I ended up booking a manicure on my day off to still be able to enjoy the colour! Here is the end product, done by Kayla (who also was kind enough to take the picture of the finished product!) Love, love this colour (and I can't seem to find the shade in any other brand). Thanks Kayla :)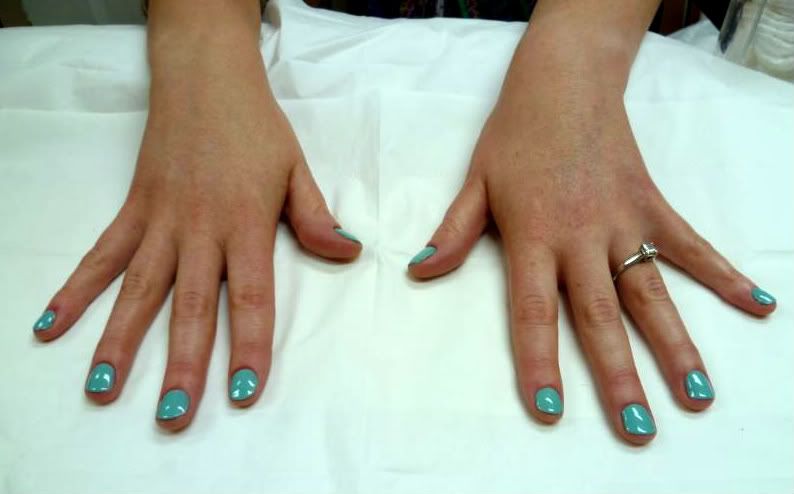 Saturday morning I'll likely be typing up a post in Starbucks again!
P.S. Girls, I chipped the paint on one nail so don't be surprised if you see me in-store tomorrow or Saturday borrowing your tester...