Sharing the latest savings and sales that have popped into my inbox this weekend. Feel like doing some sunday shopping?
Buy what you love with 20% off fall styles until tomorrow, August 30. Right now I'm craving some knee-high stockings (in subtle tones) and shiny black leggings.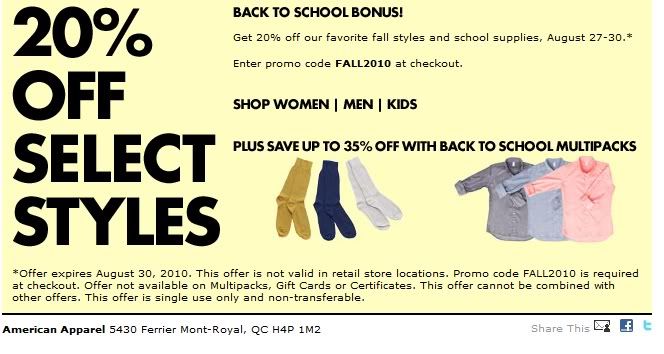 Last day to receive 30% off items at Gap, Old Navy, or Banana Republic with this email. You'll have to use this in-store tomorrow.
Email me
and I'll forward you a copy of the coupon! But just as a little FYI to include: did you know they now ship to Canada? (Took long enough!)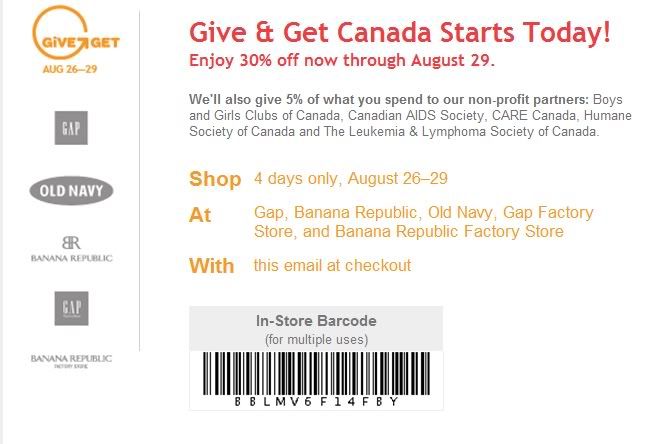 Today's the last day to save another 20% off sale items by entering the code "EXTRA" at checkout. There are many cute finds that are great for the last warm weeks of summer but can also be styled to transition into the earlier months of fall.
Until tomorrow, you can save another 25% off those sandals you saw on sale. We still have warm weather to bare our toes to the elements!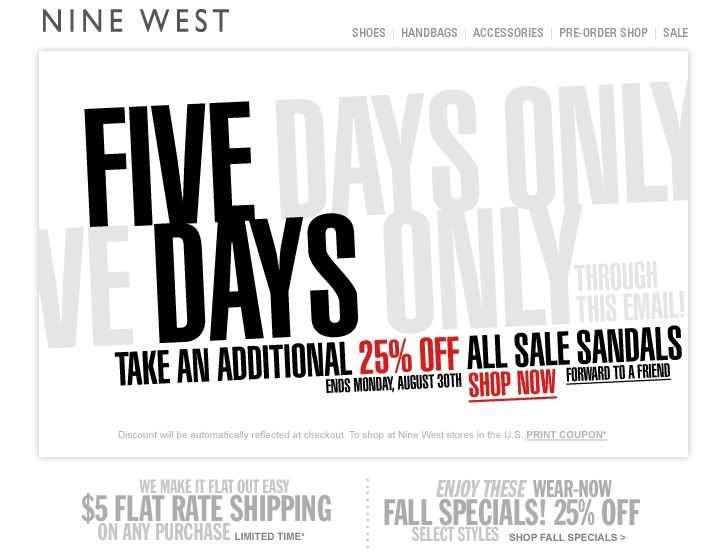 Be sure to take advantage of these deals- some are on for another day, others are up after today. Let me know if you buy anything pretty or fun! Enjoy the remainder of the weekend!