Don't worry- I'm totally talking retail therapy! If you haven't heard,
American Apparel
is offering free shipping until
Wednesday, August 11
! Just enter promo code
FREESHIP0810
at check out. Click on the photo below to check out
American Apparel's
website.
I love American Apparel's coloruful and funky stores! Although not everything in there is my style, its fun to browse some of the more bold and retro items too! Below I've posted a few on my previous outfits featuring American Apparel finds: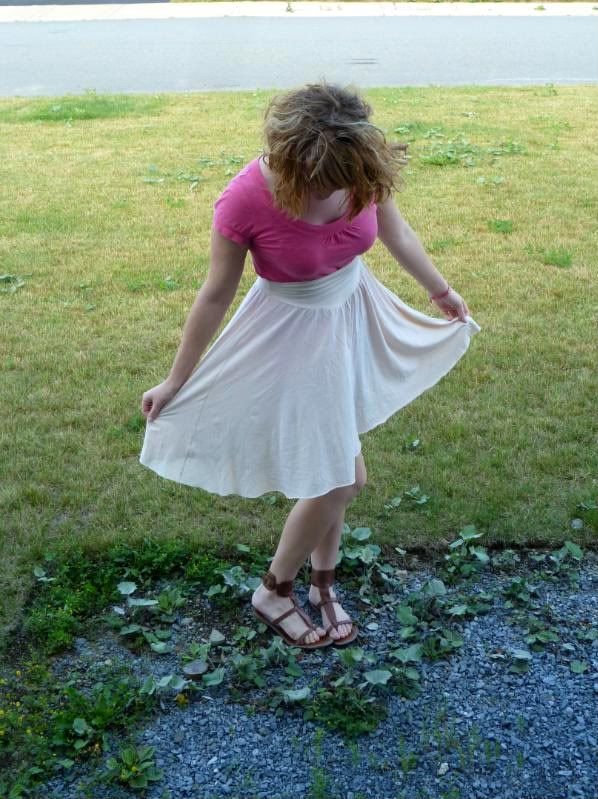 AA skirt
AA pencil skirt
AA dress
And speaking of
American Apparel
: I love love the outfit
Kate of Oh My Heart!
is wearing in her latest and 100th blog post! Click the link above to check out the beautiful pink skirt. Congratulations on reaching 100 posts Kate!