Last Friday, I had a few drinks with Shauna and Carolyn before we headed up to the usual watering hole, our city's irish pub
O'Leary's
. Before I headed across town to join the other girls, I was pulling articles of clothing out of my closet, trying to decide what to wear. Our original plan was to head down to the boardwalk and have a couple drinks on the patio, but as I was getting ready to get out, the clouds opened out and down came the rain.
I figured sitting outside was likely going to be a little too wet after the cats and dogs started to come down. I wasn't entirely sure if I should still dress as warmly as I had planned to before. I had a tutu skirt on one side of my bed and a pair of skinny jeans on the other. I usually like to dress up in a skirt every chance I get. Eventually I went with the jeans, figuring it was more practical, whatever we ended up doing. I decided layers was the best way to go and I pulled out a leather cuff I hadn't had a chance to wear yet. I piled on the necklaces and went with an edgier look.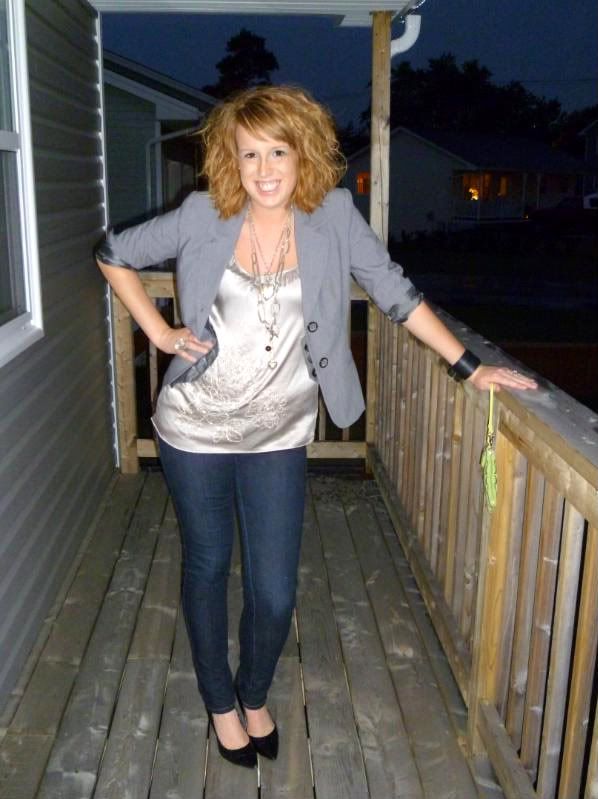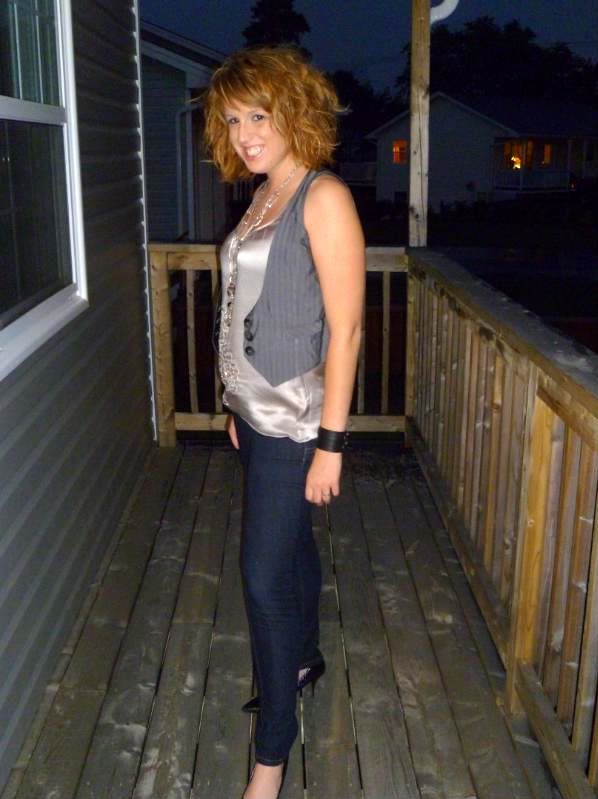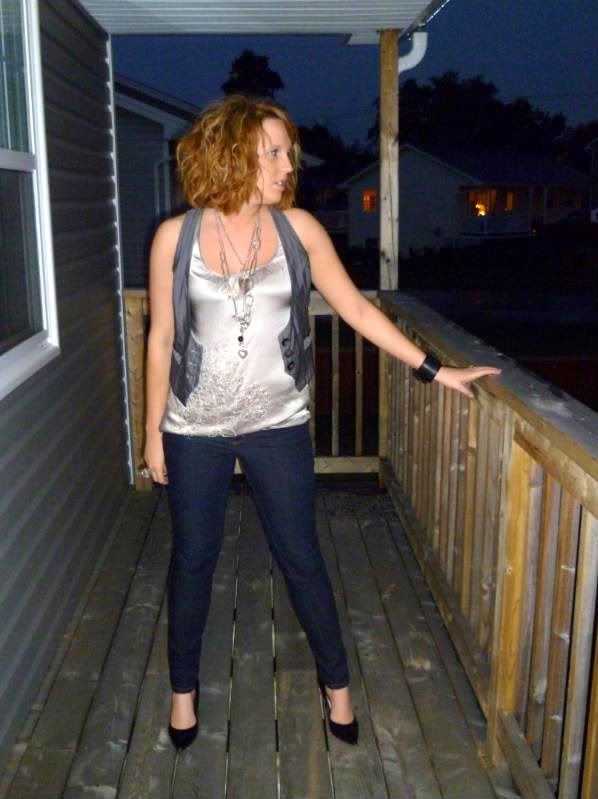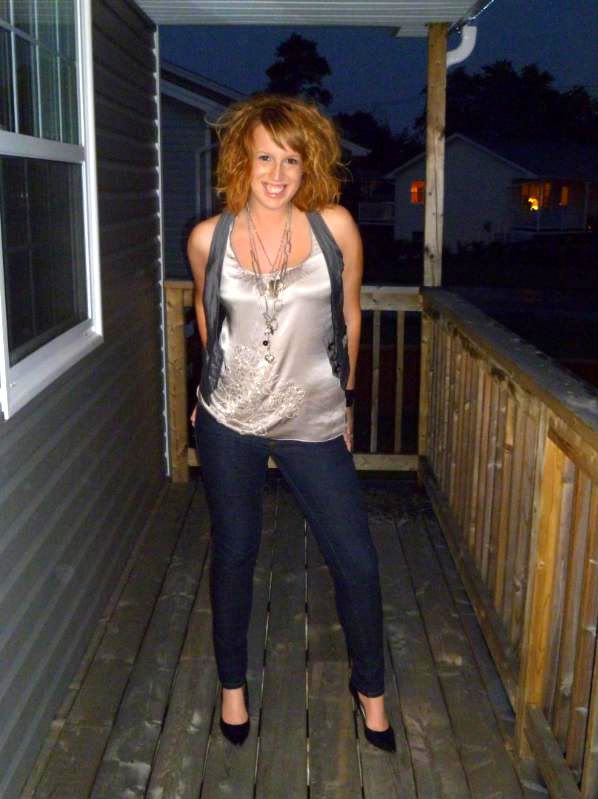 The Outfit
Finally planning to check out the recently opened
Canterbury Lounge
this weekend! Can't wait!
Please help me win a Marc Jacobs purse!
Click here
to visit
Chictopia
's Facebook page and
"like"
my comment on their wall (you have to "like" Chictopia first). To enter the contest we had to leave a comment with our 5 essential items in our bag. The girl with the most "likes" of their wall comment will win a
Totally Turnlock Percy Bag
from
Marc
by
Marc Jacobs
! I have until this
Sunday (August 15)
to seek all the help I can get! If you have a minute, please help me out!