I feel that, inevitably, we only have so many days left on the calendar to enjoy our short shorts ladies (before we have to throw a pair of tights on under them). The sun may still be hot and the daylight hours long, but many signs are rushing at us to tell us fall is coming despite the fact that there is officially more than a month left of summer before we can actually start calling it autumn. This post is to celebrate
100 posts
on my blog as well as my favourite season. May we hold onto the warm evenings, bright sun rays, green lush scenery, and sand between our toes as long as mother nature will allow!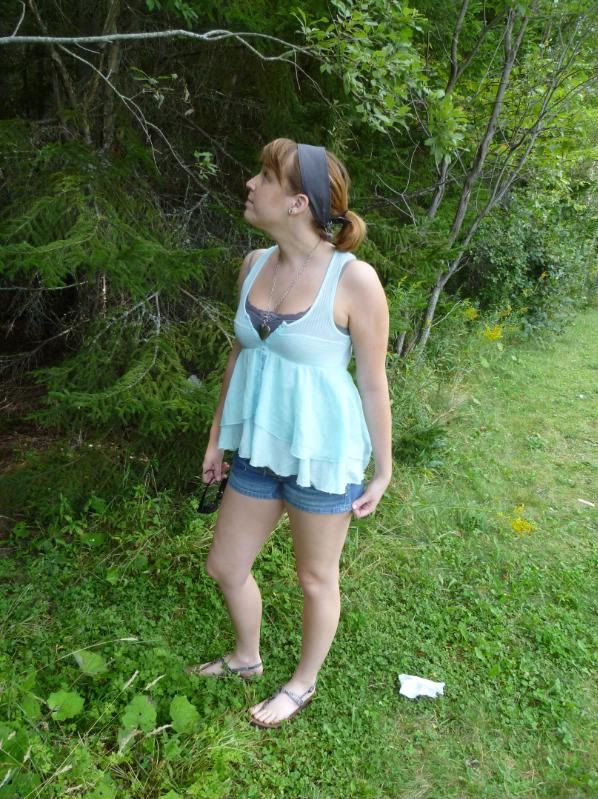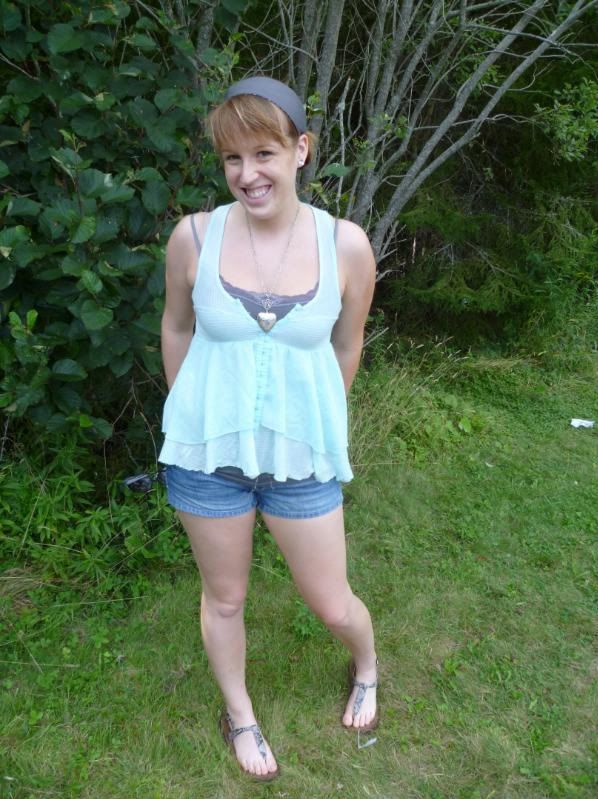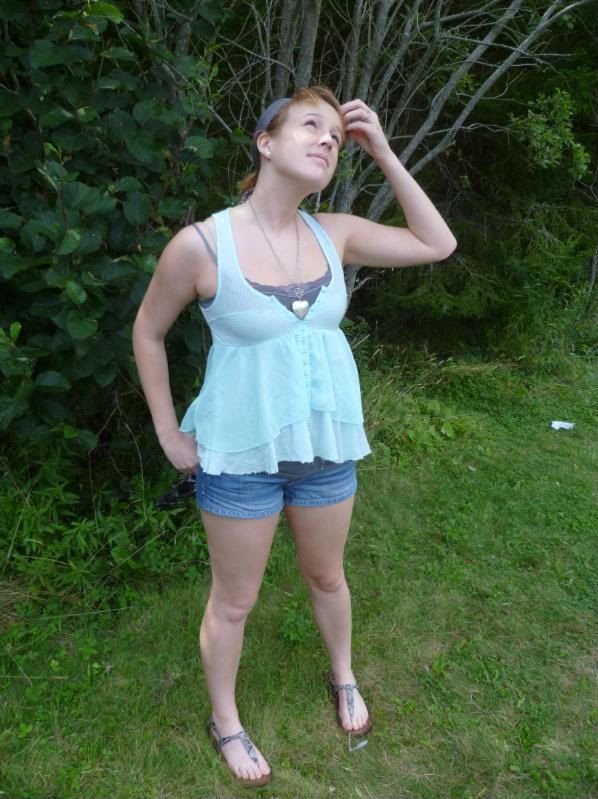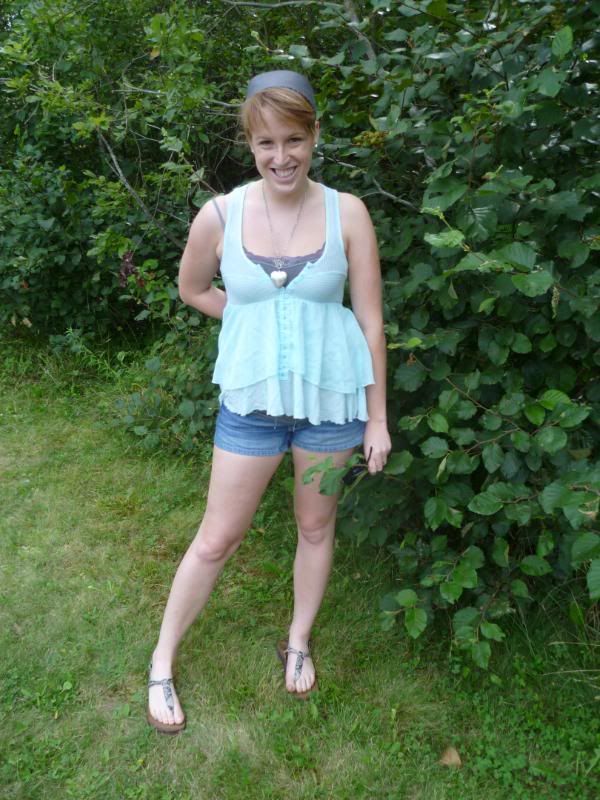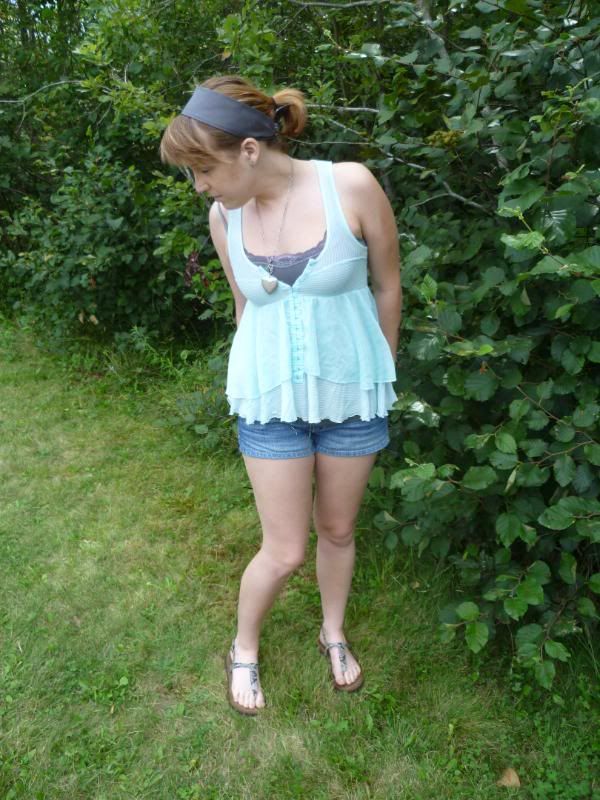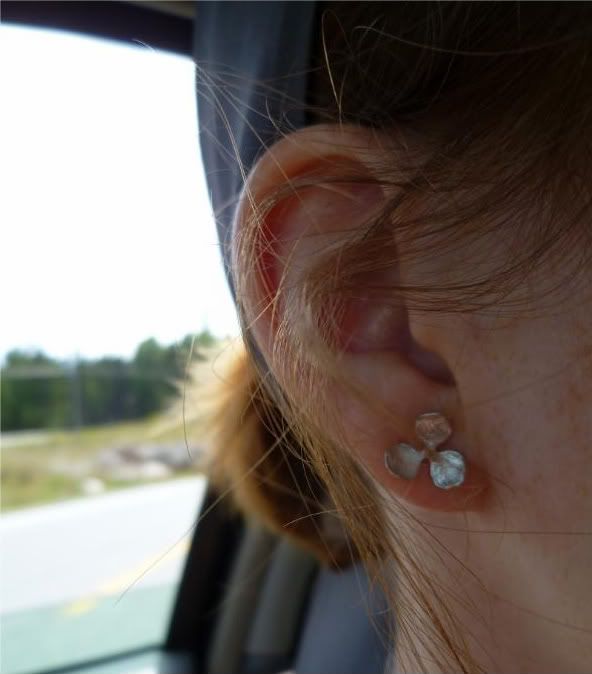 The Outfit:
This sunny summer Sunday we sipped on steaming lattes from Starbucks (say that 10 times fast). Caffeinated beverages in hand (or cup holder) we cruised uptown Saint John and then Millidgeville for a Sunday drive. We stopped for photos at Tucker Park.
I really love these earrings Jaclyn gave me for my birthday last month. I wear studs all the time, so these were perfect. They are by an etsy artist...I've browsed etsy shops when I click on links leading me to their doorstep, but I really need to take the time to really get to know what great finds are out there! What's your favourite esty site(s)?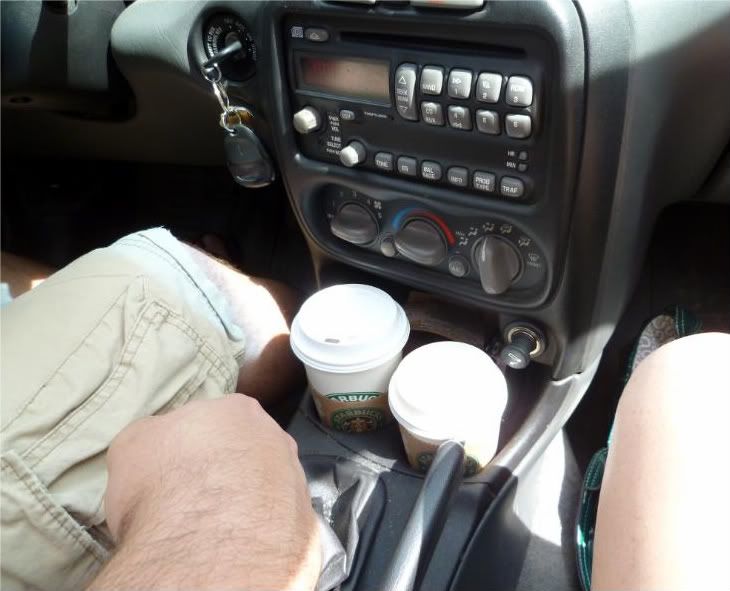 Here's to the next 100 posts!
Thank you for reading!
Tomorrow: check back to hear about some beauty deals you will not want to miss out on!