Tweet
So today,
March 28
, marks one year (and 253 posts) since I started this blog! While I feel like I've been doing this for so much longer, at the same time, the last year has gone by so quickly! I started my blog as a form of self expression based on my personal style and only expected a small number of people who knew me might occasionally read it. Now with anywhere from 250-450 visitors a day, I'm
extremely
flattered you all take the time to read my posts!
I thought about dressing up or wearing fancy heels for my anniversary post, but it's been such a busy week and I just went with the flow: which is typically the way I design and publish my posts to this blog. About a week ago, I received word that I had won the
Joe Fresh giveaway
most recently hosted by Rebecca of
Along The Shore
. The green scarf was a part of that package I received later last week and I decided to wear it as a part of the casual outfit I put on yesterday to run typical Sunday afternoon errands with B. (
Thanks Rebecca!
)
I chose this back drop for a bit of a symbolic reason: as I mentioned in my
Saint John Cut
post, the city has played a significant role in my blog over the past year. This blog is based on the expression of my personal style but also about what's going on and what I've been doing in our country's oldest city. When I was in my late teens/early twenties, I couldn't wait to move on and see the world. And now, honestly (in an interesting turn of events) I'm exactly where I want to be.
Saint John may be small, but it's got culture and charm: there's always something happening. It's small enough that you feel like you know everybody, but large enough that you're always meeting new people. There's a real sense of community here: and it's one I enjoy being apart of.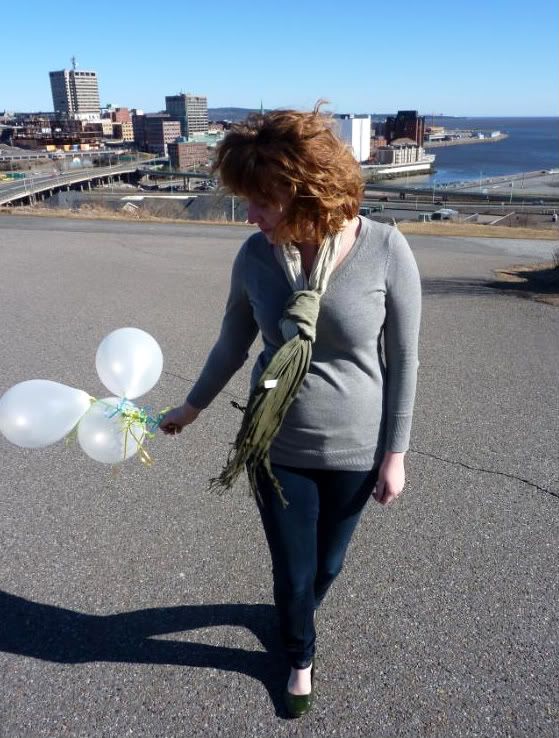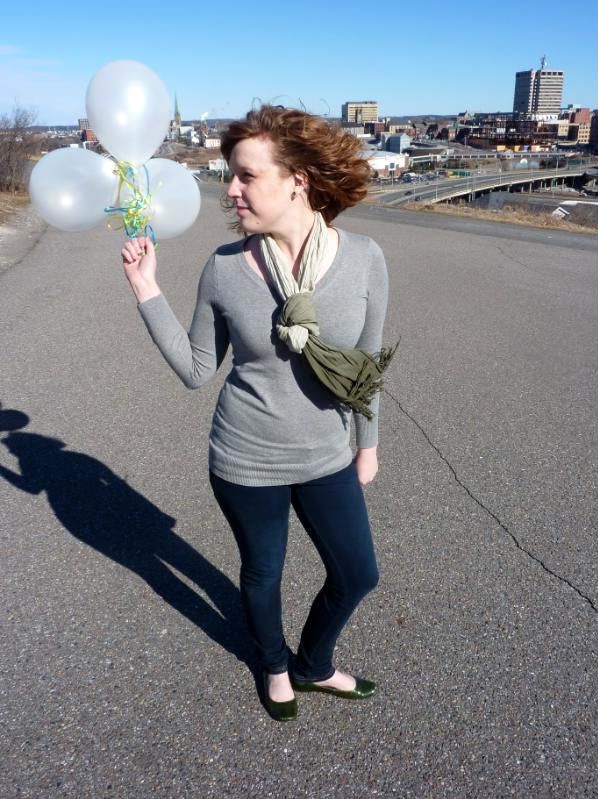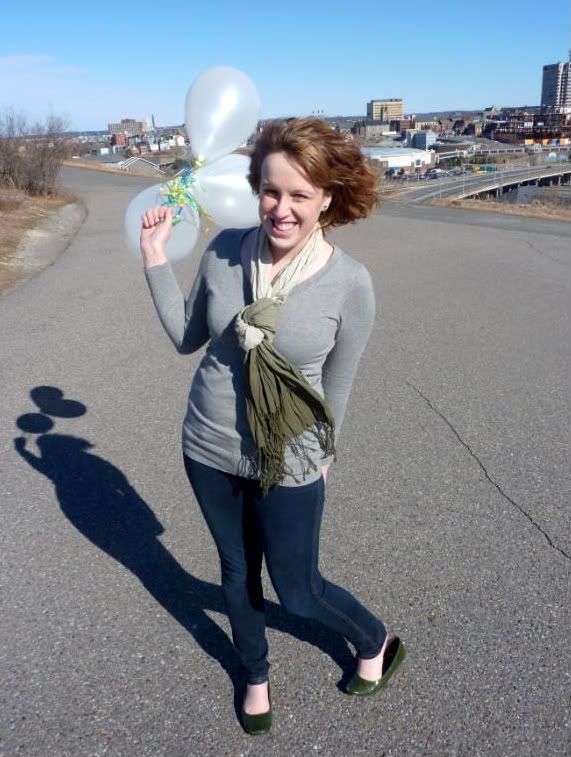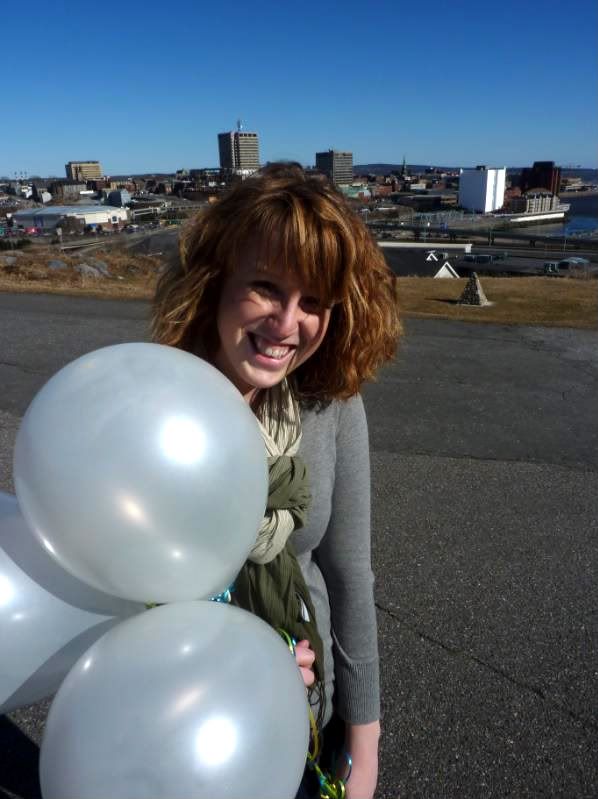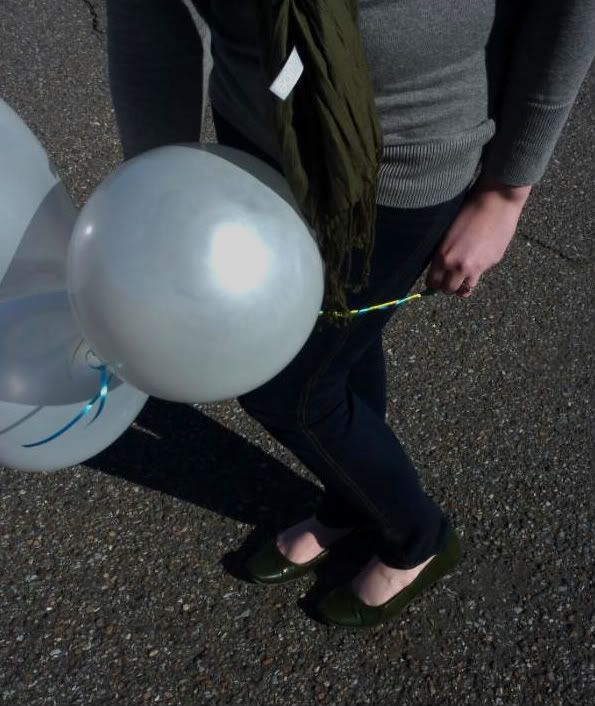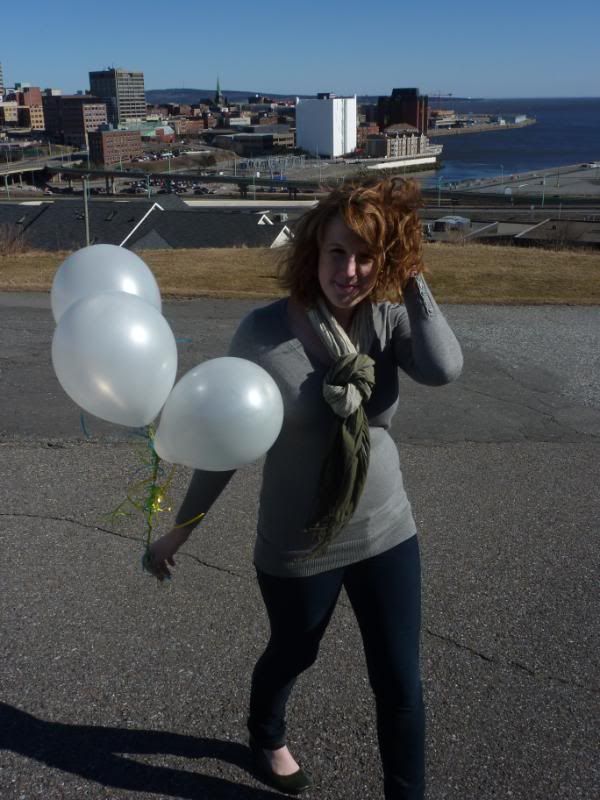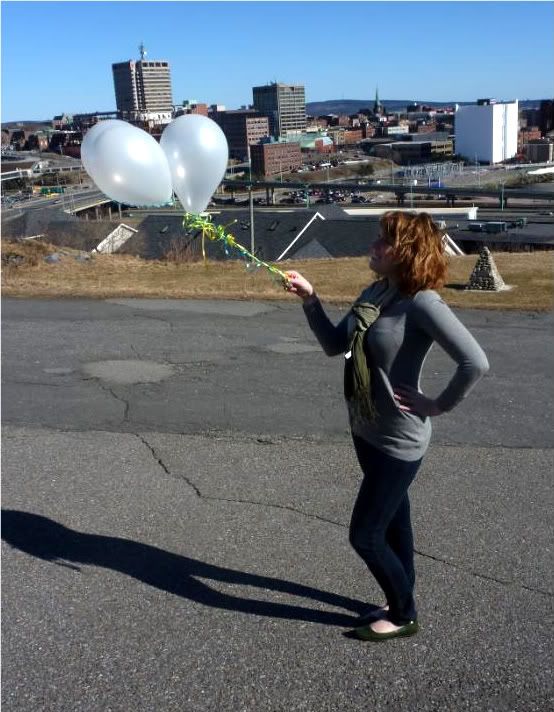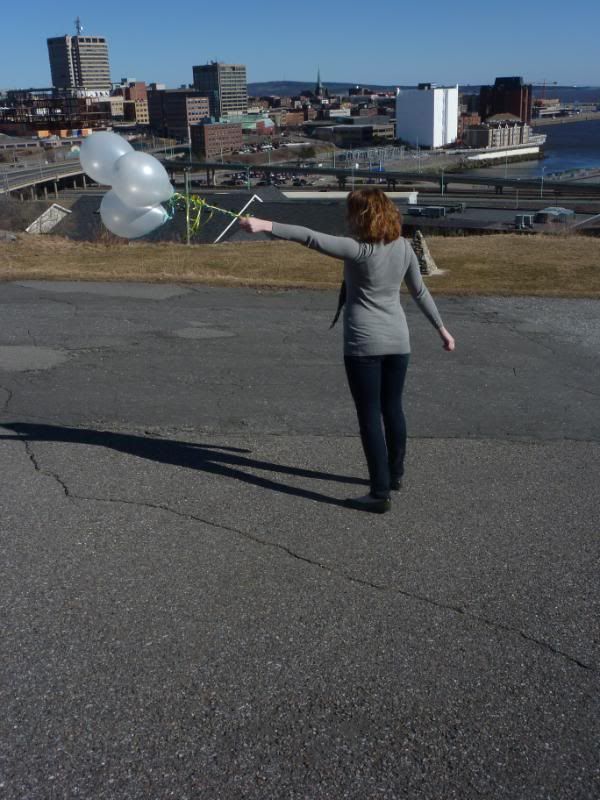 The Outfit
Sweater: H&M (Toronto, Sept '10)

Scarf: Joe Fresh (giveaway prize, Mar '11)

Jeggings: Guess- Envy (SJ, Dec '10)

Shoes: Born- Style Sense (Toronto, Sept '08)
I want to thank you for the support over the last year: you've all been wonderful and I could never have forseen the type of reception I've gotten. I appreciate your comments, your "likes", and your follows. This is just the beginning because I have even bigger
and
better things coming up for you guys!
Tweet