Although I report on what's relevant to my closet and my style interests, I want to make sure I am covering content my readers enjoy too! I am so thankful for all the support I've received in the last 9 months I've been writing this blog and I am always trying to stretch my boundaries and look for areas I can improve upon.
I want to hear from you about what'd you like to see in
Maritime Shopaholic
's New Year's make-over. That being said, I've posted a poll up in the right hand column to get an idea of where to start!
I'd really love it if you took a few seconds to check off which topics interest you!
I'm also looking to find ways to interact more with my readers in my blog posts.
What do you think would draw yourself or others to want to leave a comment after a post? I'd love to receive some pointers if you wouldn't mind leaving any suggestions in the comments below or emailing me at
maritime.shopaholic@gmail.com
Thank you so much everyone!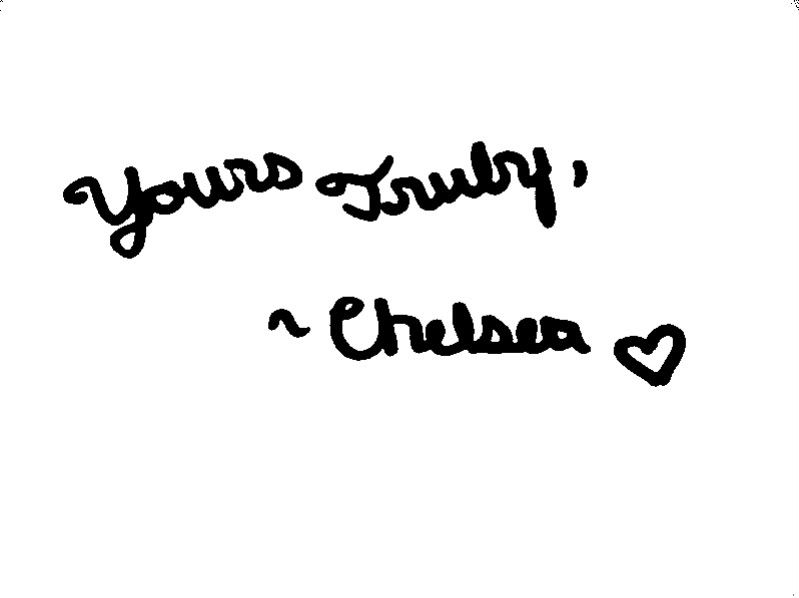 P.S. Now it's time to go get ready and hit up some of those Boxing Day sales!