Tiffany Zangas is a stylish girl with an enthausiam for fashion. Hailing from South Carolina, she has been an avid reader and supporter of style blogs, crediting Maritime Shopaholic as one of her first regular reads! In August, she decided to join the fashion blogging community and create her own personal style blog to express and share her style, outfits, fashion favourites and musings. Lately she has been doing some interesting feature posts on blogs she follows and this week she interviewed yours truly! You can check out the interview on her style blog,
Just Another Shopaholic
.
Be sure to check out her very first
giveaway
! Enter to win a bottle of Orly's "Shine" nail polish by December 5!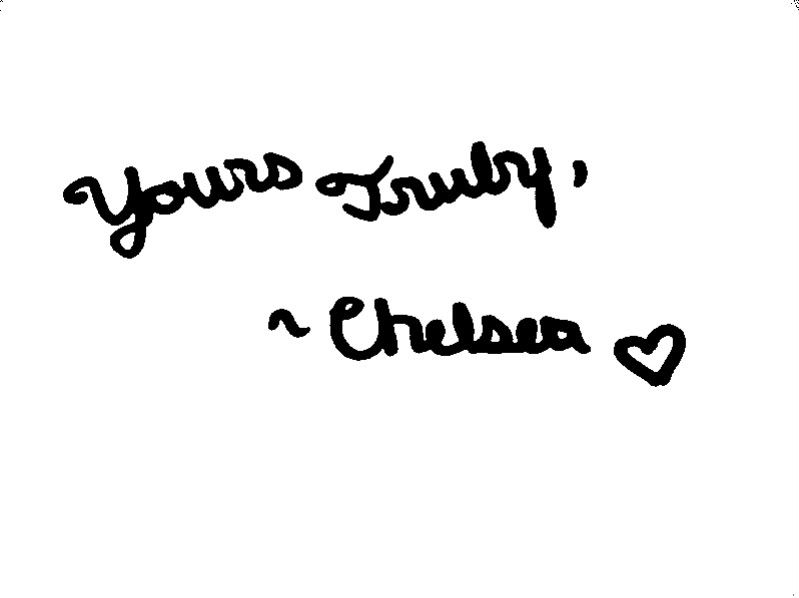 P.S. Check back tomorrow for my holiday gift guide, including some suggestions of what to get and where to buy, as requested by NB Culture!