It seems that Earl sweeped in and sucked the heat out of the air. In New Brunswick, he seemed to be a sad excuse for a hurricane, but despite the lack of wind and rain, he did take something from us it seems. Anyone else find it a bit odd that last week were melting in the humidity and this week we're pulling our sweaters from binds we had stored away? Are we saying goodbye to summer already?
Labour day weekend I found myself in lovely St. Andrews standing in
the wedding of my friend Marielle
, and the next day is when I noticed the change. Saturday afternoon I was running around the Algonquin, with hair and make-up done, helping with last minute preparations for the wedding and desperately searching for some loose powder to tone down my "glow". The next morning, when B and I walked out onto the roof top garden, it was if the warmth had been sucked from the air, and there was that chill in the air that warned that autumn was closing in. Hopefully there will be a few more hot days in it for us, but for now, last Sunday was the last time I put on a sun dress.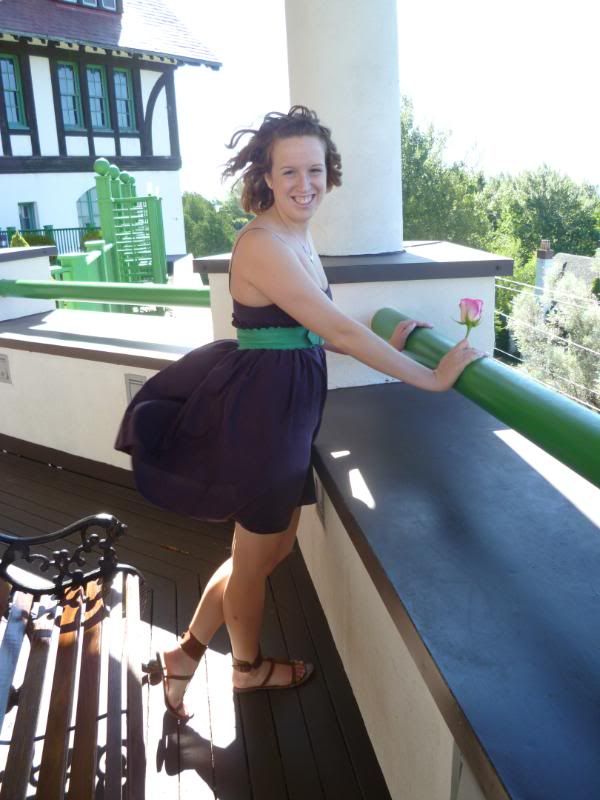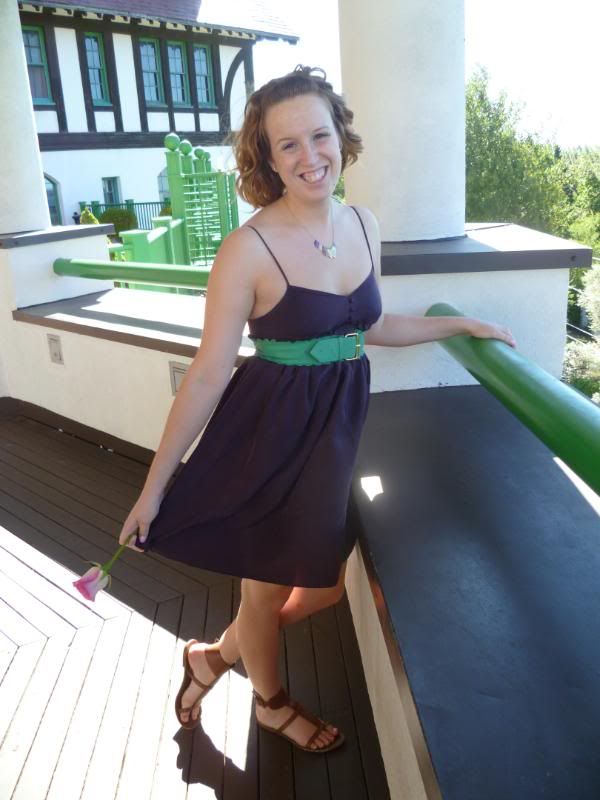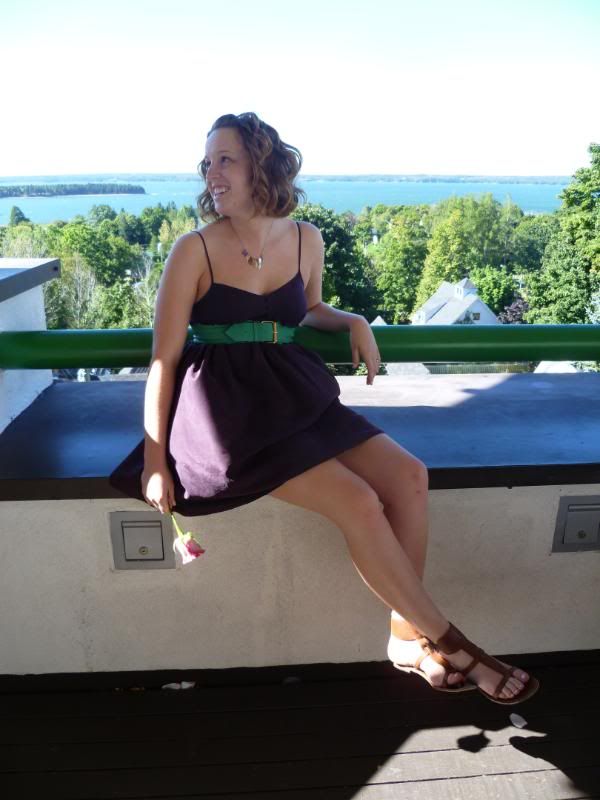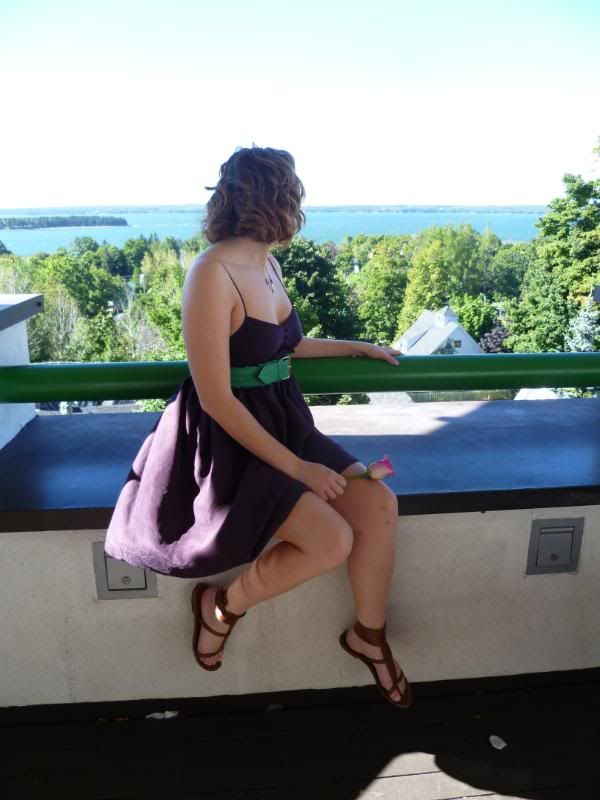 The Outfit:
After we packed up, we headed down to Water Street to browse the cute shops and get some lunch. The wind prompted me to grab a beige hooded cardigan from my suitcase before I zipped it up and tossed in the trunk. I took some pictures as we walked by the water in this quaint, historic, seaside town.