...the one that looks good on you! That's (more of less) a paraphrased variety of a
Coco Chanel
quote. It's smart, it's sensible...it true- because beauty is in the eye of the beholder and nothing is more important than feeling beautiful in your own skin. Therefore, the make-up we choose to pretty ourselves really should compliment us.
Back in early May, I
attended and blogged
on a make-up play date at
Perfumes Plus
with a few other ladies (including fellow blogger
Barb
), hosted by make-up artist Laura. I'm really excited for another chance to play with
Chanel cosmetics
....and on
September 23rd,
Perfumes Plus
will be hosting another make-up workshop, this time focusing specifically on the eyes and some of the latest
Chanel
products.
The
Inimitable Intense Eyes Collection
features
Chanel
's following additions: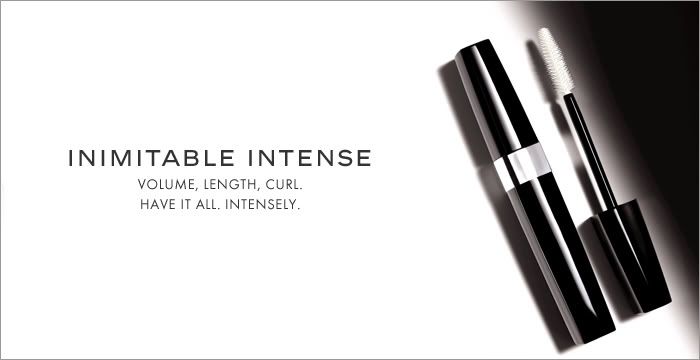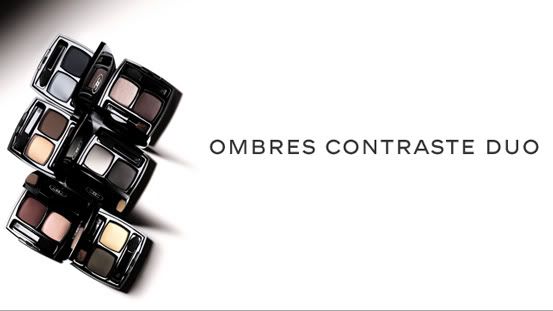 I'm also excited for this because I've been asked to be the model for the workshop that evening- what's better than having a make-up artist demonstrate new trends and new Chanel product on your own face? For once I have an excuse to go somewhere without applying make-up beforehand!
Anyways, it's going to be a lot of fun! Because not only are there make-up tips and applications demonstrated, but you also get to out the products and techniques on yourself while you are there! If you're interested on getting in on this event, give Perfumes Plus a call at (506) 633-0074 to see if there are any spots still available!
On a related note, I am adoring
Chanel's new
Khaki collection of nail polishes
. The colours are right on trend for fall and I am in love with the
Khaki Vert
shade.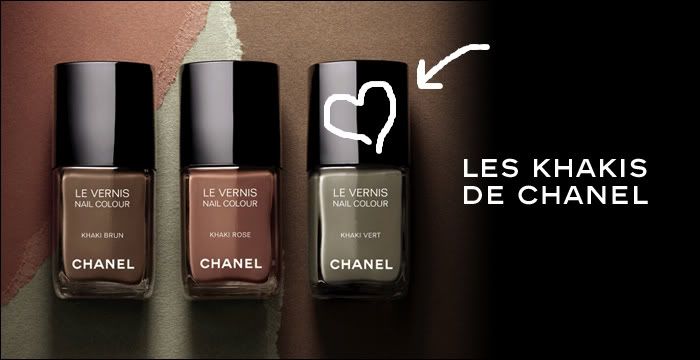 The downside: these nail polishes are only being sold state-side. My mission: to find another quality polish in the same shade. Now, here's my question: have any of you seen, purchased, or currently own a nail polish matching the colour of Chanel'sKhaki Vert?