Where will you be the evening of
September 29
?
Well, I hope your answer involves Brunswick Square's
fashion show
! I know I'll be there- I just picked up my ticket this week! The
Fall Fashion Preview
will feature a mix of retailers showing off their fall styles while helping to raise funds for Big Brothers Big Sisters. The models will be Saint John's Sea Dogs as well as real Big Sisters.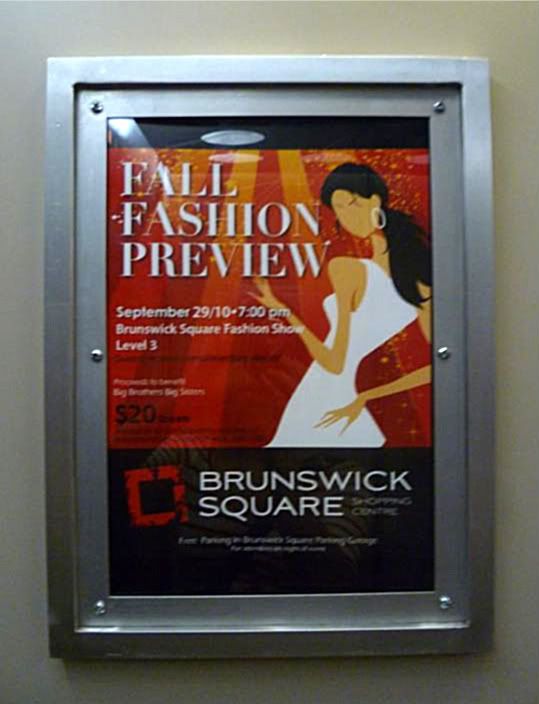 Tickets are $20 and can be purchased in advance at either the administration office on Level 6 or at any of the participating retailers in
Brunswick Square
. Retailers involved in the fashion show include: Collectables, Colwells,
Cricket Cove
, Baubles,
Paddington Station
, Frank's Furs, Hairacy's,
Perfumes Plus
, Spurs,
English
Butler, and
Je Suis Prest Boutique
. Attendees also receive free parking in the Brunswick Square Parking Lot!
Let me know if you're going to be there!
I've been behind on blogging this week, I know, but I promise I'm going to make up for it this weekend! Look for more Top Trends: Fall Fashion posts, a couple of outfit posts, as well as my current wish list at Je Suis Prest Boutique!