Top Trends: Fall Fashion (Post #5)
A style of purses that have been big this fall would be the cross-body bag, specifically the satchel or hobo. They often have shorter handles so that it may also be carried as a hand bag but the longer strap allows the bag to be slung diagonally across the body so that the strap sits on one shoulder and the bag rests again the opposite hip. We women do so many wear-and-tear things to our body in the name of fashion, but for once, here's a trend with a biomechanical perk. If the long strap option, the weight is balanced on both sides and we're hands free for once!
Satchel Savvy

(L to R)
Cross-body Classics

(L to R)
Last month I picked up a hobo cross-body bag from
Coach's Kristen collection
. I'm a girl on a budget, but I really wanted a Coach cross-body bag and conveniently I had a 25% off invite that I was itching to use. It's my favourite purse (and not just because it's brand spanking new)- the added benefit of being hands free and not having to constantly readjust my hold on my bag is an added bonus I didn't know I was living without.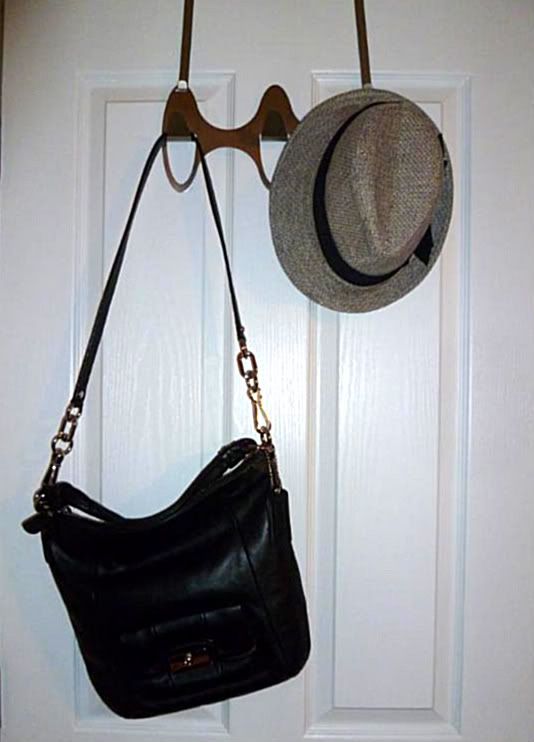 What's your favourite purse you currently carry?