So mark your calendars lovelies, the third week in November will have us attending back to back fashion shows in uptown Saint John!
Wednesday, November 17
, is Market Square's fall fashion show entitled
Viva La Diva
. Tickets are $25 and are available from: Market Square Administration Office, Canadian Cancer Society,
Element5
,
Envy
,
Manchester
,
Samuel & Co.
,
Stylin' Mama
, and Walsh Luggage. And all proceeds will be going directly to an excellent cause: the
Canadian Cancer Society
.
Did I mention there's a grand prize trip for 2 to Vegas?
Classy boutique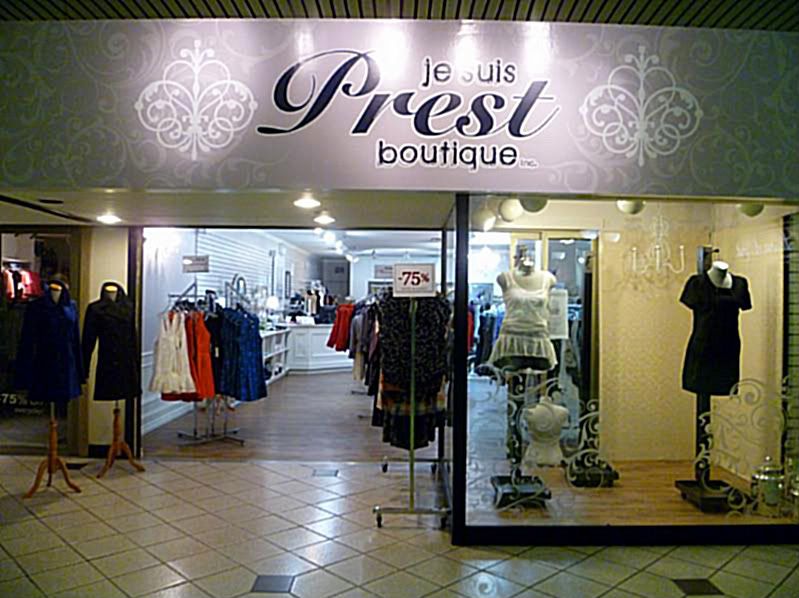 +
Classy venue
Can't wait for all these fashion events!
And to start getting ready for the upcoming holidays there is also the (Saint John)
Santa Claus Parade on Saturday, November 20!