...is how I would describe my new
Kensie
faux fur cardigan (
see last post
) that I won from their
Watch Me Change Giveaway
. (Thank you!) The Kensie website now features an online store and you can even get $25 off your first purchase!
Last night I had just gotten back from Miramichi where I had been away for work purposes the last few days. And my Saturday I was to have an early morning attending a course, so sitting, listening, and learning for the majority day required an outfit that would be comfortable (accompanied by morning caffeine)!
This was the first opportunity I had gotten to wear the faux fur cardigan since it arrived on my doorstep Wednesday via Fedex. As a neutral colour it's fairly easy to pair with items already in my closet. Since it provides a little more bulk to my shape on top, I choose a pair of bottoms that were slimming: my skinny cargos. I also threw on a lovely headband I had picked up at
Silver Daisy
's grand opening (and 20% off sale) as I went out the door. I was glad I choose a warm sweater and boots because I easily get cold but managed stayed warm throughout the day.
This is also the first day I used my tripod! The one I had wanted (cheapest that was fully adjustable) was out of stock when I went to Futureshop this week, but I left the store with the display model for $10 off the price!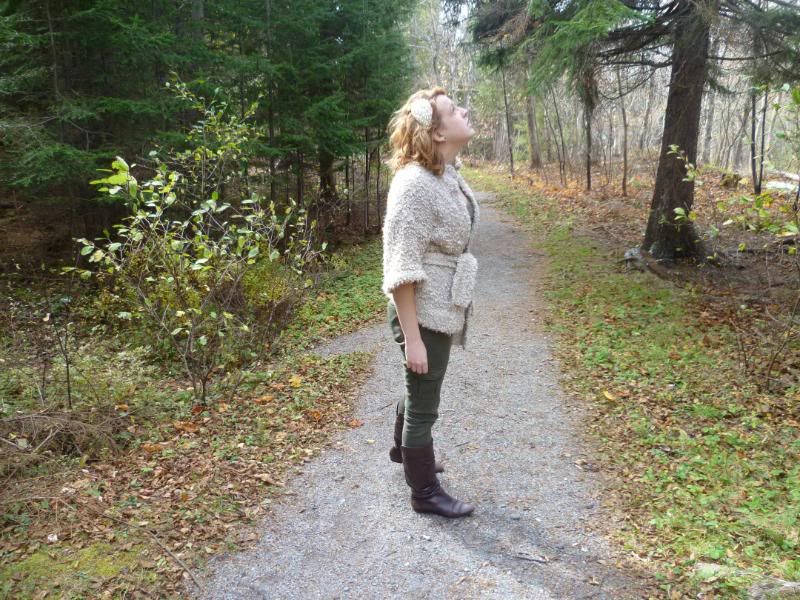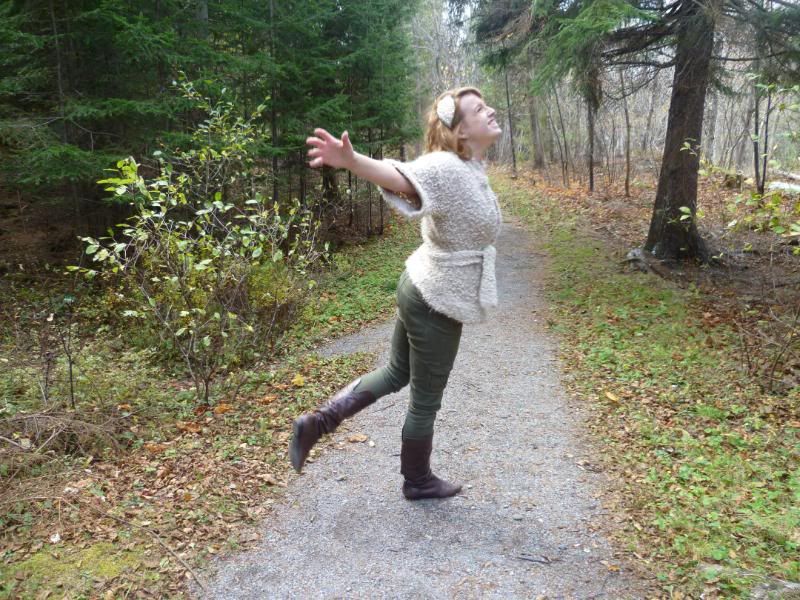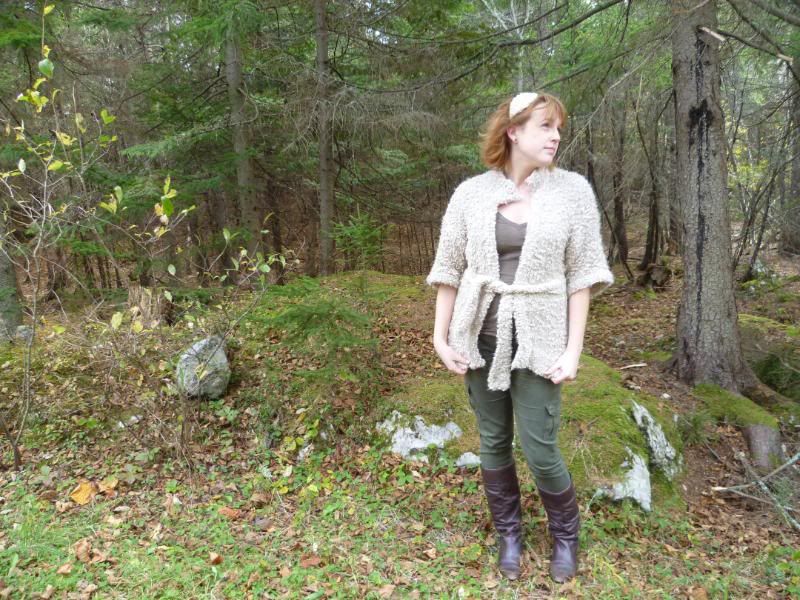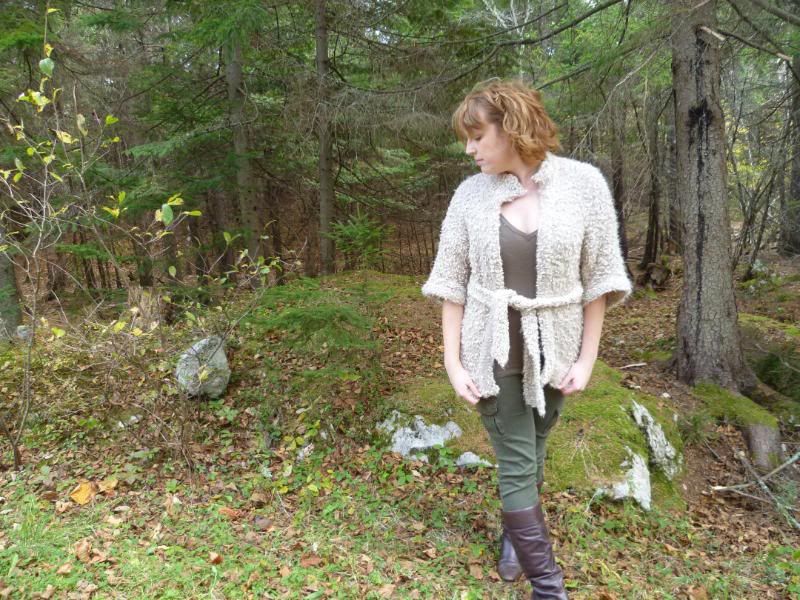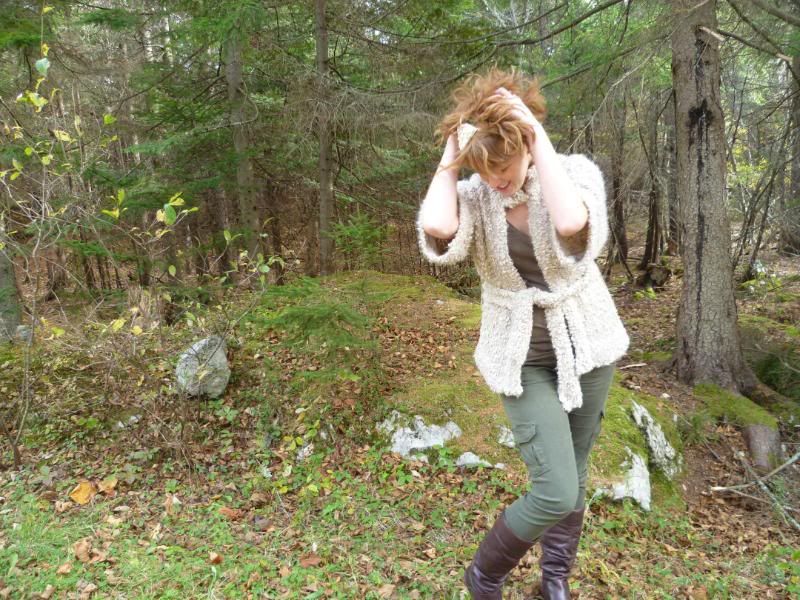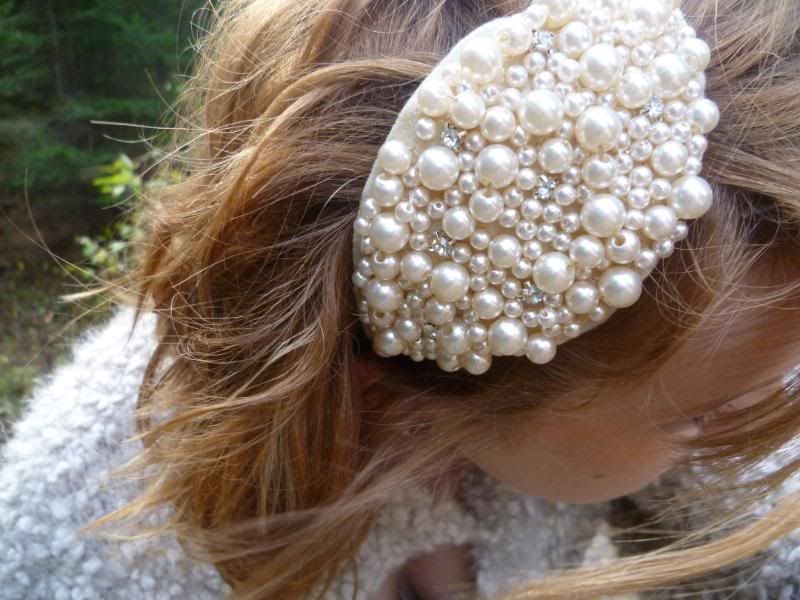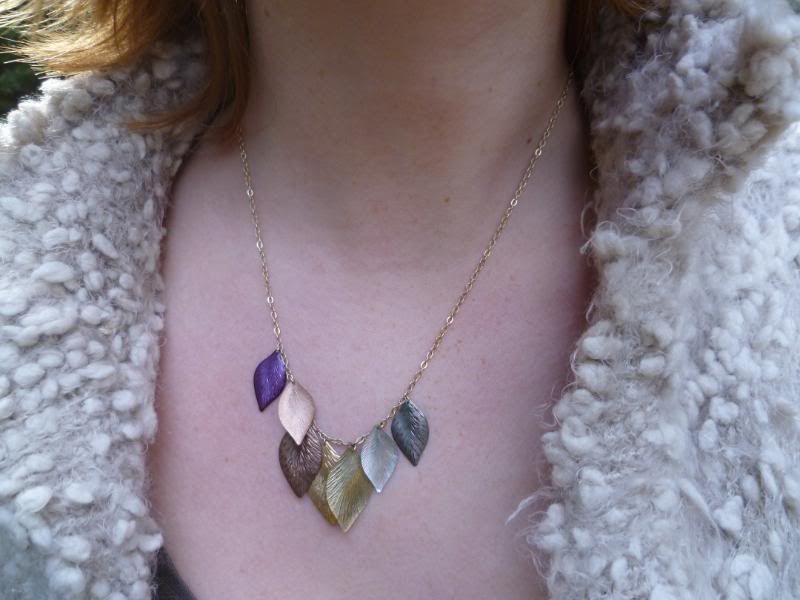 The Outfit
Sweater- Kensie (won from blog giveaway, Oct '10)
Headband- Silver Daisy (SJ, Oct '10)
Brown boots-
Aldo
(Christmas gift from parents, Dec '09)