Because i love browsing online as a form of window shopping (of course, secondary to the out-in-public, real deal where you can touch fabrics and try them on!), I am on many mailing lists of stores that I commonly frequent- online or in-store. Instead of hunting for those deals, nothing's better than having them show up on your doorstep, or, for that matter, on my computer screen.
So i love a holiday where i can get out of bed at my own leisure, sit on my comfy leather couch with my laptop, and gaze outside at another sunny, spring day. Unfortunately, stores aren't open today, but online ones are! And my crystal ball (that is my email) tells me that there are sales in the air.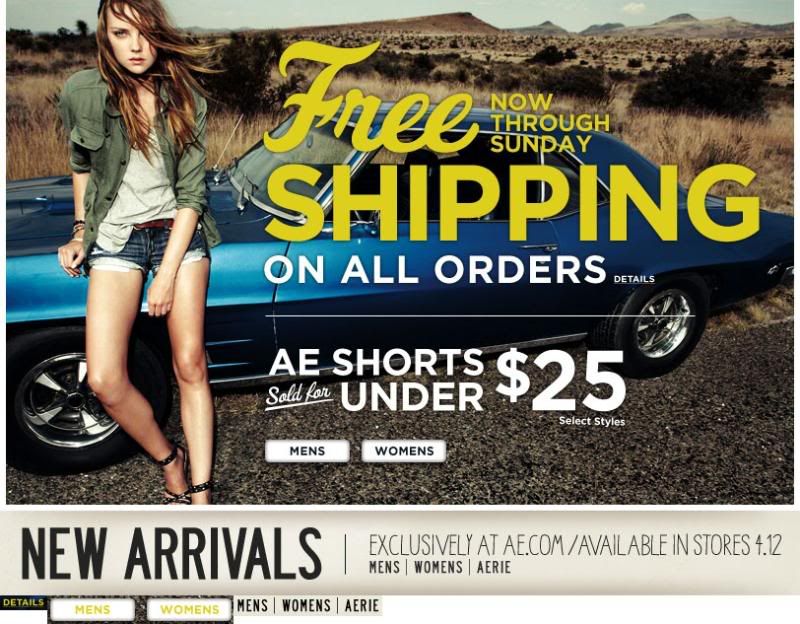 Sometimes they do offer additional styles and sizes (long pants for me!) not in your local store....and they have new stock available online before in store- incase your not patient enough :)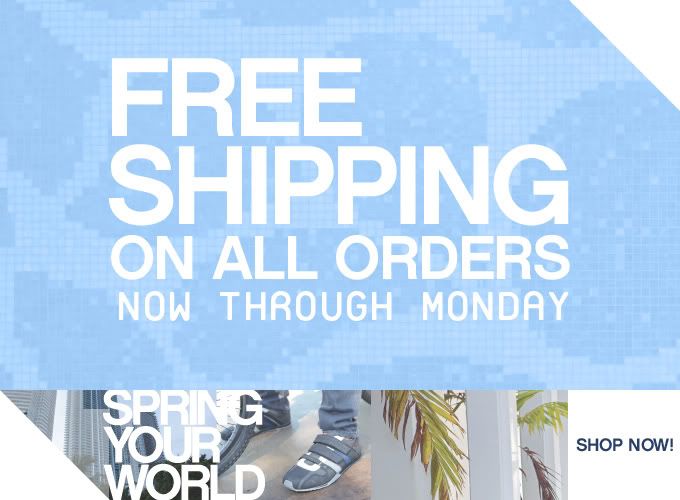 Where I got my pretty irredescent
Speir pumps
I wore to the Four Leaf Formal.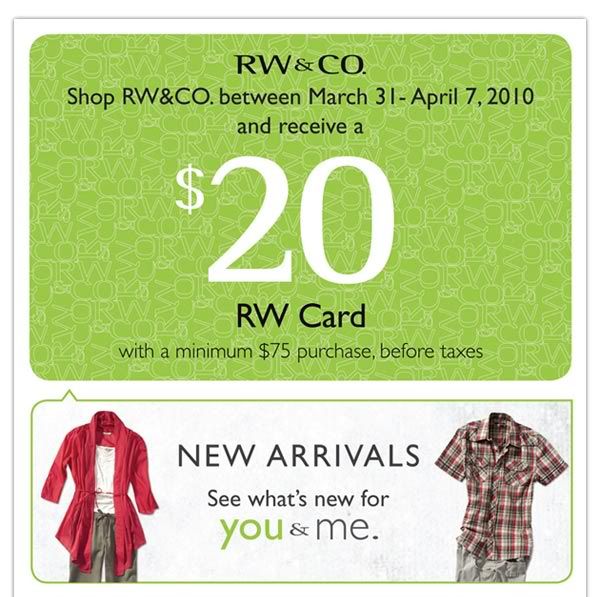 This one is applicable to an in-store visit- but I thought you should still know!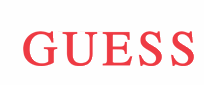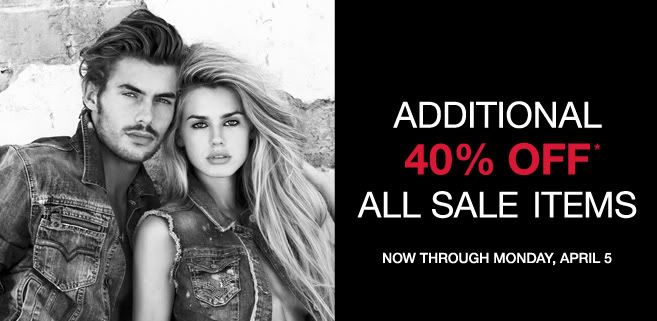 Tops, shoes, accessories...love their purses and wallets.
Happy browsing/shopping! I'm now getting off the couch to get Ben and head off to Starbucks to get a snack and a tall non-fat, no foam caramel macchiato!