What you can find for variety, trends, style, and quality has definitely progressed in Saint John over the past few years- I've also made the effort to look a little harder. When I first moved back to the city a couple years ago, I was still picking up most new wardrobe pieces when I was just in Halifax or Toronto. Saint John's style and sense of fashion is definitely growing with the opening of new stores (chain and local boutiques) as well as the discoveries of already existing jems. With what I can find here combined with a little something we call online shopping I'm set most of the time. But I'd never turn down a shopping opportunity in Halifax, Bangor or Toronto!
Next month we can add another store I enjoy to my local shopping list! The new location for
Envy
is currently being constructed on the 2nd level of Market Square beside Ambiance.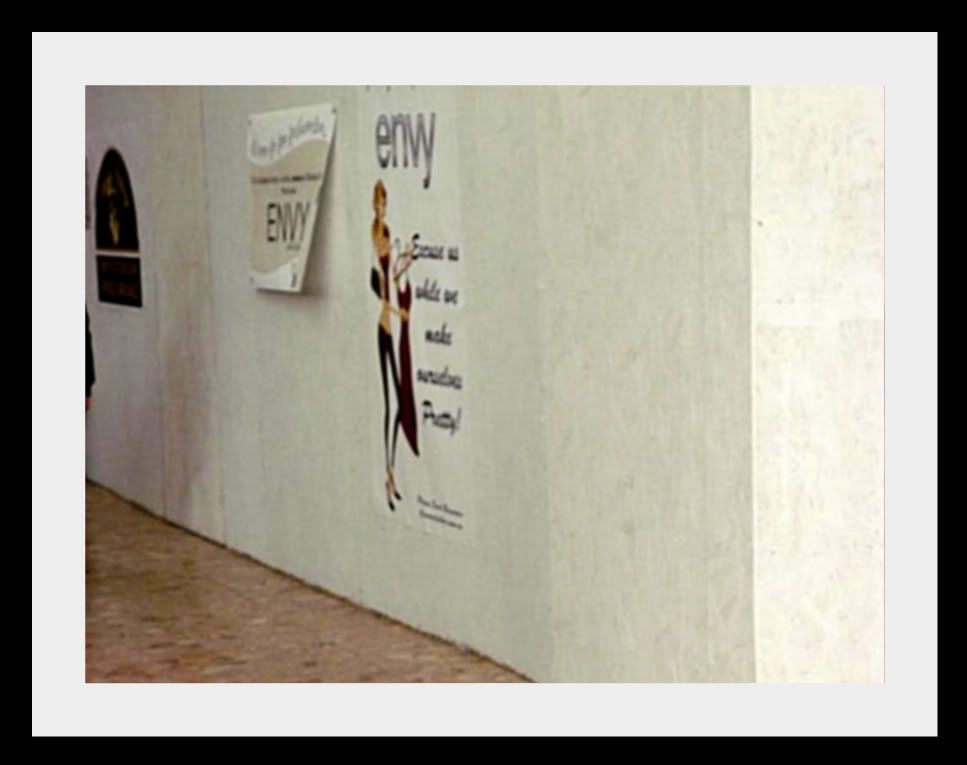 Word on the street is that Envy is slated to open May 15 I believe.