...there was
The Carrie Diaries
. Prequel to the series
Sex and the City
, here comes the coming-of-age story of Carrie Bradshaw. The book was released today and I walked into Indigo this evening to find it sitting on one of the front shelves!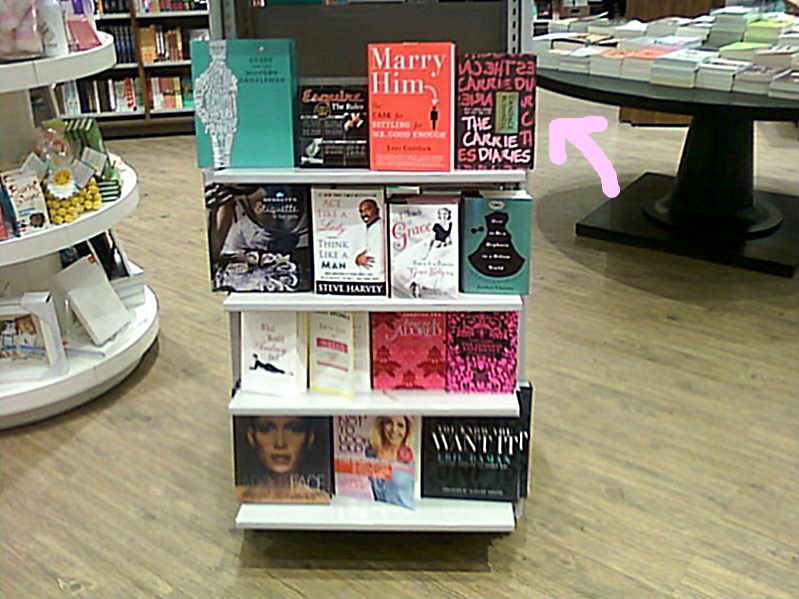 The Carrie Diaries
This weekend, on our drive to Halifax, I flipped through some of my preferred reading material to catch up on current trends and styles. I had a couple of the latest copies of
Harper's Bazaar
in the back seat and had purchased May's issues of
Vogue
and
Glamour
.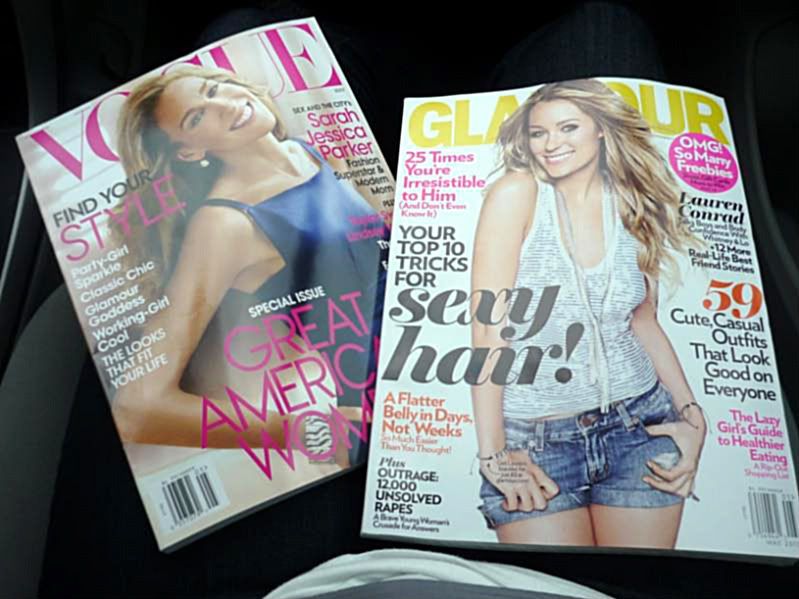 Vogue featuring Carrie Bradshaw herself, Sarah Jessica Parker
Lauren Bradshaw splashed on the cover of Glamour
Inside Glamour was a small feature on the new book: "Meet Carrie Before Sex and the City", labelling The Carrie Diaries "a prequel about the fashionista's makeout years"!
Glamour asks Bushnell a few questions: was it fun to imagine Carrie in high school, do we meet any of her future friends, and how did she came up with Carrie's bad boy interest?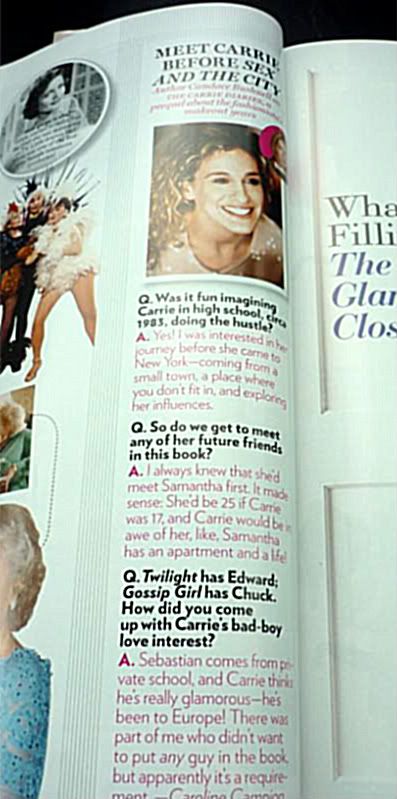 Apparently, Carrie hails from a small town prior to NYC, meets Samantha first of the fabulous foursome, and there almost wasn't a romantic interest in the story...
The book focuses on Carrie's life as a 17 year old and a senior in high school. And then there's Sebastian Kydd, her early version of Mr. Big. This prequel will tell the story that leads us to what brings Carrie to New York City. Read an
excerpt
from the book!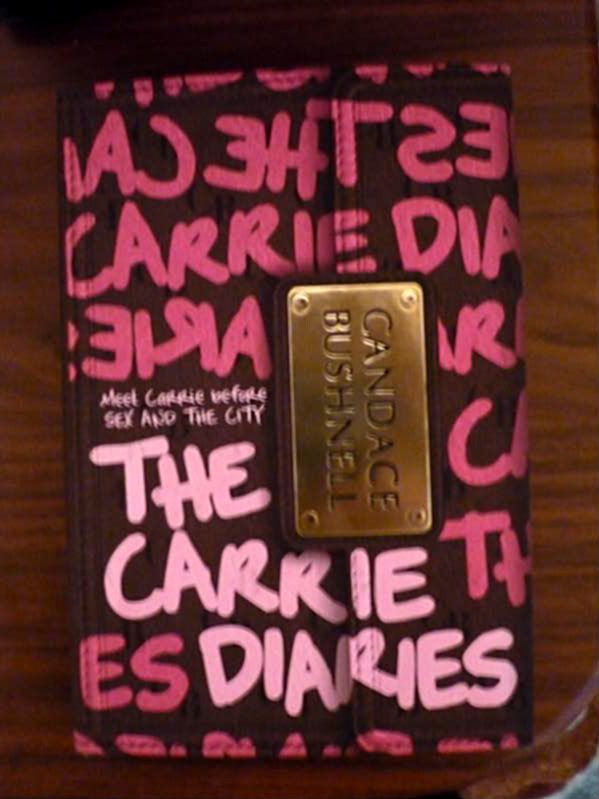 Word is that this is the first of two books- the sequel being expected next year. (Bushnell has already starting writing it.)
This year, I'm just pumped to read
The Carrie Diaries
and I cannot wait to see
Sex and the City 2
next month on May 28! You can bet I'll be there opening night!