So on a day like today, when you're feeling a little blue, it's nice to receive an email in your inbox that will cheer you up a bit. Today, that email was from
Coach
and I'd like to share the news with you!

Don't you love when they butter you up and make you feel special?
Hey, don't get me wrong, I don't mind one little bit!
You can click on my invite above to check out the new Julia collection.
I fell in
love
with the shoulder bags in
emerald green
!
Julia Leather Op Art Perry Tote
in Silver/Emerald
(also comes in: gunmetal, cream, mahogany, sunflower, black)
Style #: 14967
$298.00 US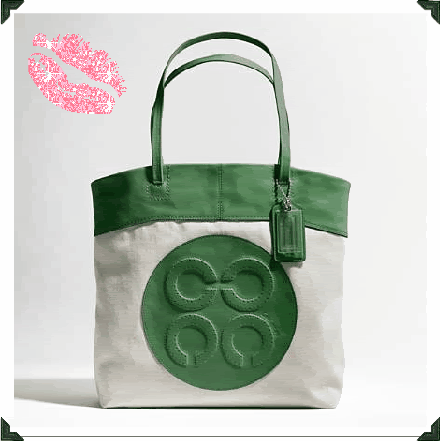 Julia Canvas op Art Logo Tote
in SV/Natural/Emerald
(also comes in: platinum & lilac)
Style #: 15014
$278.00 US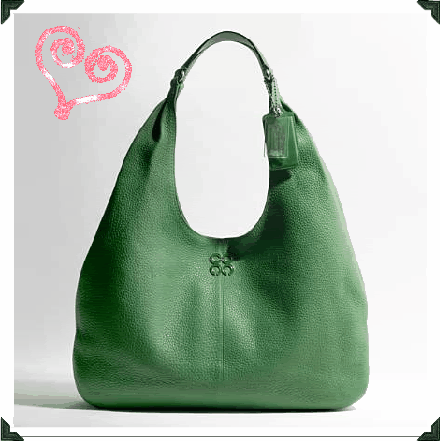 Julia Leather xl Shoulder Bag
in Emerald
(aslo comes in: black, cream, mahogany, gunmetal)
Style #: 14997
$598.00 US
Other bags I love from the Julia Collection: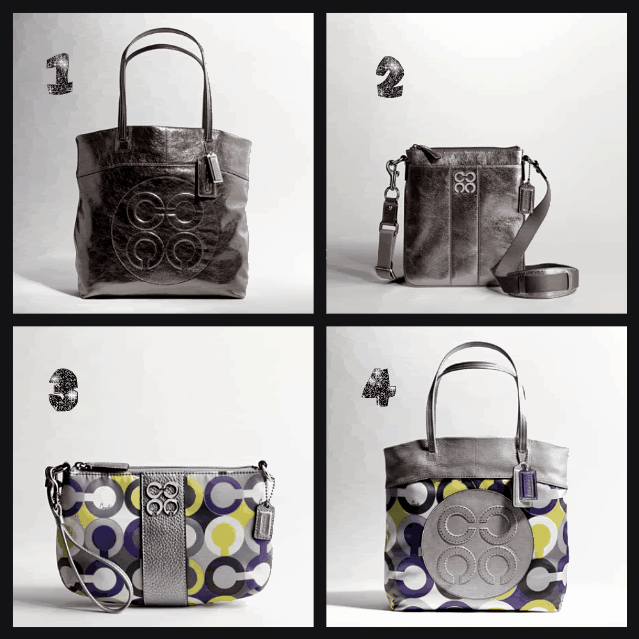 Julia Leather Op Art Perry Tote in gunmetal, Style # 14967 ($298.00)
Julia Leatther Swingpack in gunmetal, Style # 43805 ($138.05)
Julia Scarf Print Large Wristlet in liliac multi, Style # 43854 ($98.00)
Julia Scarf Print Tote in liliac multi, Style # 14970 ($278.00)
You can never have too many purses!
(Ok...but a girl can dream, right?)