One important thing about having a new or favourite outfit: is having something to wear it to! I've recently started following the city's online version of this a social calendar: the
Uptown Directory
. It's actually a useful medium for business and event promotion to get the word out to people in Saint John re: the whats and wheres of what's happening uptown any night of the week. Check out the quick-browse version through the
facebook
page.

As I mentioned in a previous post, the most direct way we can help maintain those locally run venues and services we enjoy in the uptown area is to get out and support them, incorporating them into our social lives. That's definitely something I've started to take into consideration when making social plans with friends, especially with the closing of my favourite martini bar.
Last week, when checking out the directory, I came across a ballet at the
Imperial Theatre
that I was interested in and attended Tuesday this week. From the balcony, Katie and I watched the
Ballet Jörgen
perform the story of
Cinderella
. It was a really great performance and I would definitely attend another show by this ballet company in the future!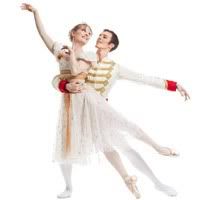 Ballet Jörgen
Another event that I heard of on the radio and followed up for details on the Uptown Directory was
It`s A Girl thing
scheduled for Sunday,
April 18
, at the
Saint John Arts Center
. The event is an annual fundraiser for the Saint John Arts Center and features many exhibits with tips on topics from Botox to fashion to cooking. With a $6 dollar cover charge you can expect music, food (sounds good to me!), information, and free samples (always a plus!) If this sounds of interest to you, then maybe I`ll see you there! (Click below for more details)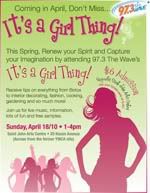 Also on my list of things to do: the Spring Fling at Market Square on the evening of Wednesday, May 5. The event description promises glamour and luxury. All I know so far is that the event is a fundraiser for the Boys and Girls Club and includes all things sounding good to me: spring fashion, food, entertainment, and then the good loot: giveaways and prizes! Count me in! Tickets are $35. (Click below)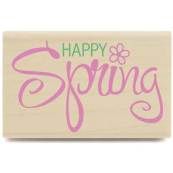 There`s also a new restaurant (
Bourbon Quarter
) and tapas bar (
Alley Gria
)- both on Prince William Street- that I still
need
to check out- maybe that will become a venture of this weekend!