Ok, so I know this nail polish trio isn't particularly new to stores, but I finally had the opportunity to hold the bottles in my hands last weekend!
I had a manicure lined up at
Perfumes Plus
and was torn on which
Chanel
shade I should have my nails panted. (I know, such a crisis.)
I'll say this: I've already been in a spring state of mind. I am loving and craving to new spring products and trends. More or less, I'm gravating to want to dress for the weather I want, not the weather (aka snow) that we are faced with! So pinks being on the rise for this spring, I decided to go with
Peche Nacree
for my nails. I loved it's peach, almost nude appearance.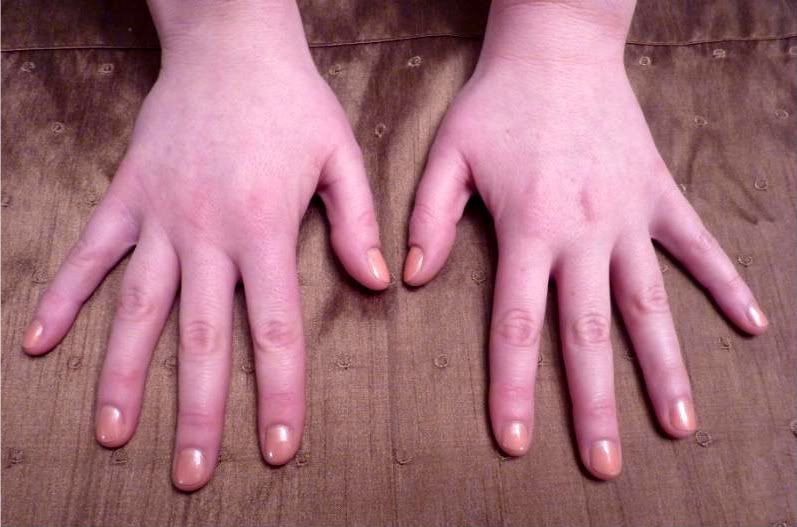 My manicure was done by
Stefanie
at
Perfumes Plus
while we chatted about our upcoming weddings. (She's much more on the ball than I am!) I asked her for a little advice on preserving a manicure. We always want to make the most of it. So here is her advice on the important things to know and how to avoiding early chipping of your polish:
"Well, to help it last longer you want to start by making sure before you do the polish application to wipe your nails clean of any oils. You can use polish remover or rubbing alcohol. Next, we use a product called chip skip, what it does is dehydrates your nail temporarily so that when you get the base coat on it bonds really well. Then after your manicure make sure your wearing gloves if your cleaning or doing dishes. After a day or two apply another clear coat and it will help keep it even longer."
Ever wonder why in Canada we don't get the same variety of Chanel products they do in the US? I remember the difficulty of getting my hands on a bottle from the Khaki Collection. Well, here's a little something I learned from
Laura
(make-up artist at
Perfumes Plus
): in Canada we actually get our Chanel products from France. Chanel's cosmetics in the US are a thing of their own: they are produced and sold there. Well, didn't my nails did feel a little more European after that!