...it would be New York City. Today kicks off the start of
New York Fashion Week
. Despite the fact that I was knee deep in snow yesterday shovelling and likely won't be without a big sweater or exposing my bare legs to the elements for a few more months...this week, in our continent's fashion capital, Fall 2011 fashion is already coming to light.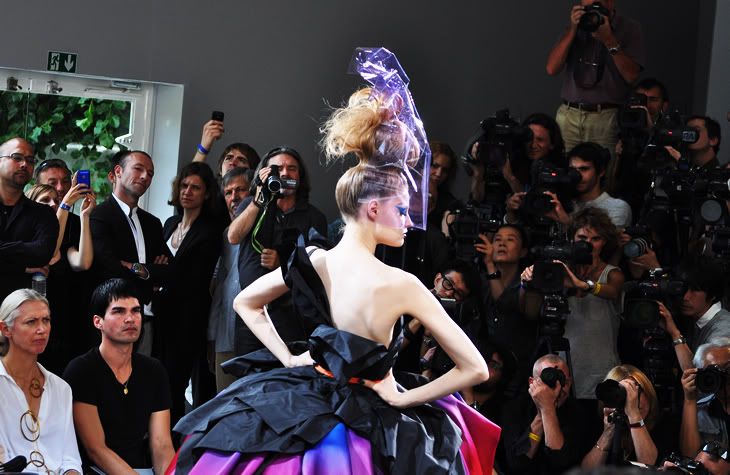 While other blogging fashionistas transcended on the Big Apple earlier this week, I was making plans on how I could get in on the action and feel from afar. The internet is a beautiful thing. It allows you to connect with like-minded individuals, find material on most-loved topics, and most importantly-
in this case
- allows you to access livestream to events happening elsewhere in the world with a the click of a few buttons. Here's how I plan to digitally connect with the NYFW blogger experience:
Catching the livestream of the Independent Fashion Bloggers Evolving Influence Conference
Connecting with the Indie Bloggers' E-Conference
Watching numerous livestreams from various designers' fashion runway shows
Independent Fashion Bloggers
(IFB) is an online site and community of fashion bloggers. This online community serves as a collective resource in which bloggers contribute and share their experiences regarding the continuous goal of blog improvement. Fashion blogging has become a huge phenomenon and the impact and influence bloggers have on the fashion world is always evolving and ever-growing.
The
Evolving Influence Conference
is being held at the
MAC & Milk Studios
in NYC today and tomorrow. Today bloggers are donning their carefully selected outfits and heading to the conference to attend panels on topics such as:
Who owns your blog content?
Working with brands gracefully
Rise of the professional blogger
While attending a conference of this magnitude is just a future wish (mostly due to the distance and travel factors), it's one that I'll tuck into my back pocket for perhaps the next time around. In the meantime I'm happy to be able to tune in via IFB's
livestream
today. Will anyone else be tuned in?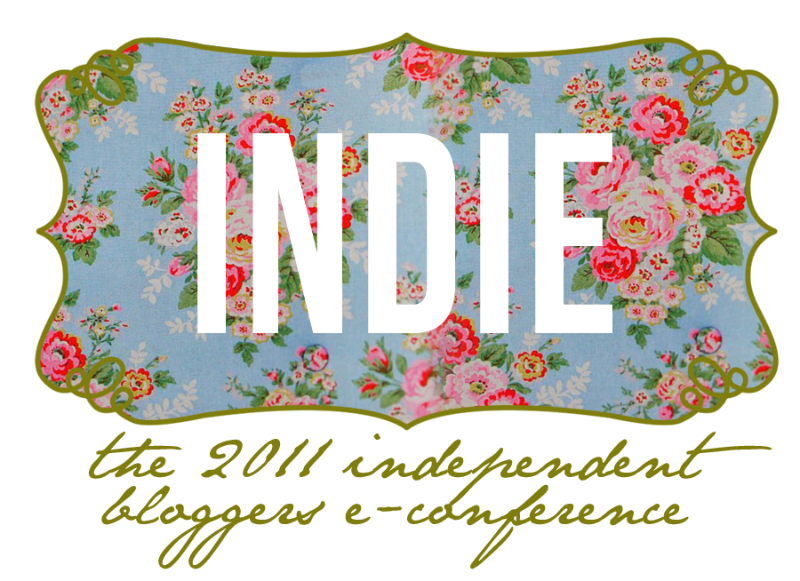 Two fashion blogs with major followings:
Selective Potential
and
Delightfully Tacky
, have collaborated to bring fellow bloggers an excellent source for fashion blogging wisdom throughout fashion week. Bloggers
Tieka
and
Elizabeth
will be posting 6-7 daily posts/seminars through the week featuring tutorials and tips on relevant hot
topics
. Registered participants will be entering their pass codes to swing open the doors on this virtual conference starting today. You can check out all the e-conference buzz via hashtag #INDIEblogger. Can't wait to check out the content!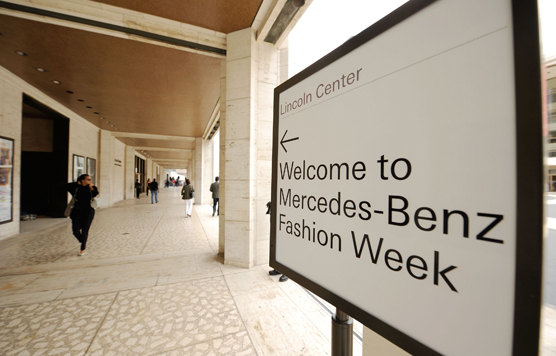 This is it: the fashion shows of this NYFW will influence what you will be purchasing and wearing coming September: 7 months from now. A coveted seat at the runway shows of Rebecca Minkoff, Donna Karan, Marc Jacobs (and the list goes on...) may be a pipe dream for me, but the great thing about technology is that I can watch my favourite designers' fall lines from the comfort of my home. For all others I happen to miss, as
Barb
taught me, thats what
Style.com
is for.
Is it bad that I have the dates and times of my top livestream fashion show picks programmed through my blackberry into my calendar?