My favourite morning ritual this month has been getting up a little earlier, boiling some water for a flavoured cup of coffee, and browsing my favourite style and fashion blogs for a bit of inspiration. For the longest time, I had fallen so far behind in my blog reading and felt out of touch to what the rest of the fashion blogging community was up to. Going to bed earlier to get up a bit earlier has not only done good things for my health, but also has given me that feeling that I have a few extra hours in the day! I won't lie, it couldn't be done without that cup of java!
Getting back into the swing of things and updating my Bloglovin' account (
follow along
) has let me stay on top of my favourites and discover a few new goodies while I'm at it. I came across another joint blogger project I've decided to participate in:
Everybody Everywear
. Here's the gist in a nutshell: every month they choose a style or item and have everyone post their links on how they wore it. November's item is
coloured tights
- a personal favourite of mine! So I'm digging into the archives right now to show you how I've choosen to style colour tights (past and present)...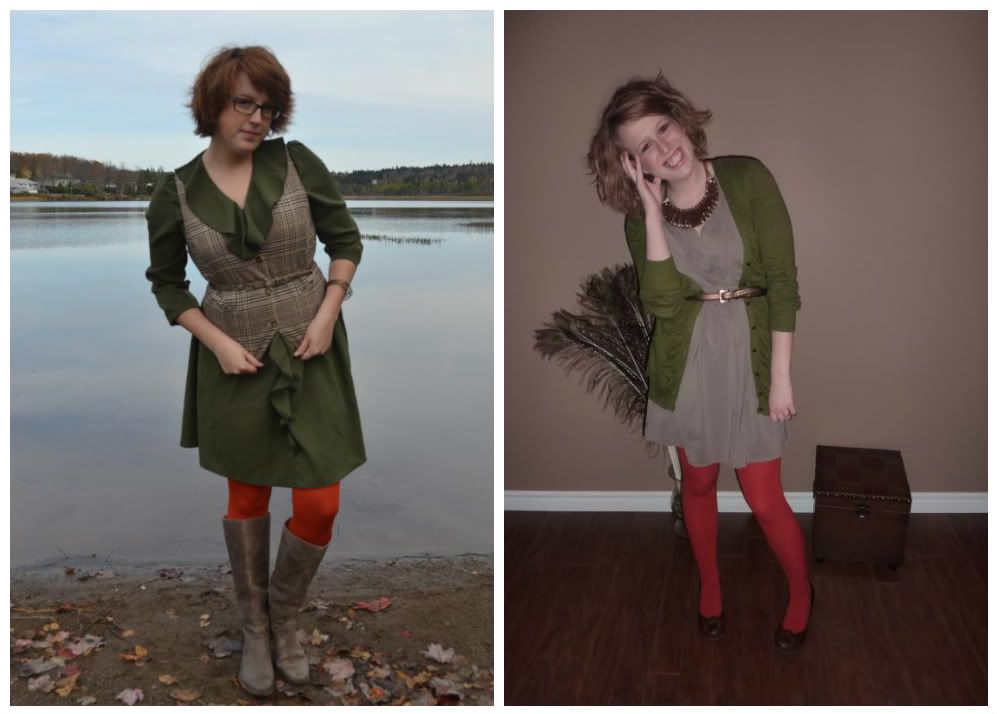 Rust: (Left) Fall 2011, (Right) Winter early 2011
Wine: (Both) Fall 2011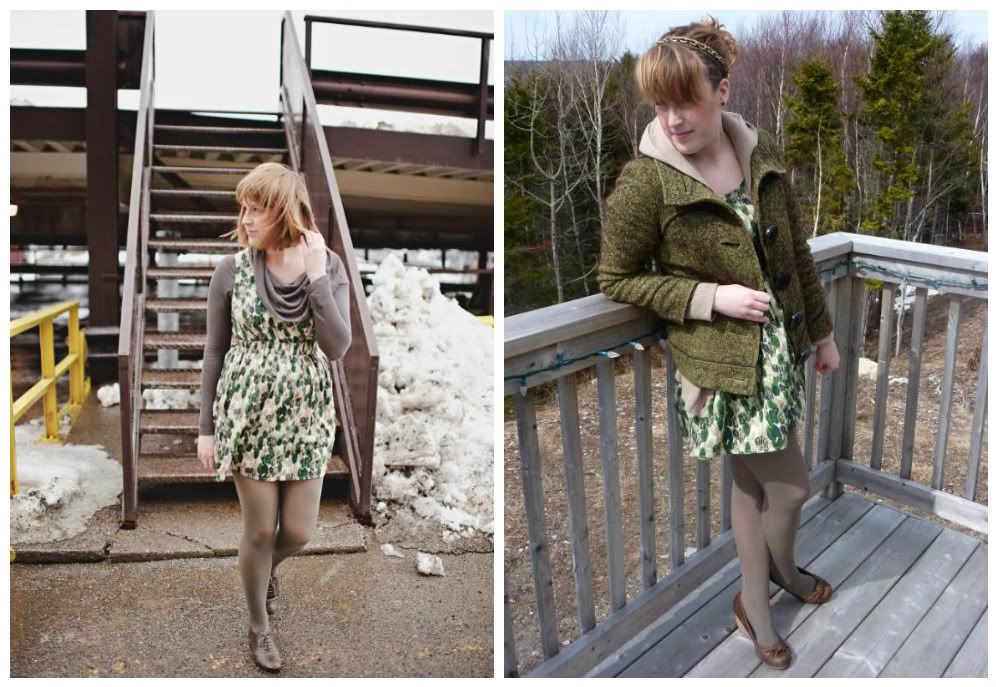 Olive: (Left) Winter early 2011, (Right) Spring 2011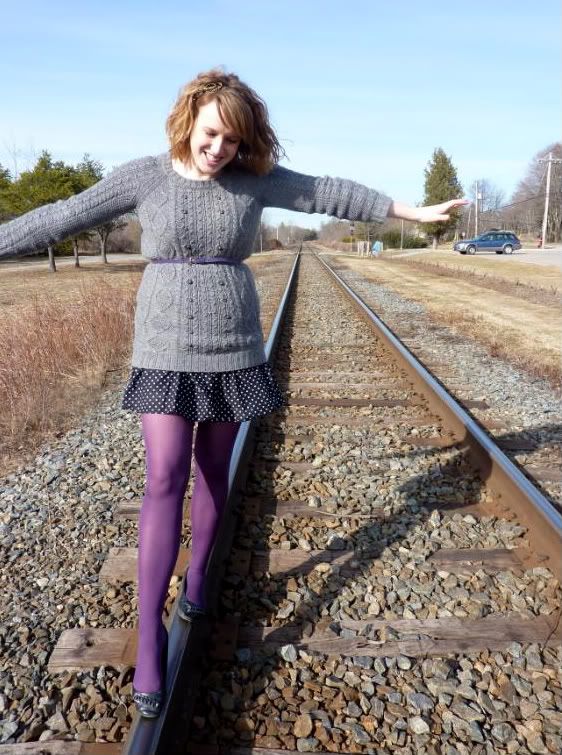 Purple: Spring 2011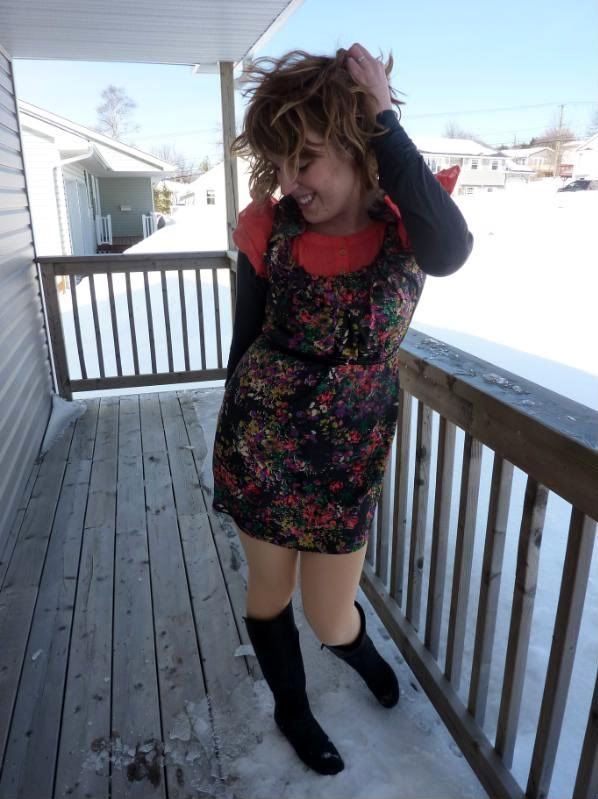 Peach: Winter early 2011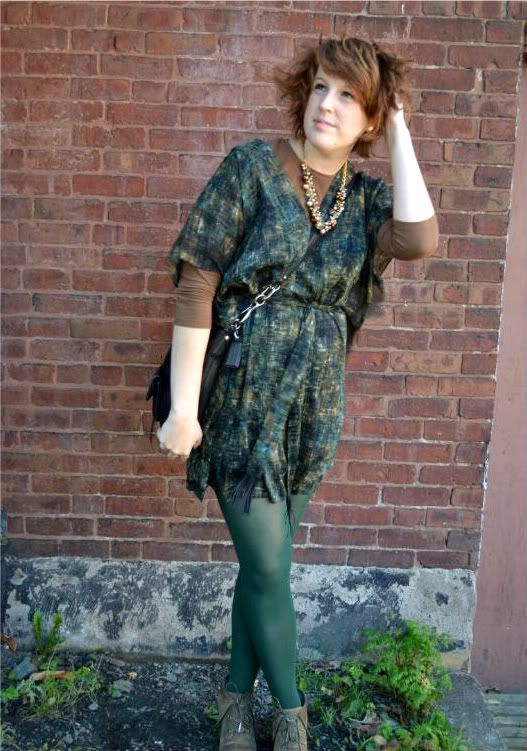 Forest: Fall 2011
Hop on over to
Everybody, Everywear
and see how other bloggers styled their coloured tights later today!