Last week
I used
Polyvore
to show 3 ways I would style a Rachel Zoe blouse I've been coveting. This week I thought I'd pull an item from my own closet to show you how I've remixed it within my wardrobe.
Michael Kors Jada Bootie
A fall footwear staple for me has been this bootie I purchased back in September. I really love this wedge- it's more supportive than your typical pair of heels and is comfortable enough to wear when I know I'm going to be on my feet for a prolonged period.. It's a shoe that can easily be dressed up or down the neutral colour allows it be mix and match with a wide variety of colour palettes.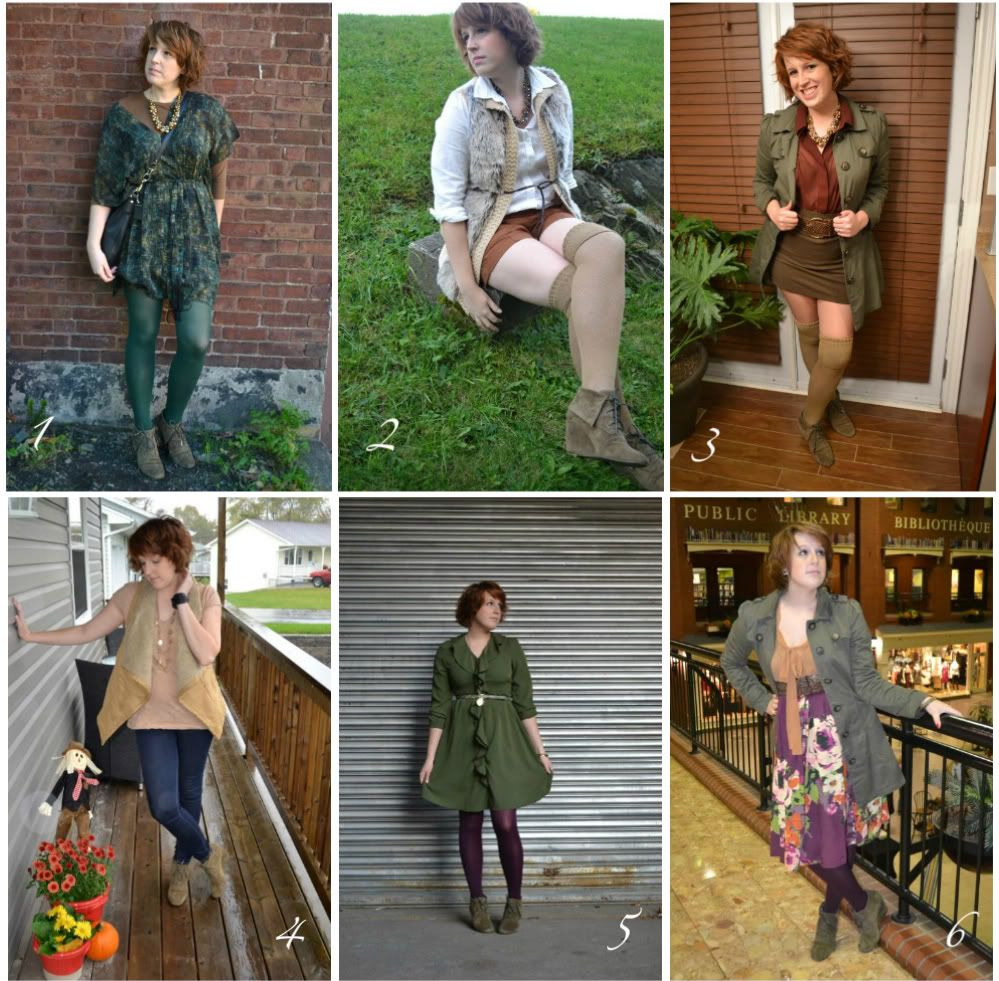 What has been your favourite shoe to wear this fall?
Click the image below to pop on over (to The Good Life for Less blog) and see how other bloggers have styled the wardrobe item or trend of their choice this week!