Earlier this week I wore this outfit to have my photo taken by
Kâté, a photographer with the Telegraph Journal.
I had fun eyeing the beautiful shoes in The Urban Shoe Myth while peering through their shelving, with
Kâté on the other side with her camera. (From my understanding the photo is to included along side of an upcoming article about how retail in Saint John is changing.)
Afterwards, I stole away to a quiet Uptown street where I could take out fit photos in a low-traffic area.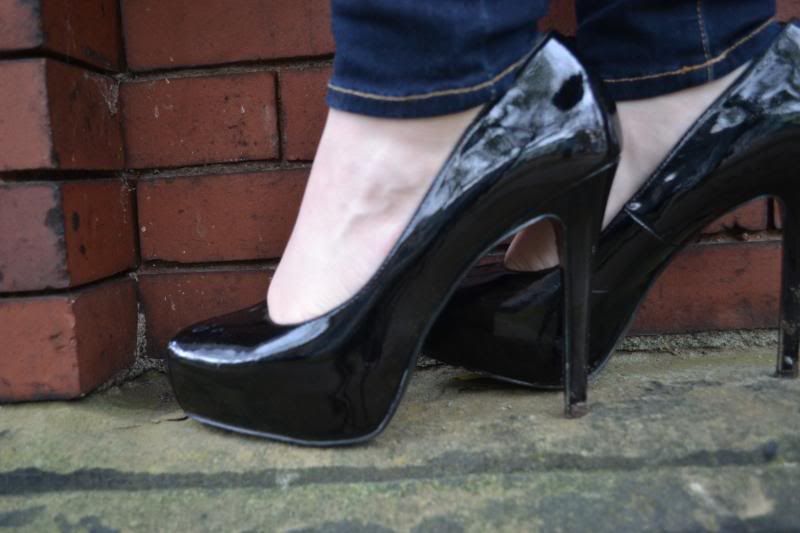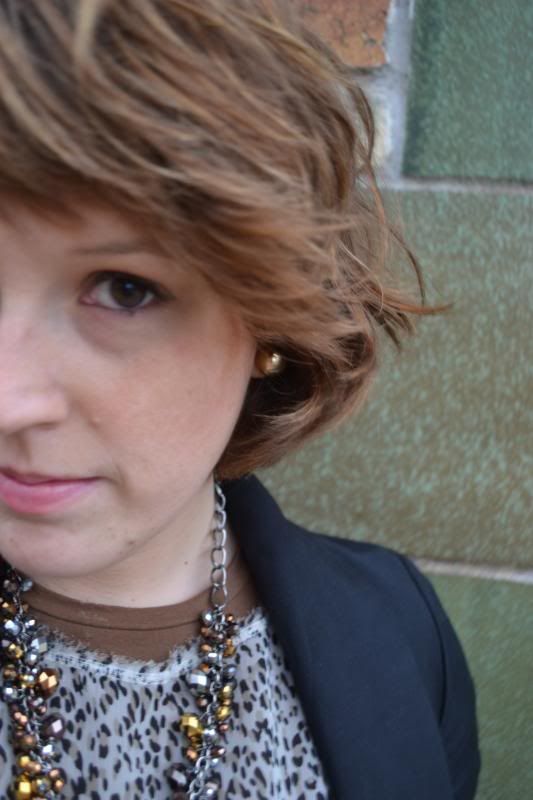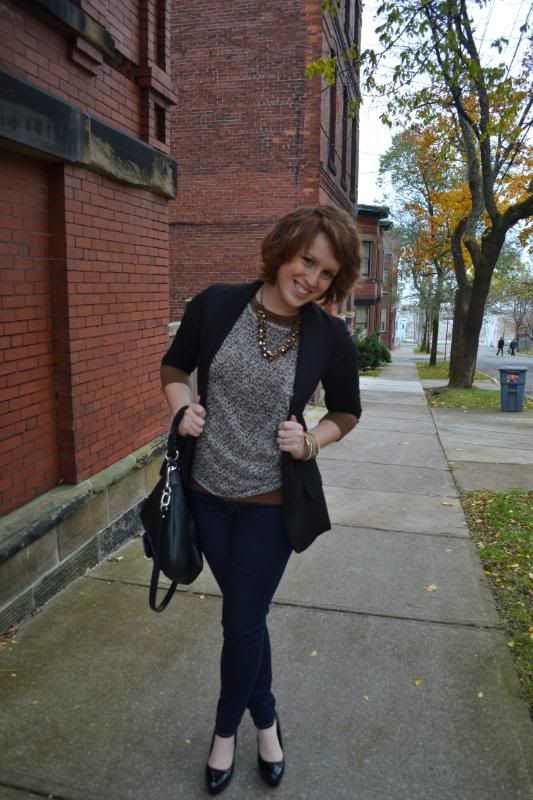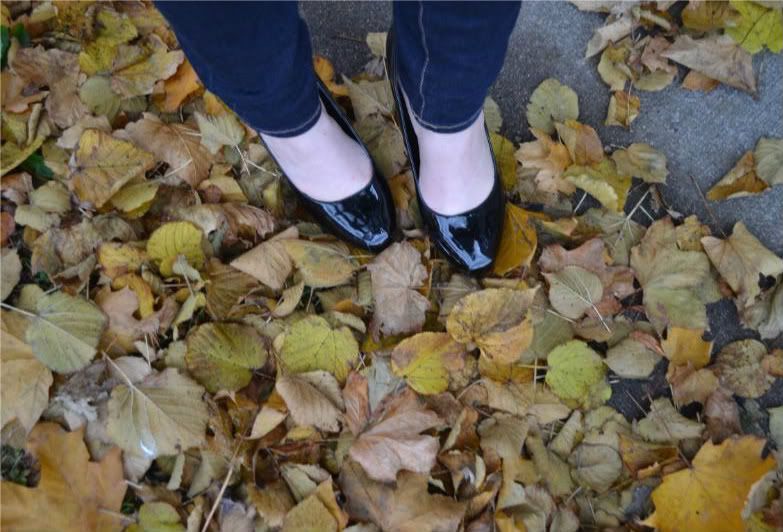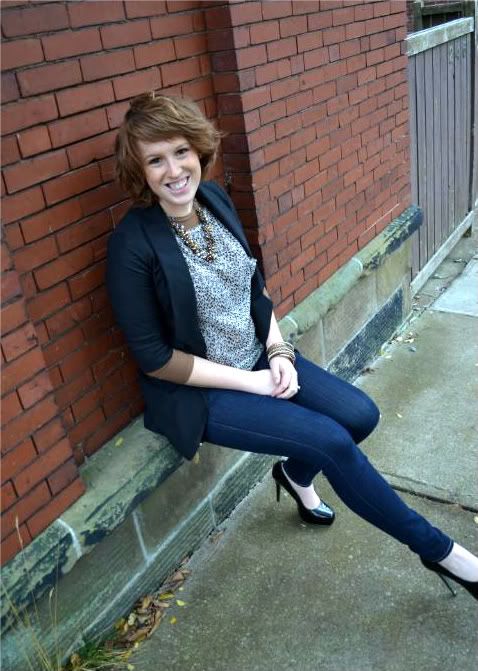 The Outfit
Black Blazer c/o
Boa Apparel Inc
| Brown top- Joe Fresh | Bracelets: Aldo
Shoes (
similar
): Steve Madden (The Urban Shoe Myth)
In this outfit I combined a few of my favourite trends for all: mixing black and browns, sporting animal prints, and mixing metals (gold and silver).
What have been your favourite fall trends to experiment with?
And just before you go,
I was wondering if I could ask you a quick favour?
I'm running a short survey just to get feedback on how I can improve my blog and learn a little more about the preferences of my readers. If you have a few moments, l would really appreciate it if you could answer some quick
questions, even if this is your first visit! Participation and all answers are anonymous. Please c
lick below to participate: