Last Friday, we finally got out hands on our wedding photos! We went out to KV to pick up the DVD containing 1200+ shots from our photographer, Lynette Mason of
Mason Photography
. We're really happy with the variety and quality of photographs and feel they really do represent our wedding day!
On our way back into Saint John, we made a pit stop at the Rothesay Commons to use the beautiful greenery and stone bridges as back drops for outfit photos! It's actually the perfect spot my friend Kate has choosen for her labour day weekend wedding coming up!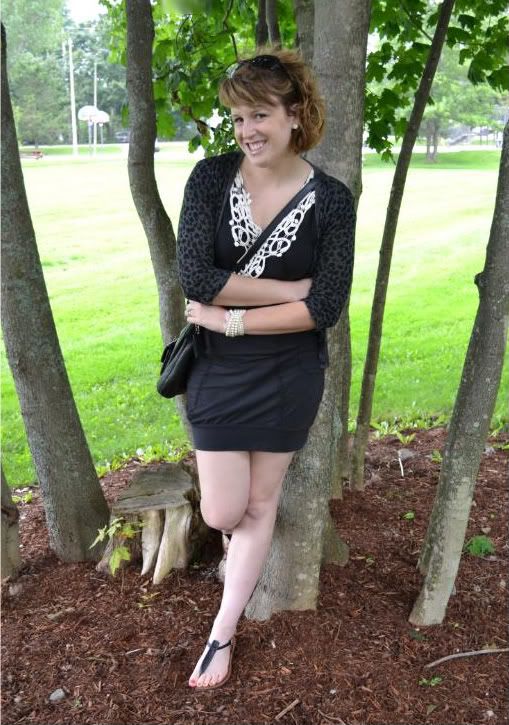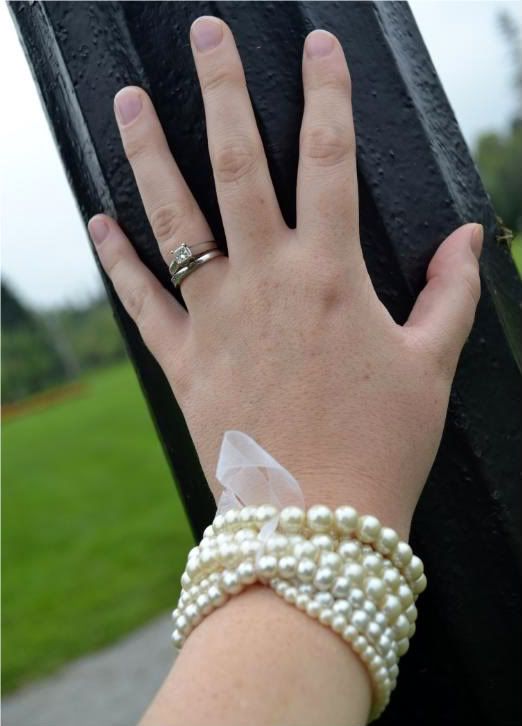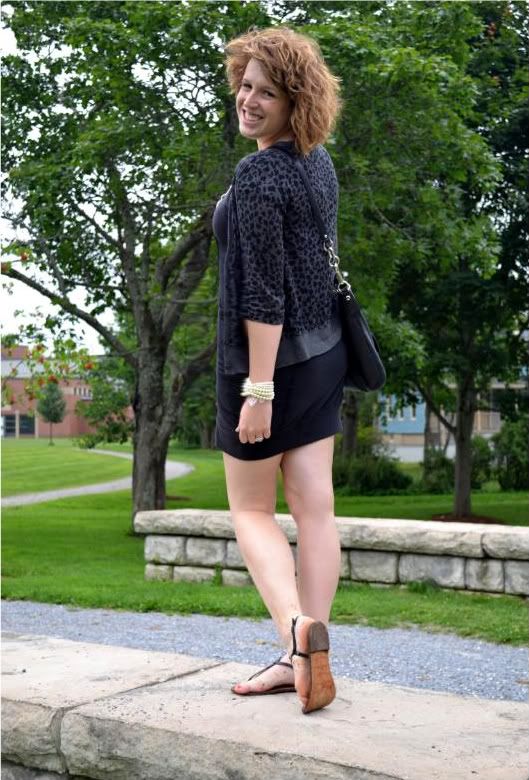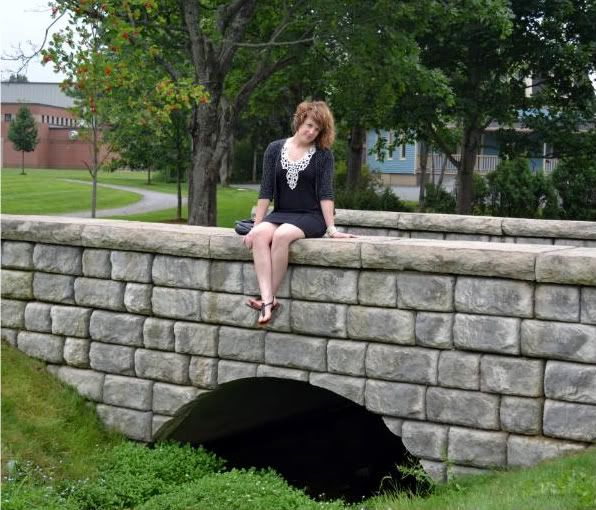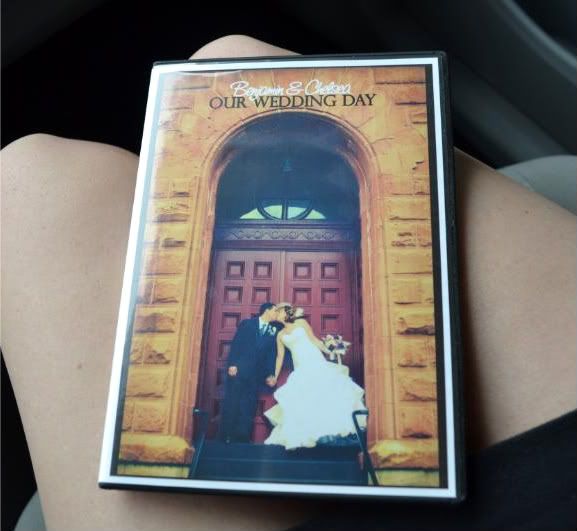 The Outfit
Dress: Numph- Je Suis Prest Boutique (SJ, July '10)

Cardigan: Dynamite (gifted from Katie, Nov '10)

Pearl bracelet: Le Chateau (Halifax, Fall '07)

Sandals: Sam Edelman- Piperlime (ordered online, July '11)

Purse: Coach (Toronto, Sept '10)
I'll be sure to share a few of our favourite wedding photos next week! Now all this wedding talk now has me thinking what am I going to wear to Kate's wedding...