Tweet
Two years ago, Patience Cole was combing the city to find a fashion forward head band that would suit the likes of Blair Waldorf's character on Gossip Girl . She came up empty handed. This is when Patience decided to start creating her own head bands. Not long after, others found interest in her hobby, also wanting their own custom-made hair accessory. That's when her brand,
Band Geek,
was born.

Patience, always having had an interest in fashion and accessories, built her small business through word-of-mouth initially. She also sold her head bands and hair accessories at craft markets and online via her
Etsy site
. Eventually approached local stores about carrying her product. Today she sells her head bands at
Robin's Beadworks
in Quispamsis and
Intuitions Spa
in Rothesay. She has thrown head bands parties (of which she looks forward to hosting more of!) as well as teaching classes on how to make your own head bands.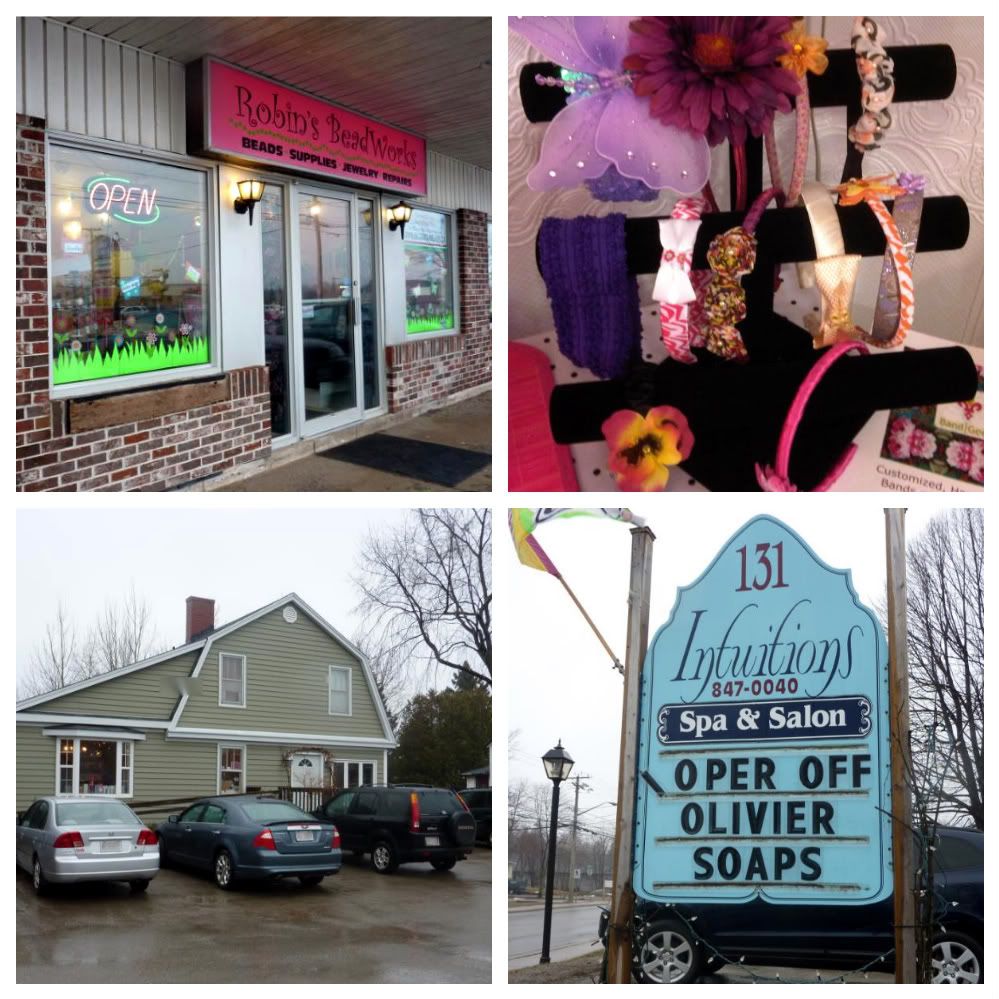 She first started with creating her head bands and then expanded to other hair accessories, including clips and hair ties. She's more recently expanded her repertoire to include earrings, each are so cute! Patience uses a variety of materials to create her designs, encorporating various fabrics and textures.

Patience created her own inspiration board a few months into creating her brand, which I think is an amazing idea. (I've been forever wanting to create my own in order to keep up on what inspires me for trends and outfits!) Flipping through fashion magazines, she adds concepts, trends, and colours to her board in order to have a visual of what influences her designs and what what ideas she wants to transform into product. She talks about her inspiration sources and indicates that they come from various media sources whether it be a fashion magazine, a store, or a popular tv show.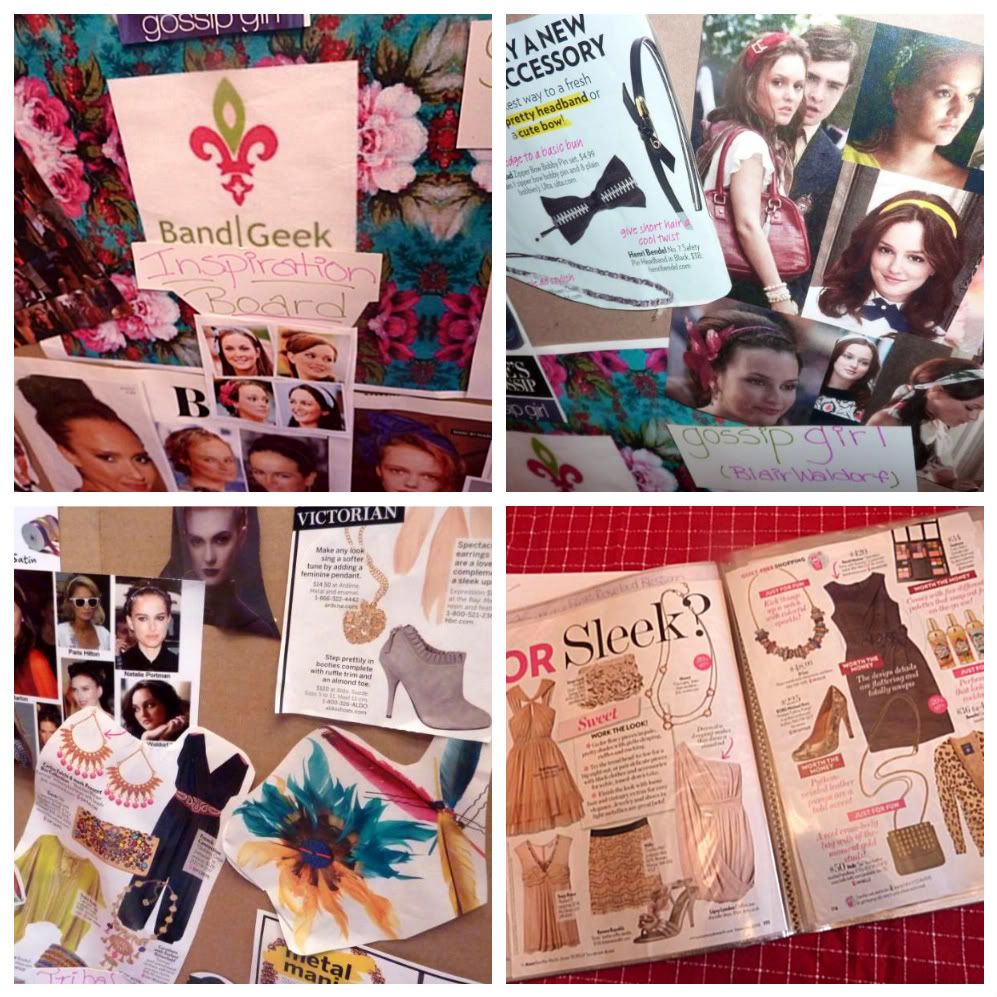 Last month, Patience decided she wanted to do something to contribute and help those in Japan who have lost so much. Right now, for every head band she sells, $1 will be donated to help those in Japan. She has also taken inspiration from Japanese prints, fashions, and fabrics and been transposing these ideas onto her head bands. Her latest creative project involves creating removable shoe jewellery, a product that she has just unveiled- I got to be one of the first to check it out!

Patience describes her personal style as trendy casual and although she loves the opportunity to dress up, she is often wearing flats to try and keep up with her little boy! Her favourite stores to show and browse include Costa Blanca in Moncton, MAC in Halifax, and various boutiques in Uptown Saint John. When I asked her what she plans to add to her wardrobe for spring, she didn't hesitate to report her current love for chunky wedge sandals!
For more of Patience's head band and hair accessory designs, be sure to check out Band Geek's
website
and follow on
Facebook
!
If you haven't heard, I'm hosting a giveaway on my blog in which you can win one of Patience's head bands!
Click here
to enter the giveaway!
Tweet