I just wanted to thank everyone who entered the
Band Geek Giveaway
! I'd especially like to thank Patience was kind enough to provide the selection of hand bands for you to choose from!
And the winner is...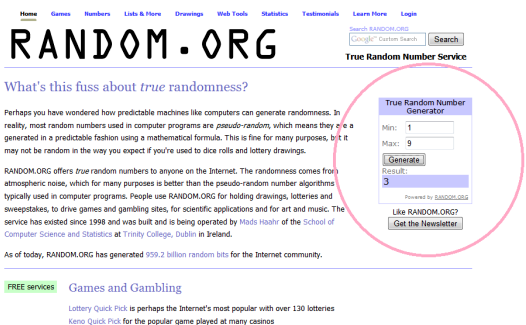 who chose the following head band as her favourite: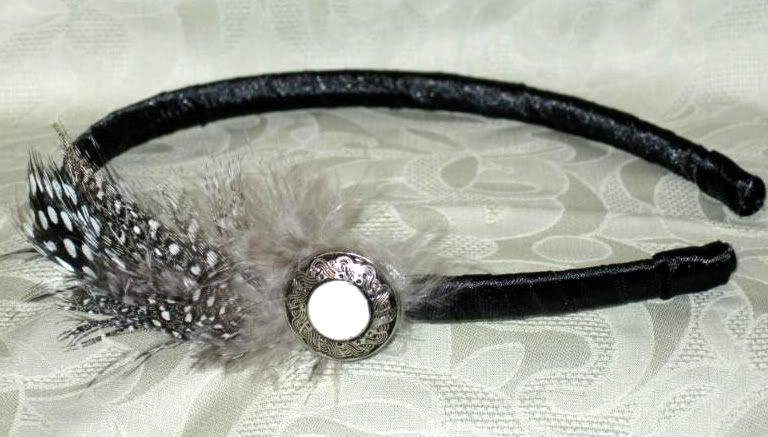 Congrats to Andrea! And I still have good news for all of you- be sure to check back at the beginning of the week for a little surprise from Patience!
Tweet