Tweet
Last week we had the first warm day of spring (then of course we had that freak snow storm which has finally melted away). In fact, after this wear, I decided it was time to tuck this knit sweater and many of my winter items away. A little piece of advice I've gotten from Kiera from
Je Suis Prest
: I'm starting to pack up my winter items in a tote and toss it in the basement for the summer! That way I've got more space to browse through my fair weather clothing!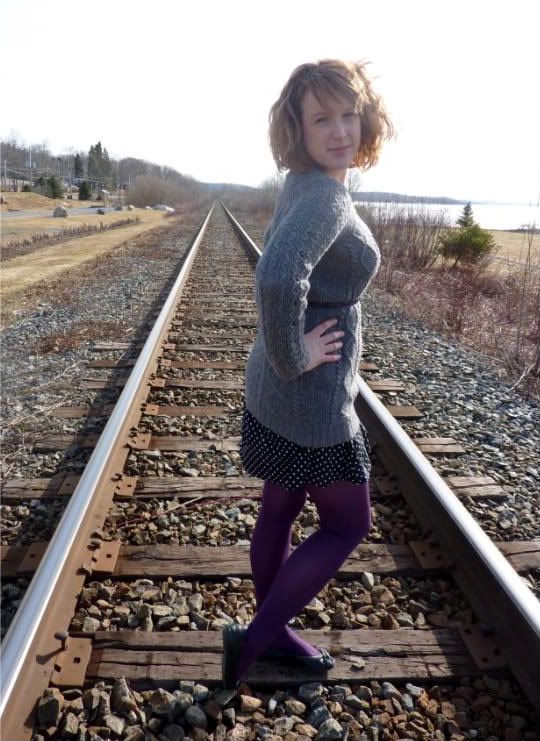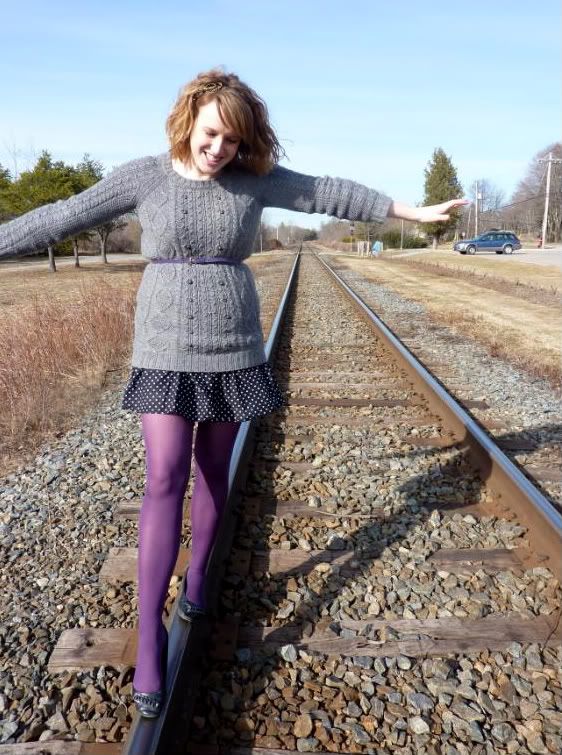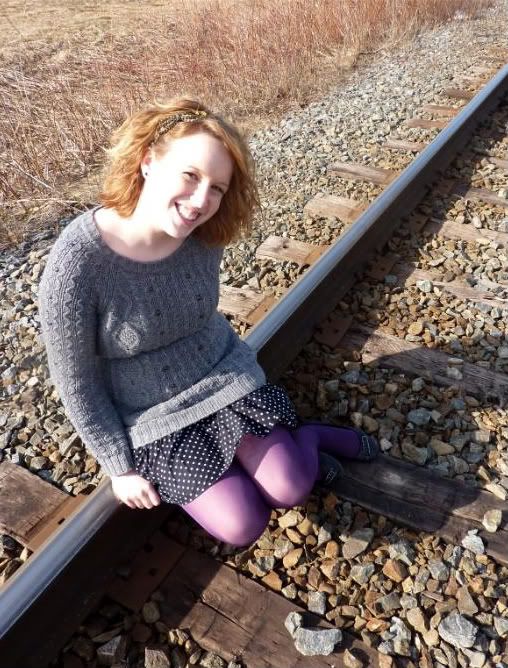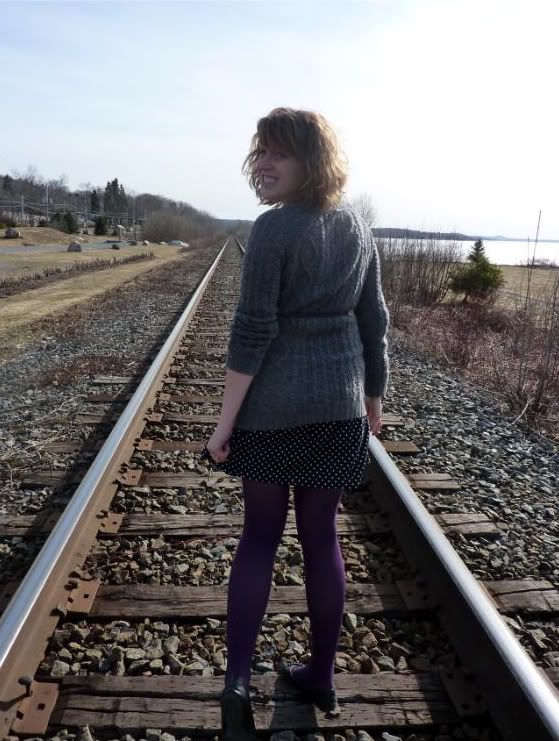 The Outfit
Sweater: American Eagle (SJ, Jan '10)

Skirt: H&M (Toronto, June '10)

Belt: Joe Fresh (SJ, Jan '11)

Flats: Aldo (ordered online, Oct '10)

Headband: Je Suis Prest Boutique (gifted from Sarah, Mar '11)

Hoisery: Ardene's (SJ, Oct '10)
Here's to more warmer days ahead!
Tweet