....that's exactly how I felt Wednesday night sitting with friends front row snapping photos of the models at the annual Brunswick Square fashion show. Sold out to a crowd of 200, the show was a hit once again with the beautiful decor from Spurs, MC'ed by Normand Hector (NWH Modelling) and Steph Downey (
K100
), and DJ'ed by
DJ Fire
. In support of
Big Brothers/Big Sisters
, modelswere supplied from NWH Modelling and also included some of the Big Brothers and Big Sisters paired with their littles.
Tomorrow I'll be posting some of my favourite looks from the show! Later today, there will be a selection of the paparazzi photos up on Brunswick Square's fashion blog- be sure to
check it out
.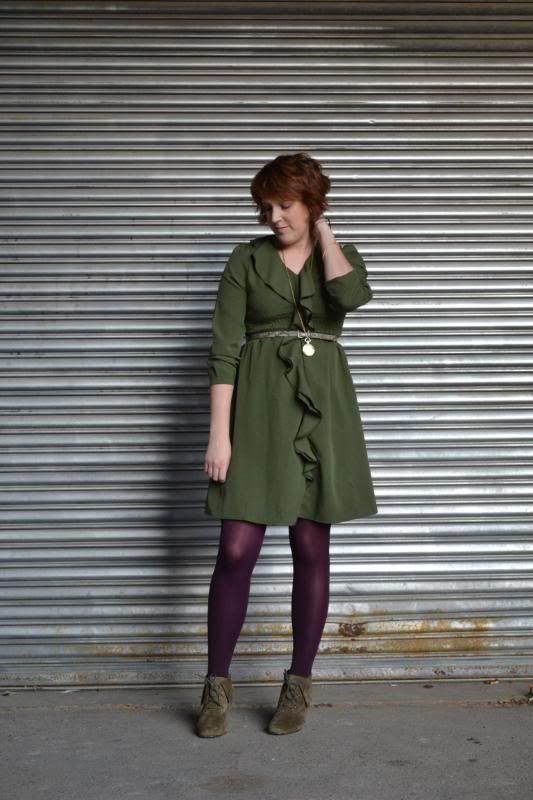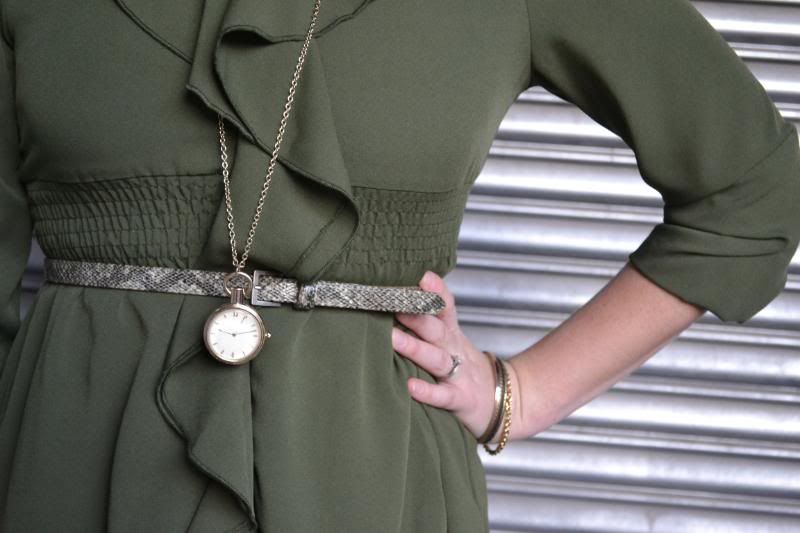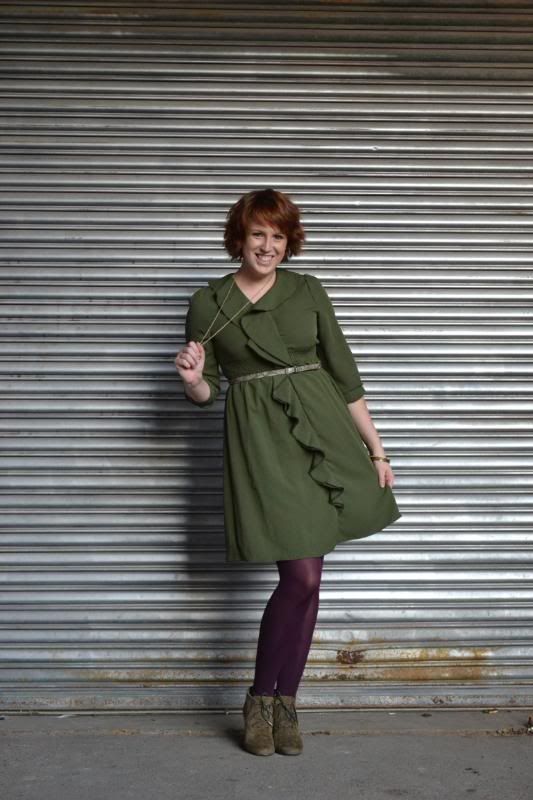 The Outfit: Dress: Pink Martini- Je Suis Prest Boutique (SJ, Sept '11) | Belt: Old Navy (SJ, Aug '11)
Tights: Hue- Je Suis Prest Boutique (SJ, Sept '11) | Necklace & Bangles: Aldo (Moncton, Aug '11)
Shoes: Michael Kors- The Urban Shoe Myth (SJ, Sept '11)
Prior to the fashion show, I met up with blogging lovelies Candice (
Brilliant Sugar
) and Kate (
O My Heart!
) to snap outfit photos again!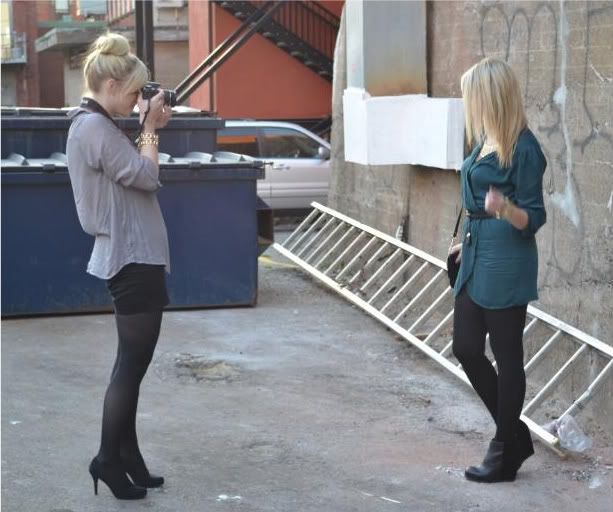 It's a lot less awkward, much more efficient, and a lot more fun! But you can never seem to avoid or hide from onlookers who either wonder or asking what you are doing! Thanks to Candice for snapping these photos for me. To see what others wore to the fashion show, be sure to check Barb's post (
Barbbarbbarb
) from last week.