Tweet
Hi lovelies!
It's Danielle from
hellodenj
here! I'm so happy to be here filling in for Chelsea while she's off getttin' married! I'm sure she's going to look absolutely stunning (and stylish!) and I wish her all the best on her special day! I'm also crossing my fingers that she'll share some wedding details when she gets back - who doesn't love a pretty wedding?!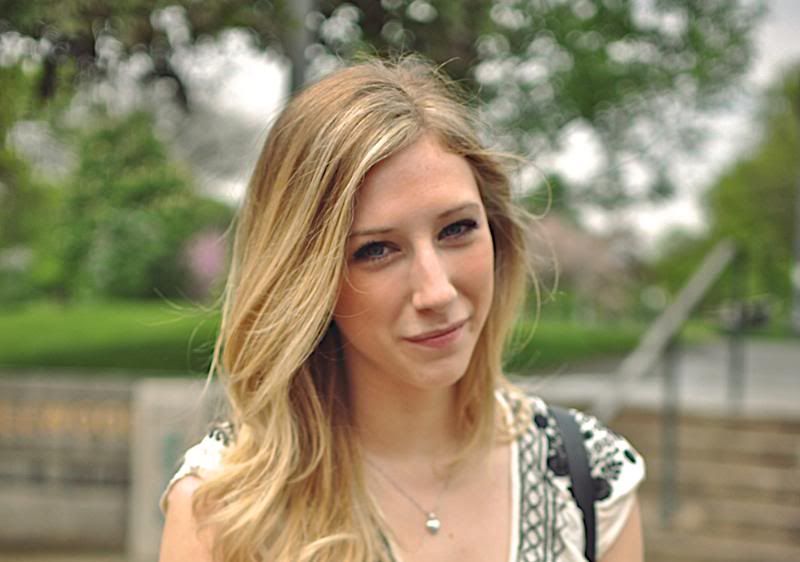 Summer is fast approaching, and I love the idea of bringing the current colour blocking trend (of which I just can't get enough of!) to the beach, or on a honeymoon of course! I assembled a few pieces I hope I'll be sporting in the sun this summer with the appropriate application of sunblock! hehe.
Old Navy ruffle bikini swimwear, $20
Old Navy ruffled swimwear, $18
Giuseppe Zanotti sandals, $550
Bryna Nicole bag, $305
Cacharel circular sunglass, $525
Come by and say
hi
!
xo danielle
Tweet