I entered a new right of passage when I signed for a package on my doorstep Friday afternoon. It's hard to believe, but despite being a long-time window-shopper of
ModCloth
, I am only a first time buyer.
For those of you who aren't familiar with the online outfitter,
ModCloth
is an online store that features current on-trend women's apparel as well as vintage finds. They stock everything from dress, pants, scarves, tights and costume jewelry....there's never a time I don't browse their site that I don't have a longing for a particular item...or many!
ModCloth
is also fairly popular among the style blogging community.
We all know I have little will power when it comes to shopping, so why have I only lost my
ModCloth
virginity now? I suppose it has to do with my hesitance with online clothing shopping...there's so much you can find out about a garment only by trying it on....and sometimes on the rack it looks fab, but it just might not be right for me. However, I do appreciate that
ModCloth
posts a size chart on every clothing item they sell (as well as free domestic returns) and sometimes, a risk in online ordering is just like a risk in fashion- following your gut can turn out to be a beautiful thing!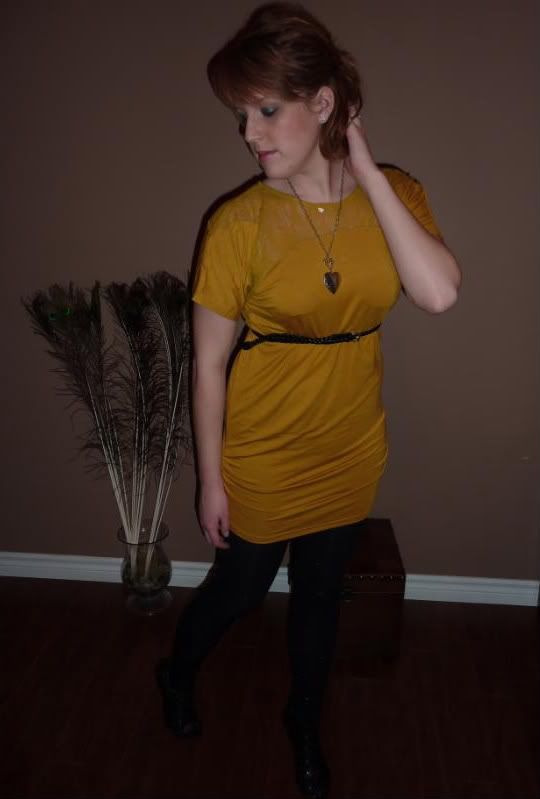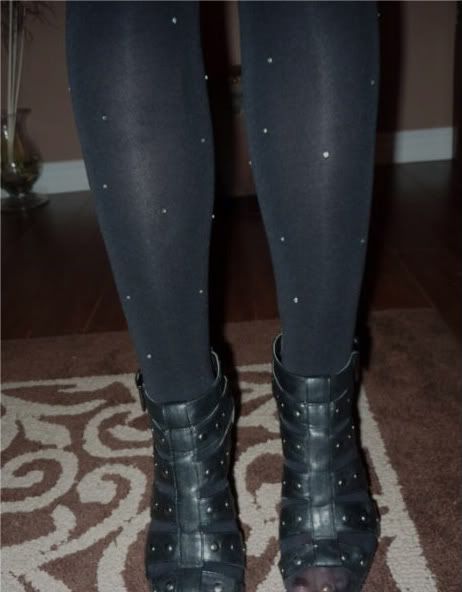 The Outfit
Dress- ModCloth (ordered online, Jan '11)

Sequin tights- ModCloth (ordered online, Jan '11)

Black belt- taken from an Eve Gravel skirt- Black Dog Boutique (SJ, Dec '10)

Shoes- Aldo (Toronto, Dec '09)

Black clutch- Coach (Freeport, Nov '10)

Heart locket- Splurge (Halifax, May '08)
So, yeah, a positive experience has made me a customer that is guaranteed to be a repeat shopper! Although my international shipping order was only $21 in shipping, my friend Katie and I ordered together to split on the cost. Definitely worth it. We placed our order Sunday night and the package was in my hands by Friday afternoon...in time to wear my new lovely pieces to Shauna's birthday party that night!
If
ModCloth
is a new title to you, read a little more about the company
here
. You can also follow them on
Twitter
and
Facebook
.
Click here to start shopping
. Happy browsing ladies! I'd love to know what's on your wishlist from
ModCloth
!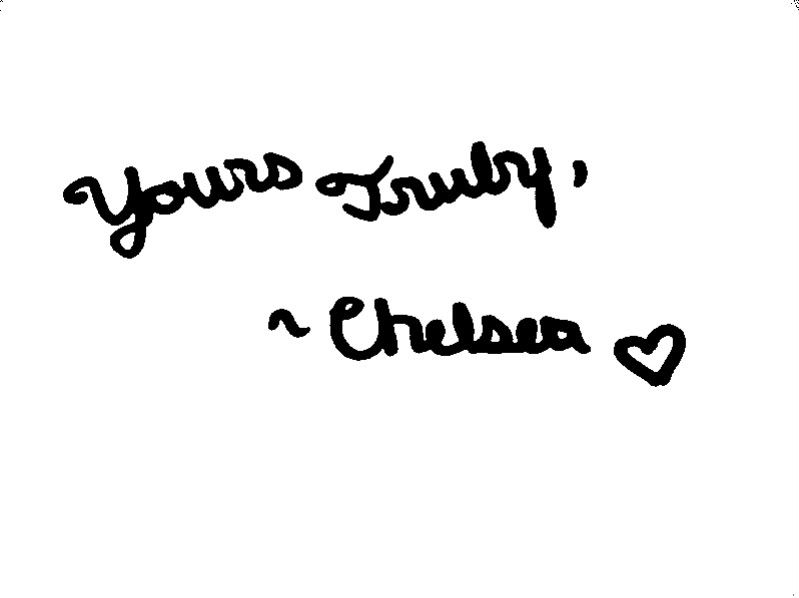 Pssst. Friends, next time you order from ModCloth be sure to message me if you're local- I may want to stick something in your box and split the shipping costs! ;)