Although I've been MIA for a while, I've never lost interest in blogging and my love for style and fashion. An unintended hiatus came into play while I've been getting the hang of a new job and managing my hours and documentation. The good news is that I've still be photologging outfits and ventures of interest...so I have lots of material I need to catch up in sharing with you! I'm back to blogging starting
now
.
I made a visit to
Je Suis Prest Boutique
yesterday afternoon to scout out a new dress for my birthday party this Saturday (my actual birthday is Monday). There were 2 dresses I was torn between... Joy kindly put them on hold for me until today so I could have some time to make up my mind. They both coincidently happened to be from the same brand:
Lucy Love
(from sunny California).
I'll give you a sneak peak at both...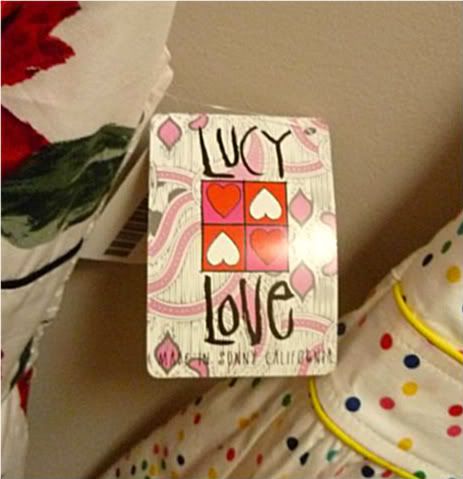 Guess, which one I chose?
For a birthday gift, Ben took me back to the shop this evening and bought me my dress of choice and another lovely piece (I'll share those both soon!)...now who doesn't love that type of shopping?