Casual, do-nothing-special, days like these are properly spent in cotton or any other material with spandex as party of its make up! My lazy day outfits are minimalistic. Today we got up and headed to Starbucks for our usual lattes to start the day! It's nice to relax and do little of anything. It's been a busy weekend- I drove to Halifax Friday afternoon for Marielle's bachelorette that evening, had a blast, and spent time on Saturday visiting my favourite shops in the city. Today my plan isn't too extensive beyond blogging, lounging around the house, and perhaps hitting the gym.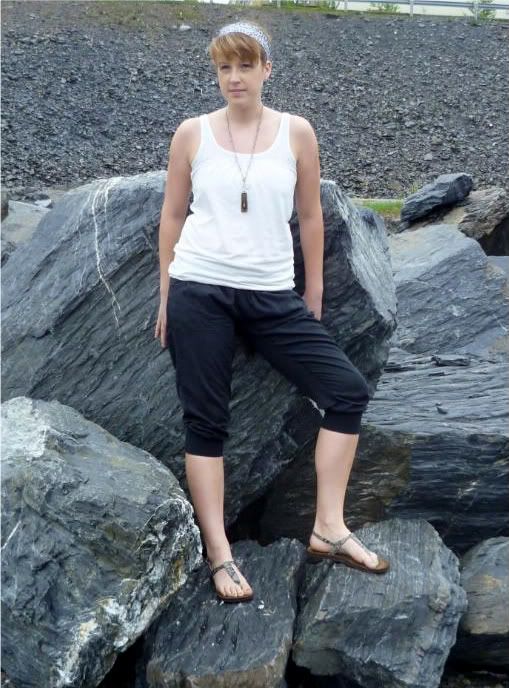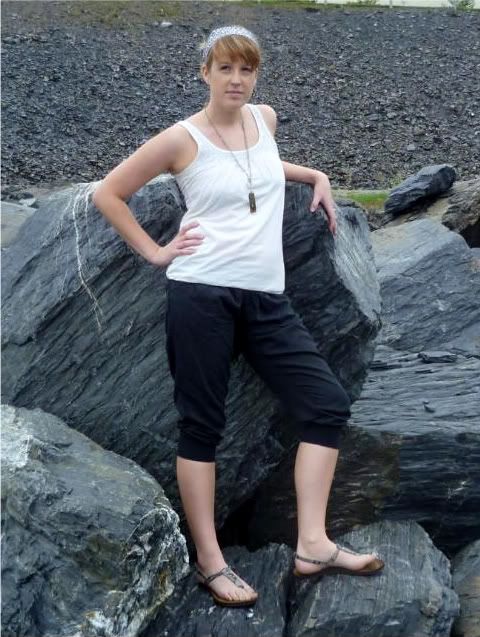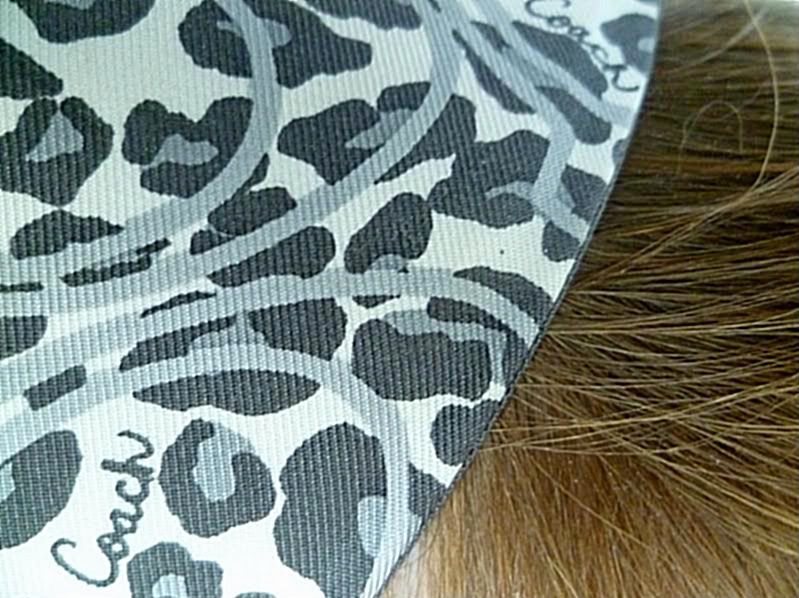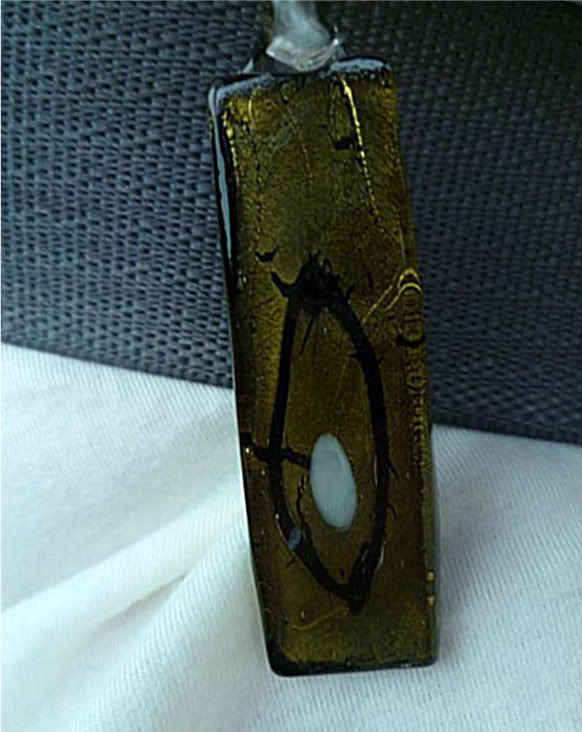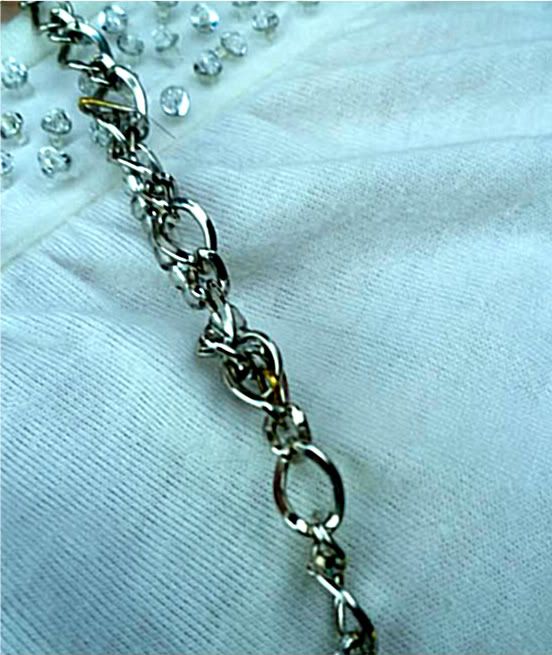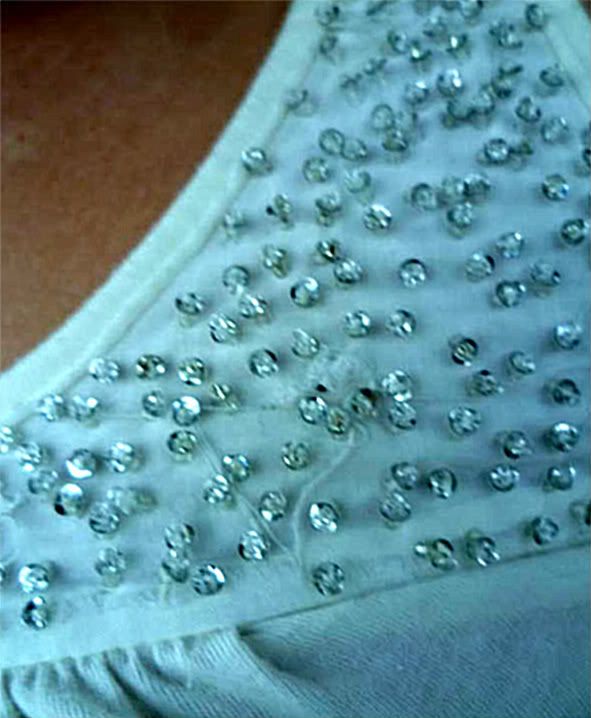 The Outfit
:
White tank- Aerie (Ordered online, Fall '09)
Pants- Lululemon (Montreal, June '10)
Head scarf- Coach (Toronto, Dec '09)
Necklace- made and gifted from Jaclyn (Dec, '07)
Sandals- Clarks (Winners, Spring '10)
Look for upcoming posts on
Je Suis Prest Boutique's
new fall stock, my (actual) birthday outfit, and a new boutique that has opened up in Halifax.
Have you
liked
Maritime Shopaholic's facebook page yet? Keep updated on new posts and info!