Last week was the first time I stopped by
Je Suis Prest
in a little while. Katie and I had our usual Saturday morning coffee date at Starbucks followed by browsing the shops uptown. I loved all the
Free People
stock Kiera had in the store! I end up purchasing falling in love with one of the
Free People
tops I tried on, which I wore later that night when we had Joel, Joe, and Alex over for drinks at our place. The majority of us didn't end up going out as planned...but instead we played cards and ordered Chinese at 1am (yum)...best decision for sure!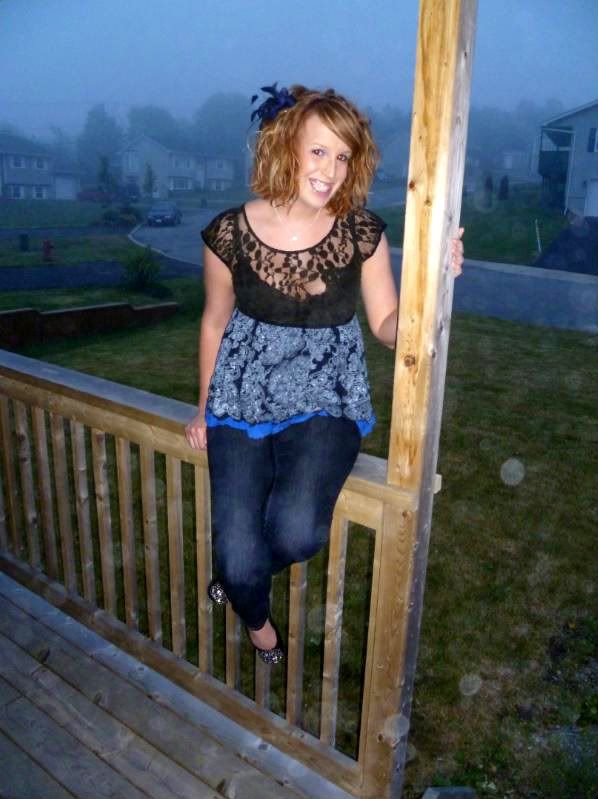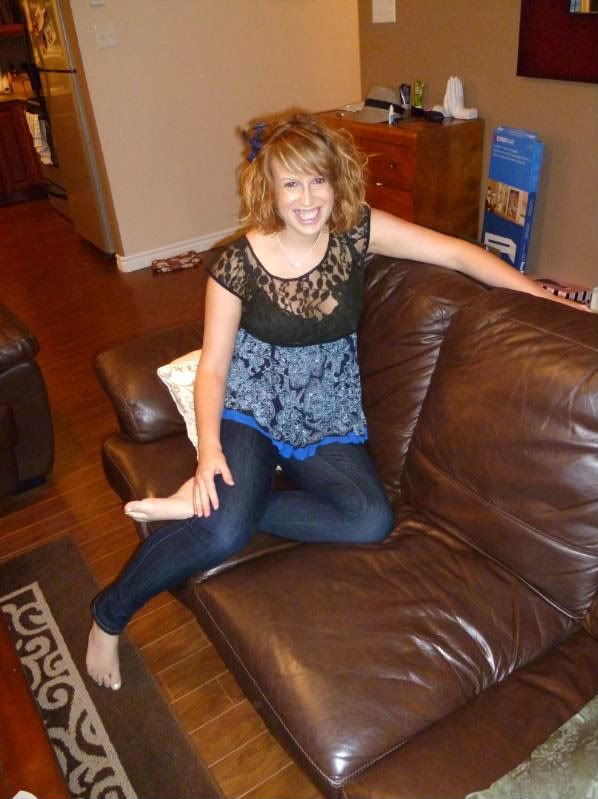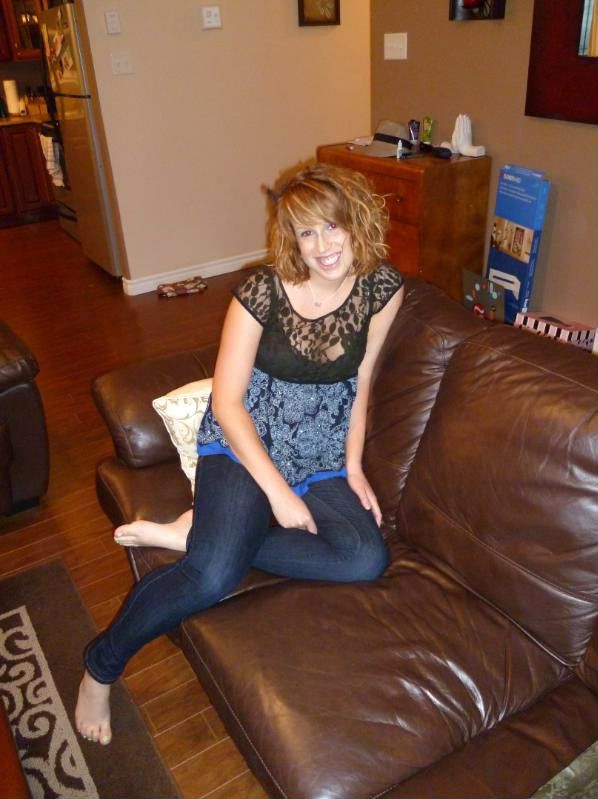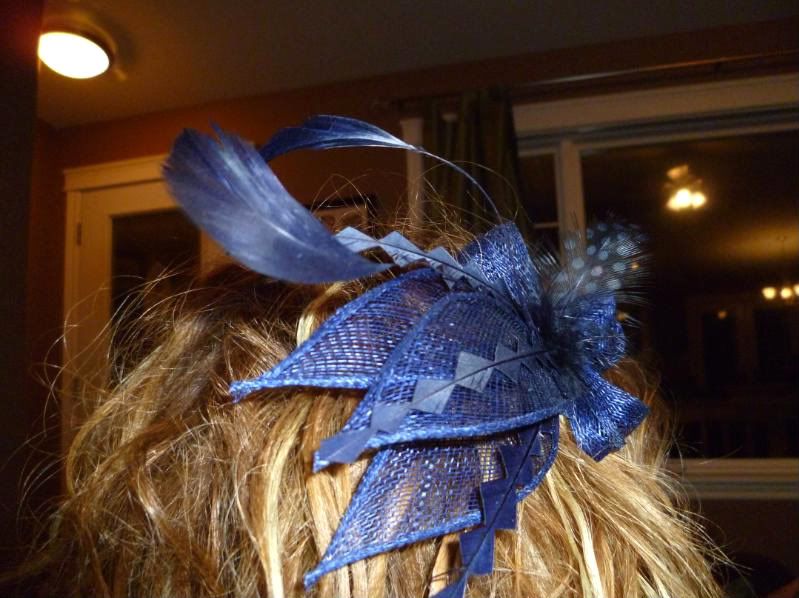 The Outfit





Black tank underneath-

Aerie

(Ordered online, Dec '08)




Skinny jeans- Nissi jeans-

Pseudio

(Spring '10)




Silver necklaces-

Dogeared

- Je Suis Prest Boutique (Spring '10)






Blue hair piece- gift from Kristen (Spain, June '10)
When I went to Toronto the first week in June, Kristen and Jan had just recently gotten back from a trip to Spain. Kristen told me all about the shopping experiences- the clothes, the accessories, and the shoes! I wish I could have been with her! She surprised me with a gift from Spain- a beautifully crafted navy hair piece (it has a pin on it as well). I love it! She knows me so well.
Look later today for an update on which dress I choose for my birthday party! What a great time last night with friends!