As a follow up to my last post re: the opening of
Twisted Muse
, I wanted to share with you the dress I purchased from the new fabulous store on Spring Garden in Halifax. I wore this outfit Monday and it was very comfortable and breathable: perfect for such a warm day!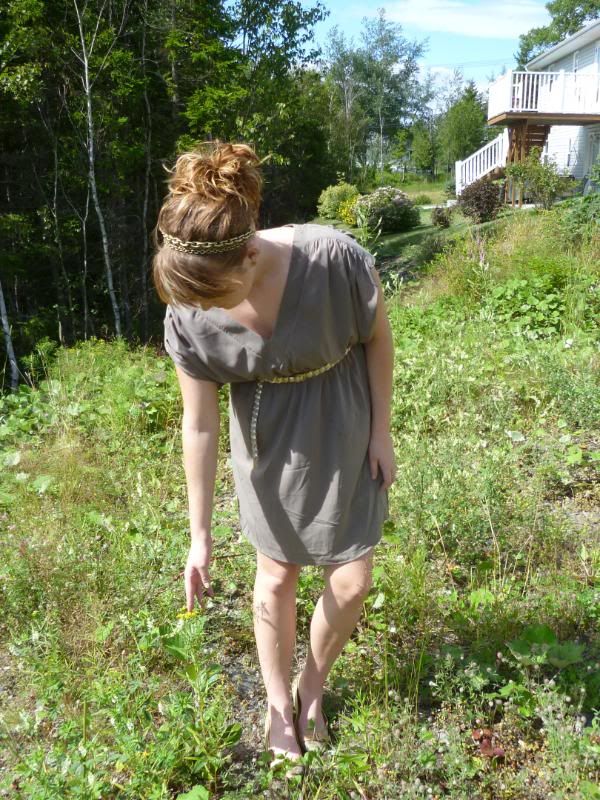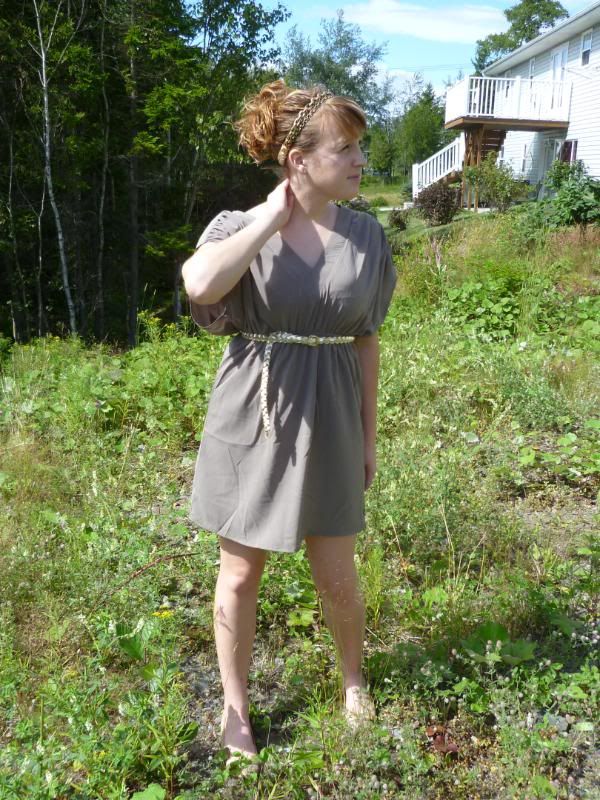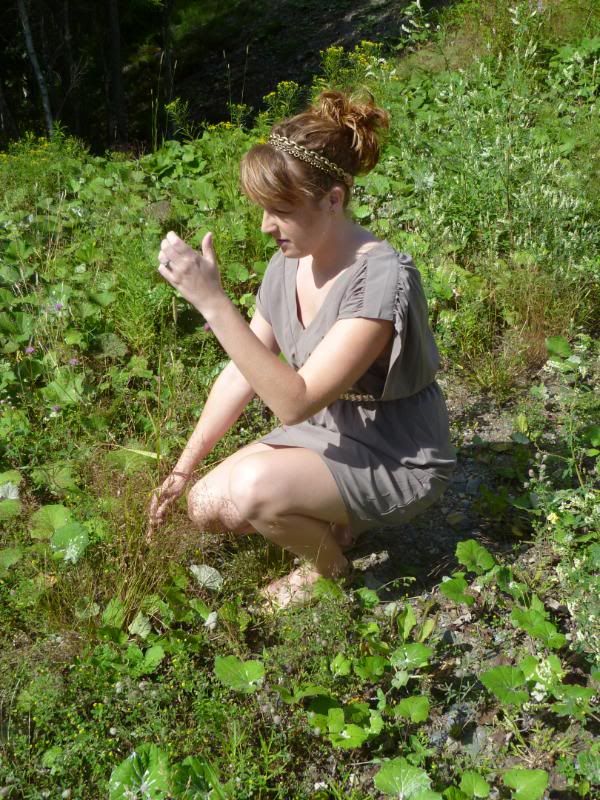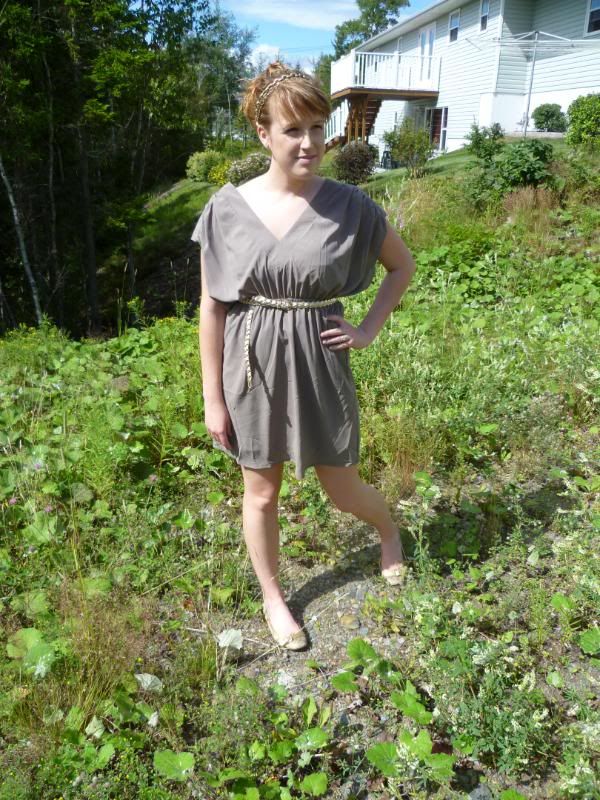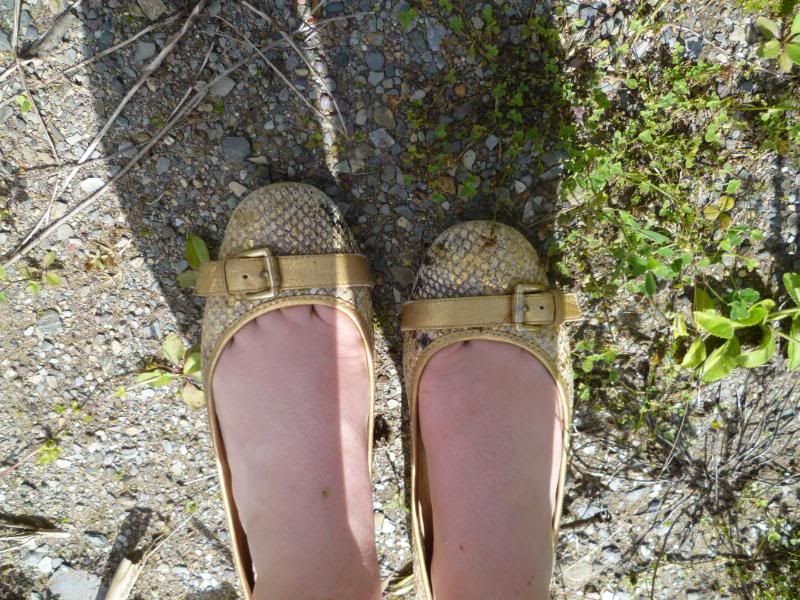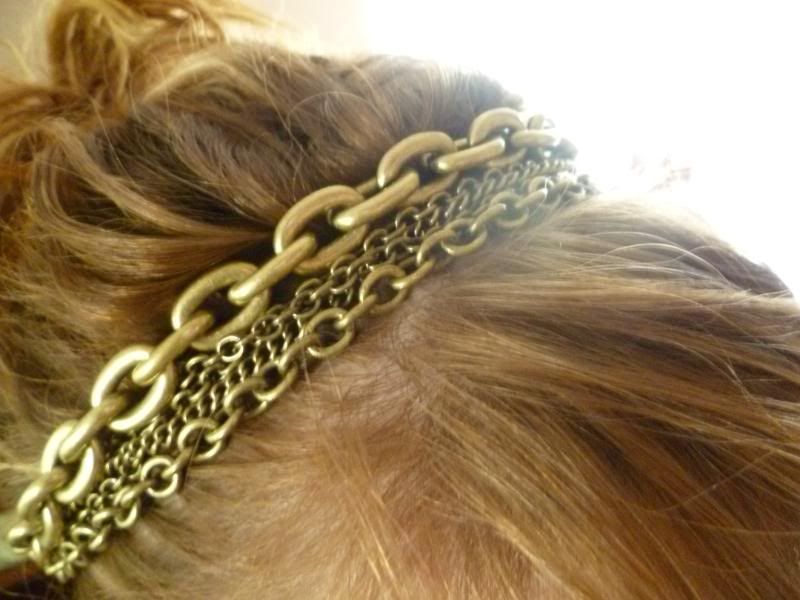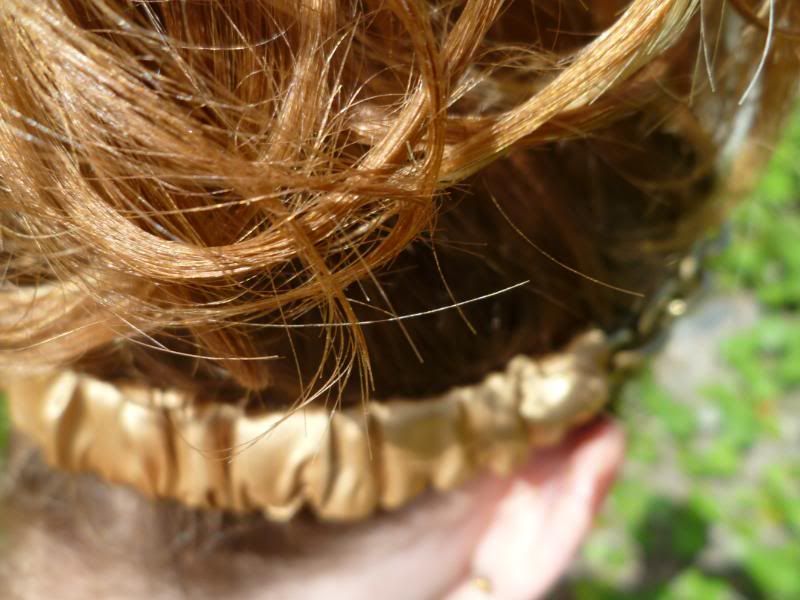 The Outfit
Aside from a pair of Lululemon shorts and a leather cuff from H&M, this outfit pretty much sums up my finds in Halifax last weekend!
Has anyone visited Twisted Muse yet? Make any purchases?
If you want to receive updates on blog posts and other fashion/shopping news, please join my blog's
facebook page
!