One of my favourite colours for fall would have to be burnt orange. It's a hue that works on a variety of skin tones. With it, I threw on this modern take on your grandfather's plaid vest. The outfit in this post I wore to the first meeting of Fashion Council Saint John (FCSJ).
FCSJ is a not-for-profit organization that will work towards supporting the fashion businesses in Saint John. An open invite was extended via the
FCSJ Facebook page
mid last month with the first meeting held Aug 30 at the Canterbury Lounge. Initial interest was a collective of retailer owners, bloggers, models, stylist, designer, and fashion enthausiasts.
Normand Hector (NWH Modelling), the man behind the idea, was invited to chat on CBC radio regarding what FCSJ is and what this council will bring to Saint John.
Click here
to listen to Normand's interview.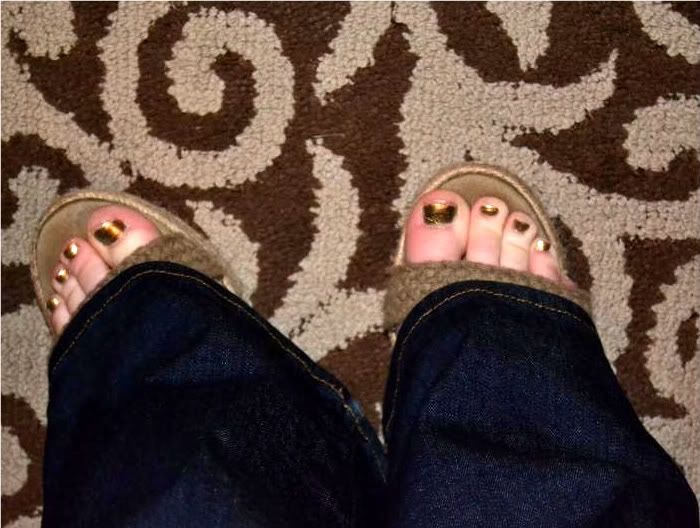 The Outfit: Vest- H&M (Moncton, Aug '11) | Bracelet- Esquared, Silver Daisy Designs (SJ, June '11)
Jeans- 7 for Mankind, Envy (SJ, May '11) | Necklace- H&M (Moncton, Aug '11)
Shoes- Steve Madden, The Urban Shoe Myth (SJ, June '11) | Blouse- Joe Fresh (SJ, Aug '11)
If you're interested in getting involved with FCSJ, please check out the Facebook page and get in touch with
Normand
. The next meeting will be Tuesday, October 4.
In other event news, we're hosting a blogger meet-up next month here in Saint John! Be sure to check out my post from earlier this morning for more details!