Tweet
With a 25% off discount to
Coach
burning a hole in my pocket, I gave into a little retail therapy amongst all the wedding planning. My sister decided to go in on the order and we were both a little shocked in how much we had to pay for duty and shipping! Despite their US origins, it would be nice to not have to pay so much for a package coming from our neighbouring country. (I've spent less on goods coming from the UK!) It's also hard to anticipate additional costs from duty and taxes and it seems most of the good stores we're going to order online are across the border.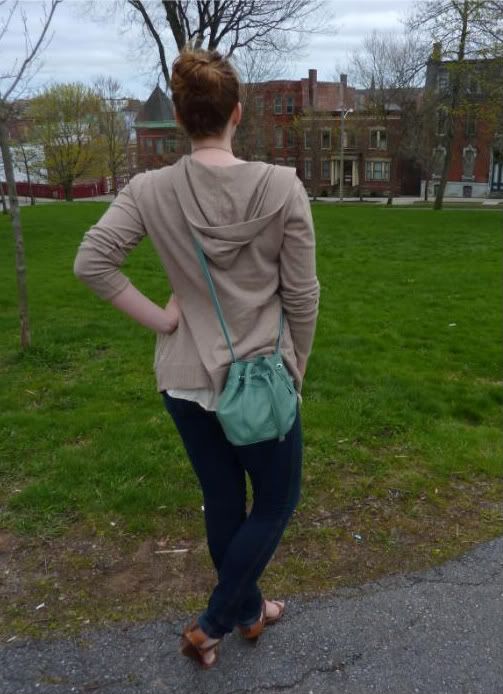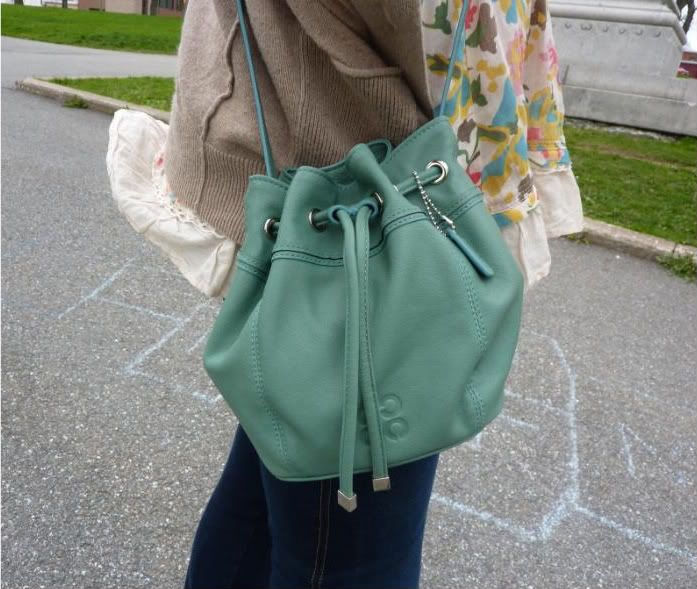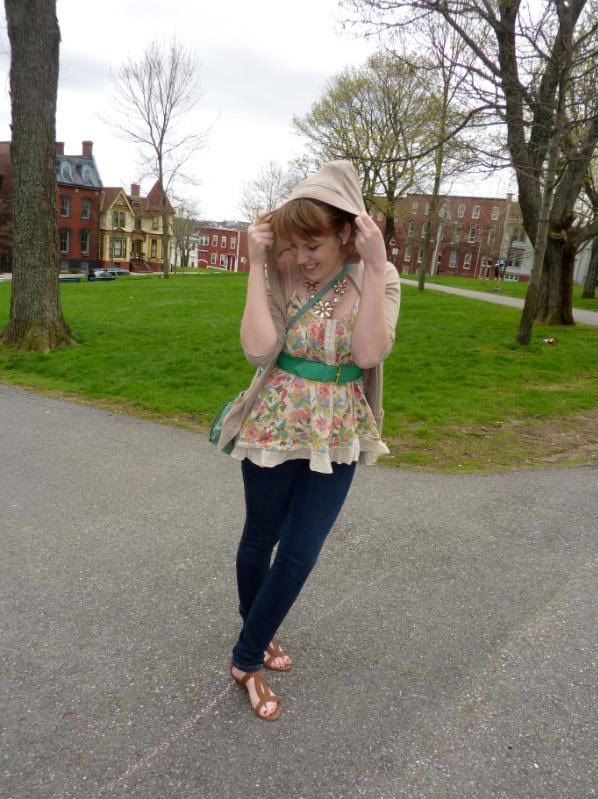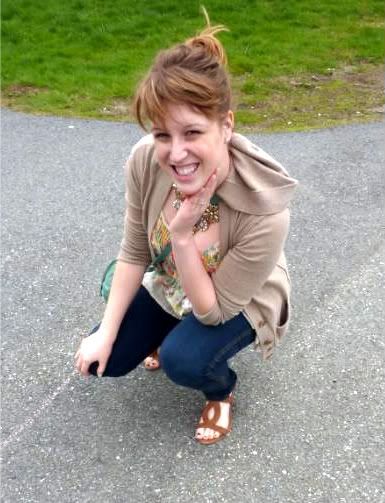 The Outfit
Purse: Coach (ordered online, May '11)

Jeggings: Guess- Envy (SJ, Dec '10)

Floral tank: Free People- Je Suis Prest Boutique (SJ, May '11)

Cardigan: American Eagle (SJ, Sept '08)

Necklace: Aldo Accessories (Toronto, June '10)

Belt: French Connection (Toronto, June '10)

Sandals: Steve Madden- The Urban Shoe Myth (SJ, April '11)

Sunglasses: Michael Kors- TJ Maxx (New Hampshire, April '09)
However, I did later learn that I could have called the Coach store in Halifax and have them ship me the purse from their store for less...oh why didn'tI know this beforehand? Despite the duty costs, I do love my new draw-string cross-body. (Once you go crossbody you never go back!) And we still saved more than a few pretty pennies with the discount. Now that it's all said and done with, I try to look on the bright side and pass on this little piece of knowledge so that someone else might benefit from my learning experience!
And speaking of savings- you could save yourself a $100 on a new pair of shoes if you've entered
The Urban Shoe Myth Giveaway
! Do it now! For those of you who already have,
stayed tuned
- tomorrow I'm going to tell you how you can get a
couple more
entries- even if you've already maxed out all the previous opportunities!
Tweet