Tweet
My favourite nail colours of the moment actually come from 3 different cosmetic brands. Each shade to me has a perfect summer esthetic!
Mint green
reminds me of mint chocolate chip ice cream from the Pumpkin Patch,
coral
makes me think of beautiful tropical flowers, and
light turquoise
to me, is reminescent of Carribean waters on holiday.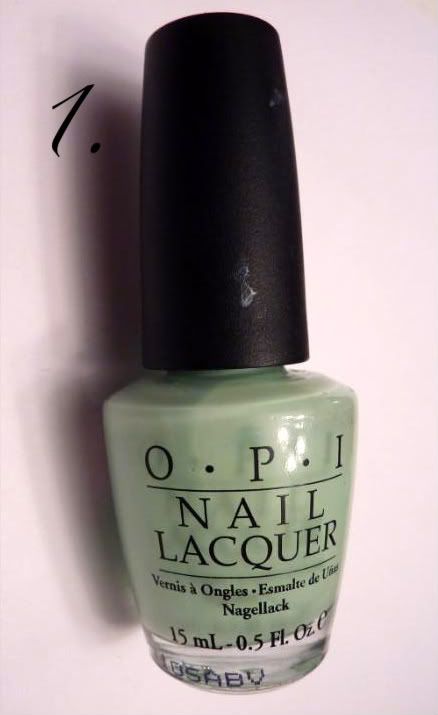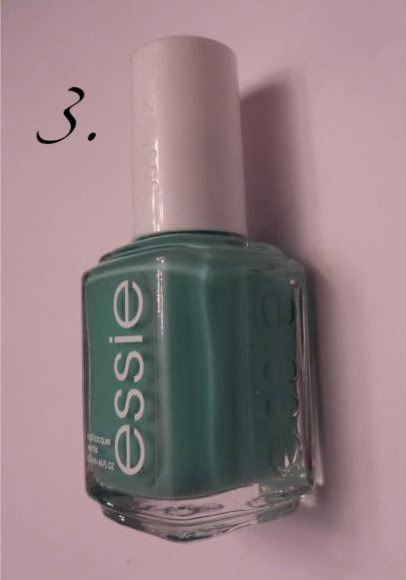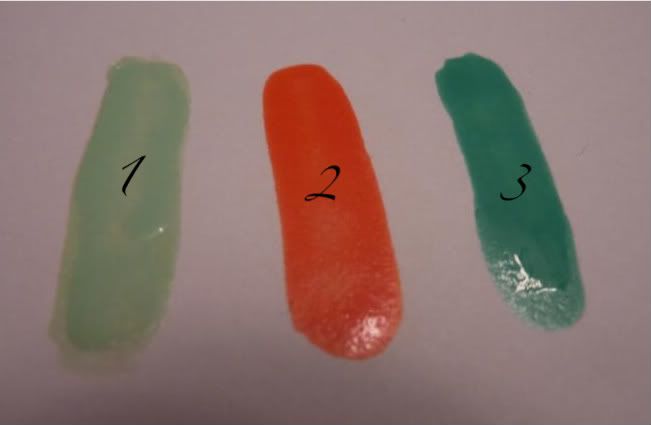 What nail shades are you loving right now?
Tweet