Happy Friday the 13th!
After finding out I didn't owe our government as much as I thought I might have to at the end of the tax season...I was a little relieved and decided that with 2/3 of my glasses selection broken or scratched, it was time to invest in some new eyewear. Since childhood I've always bought my glasses from Vogue Optical- not entirely sure why, just have. So staying with tradition, I browsed the rows upon rows of frames in search of something that I really loved.
I ended up choosing these turtoise shell Ray Bans as one of my 2 pairs. I liked the retro, geek chic vibe they had. They bring out my inner nerd!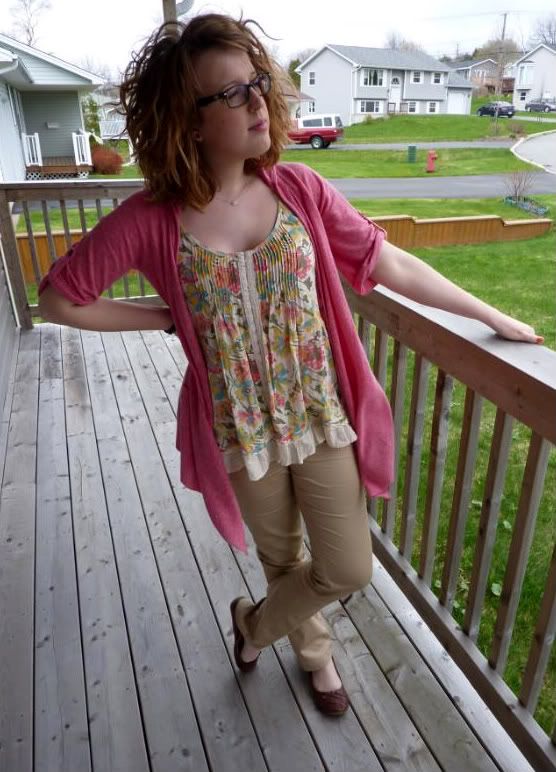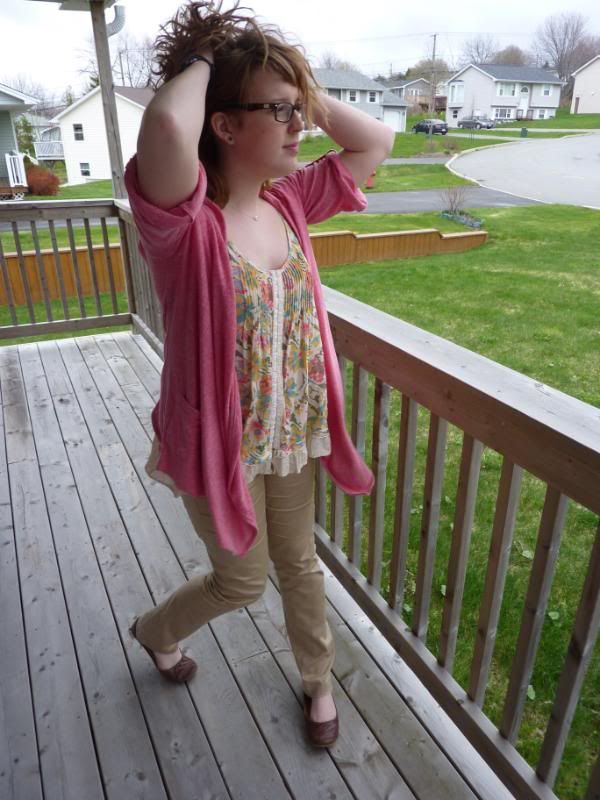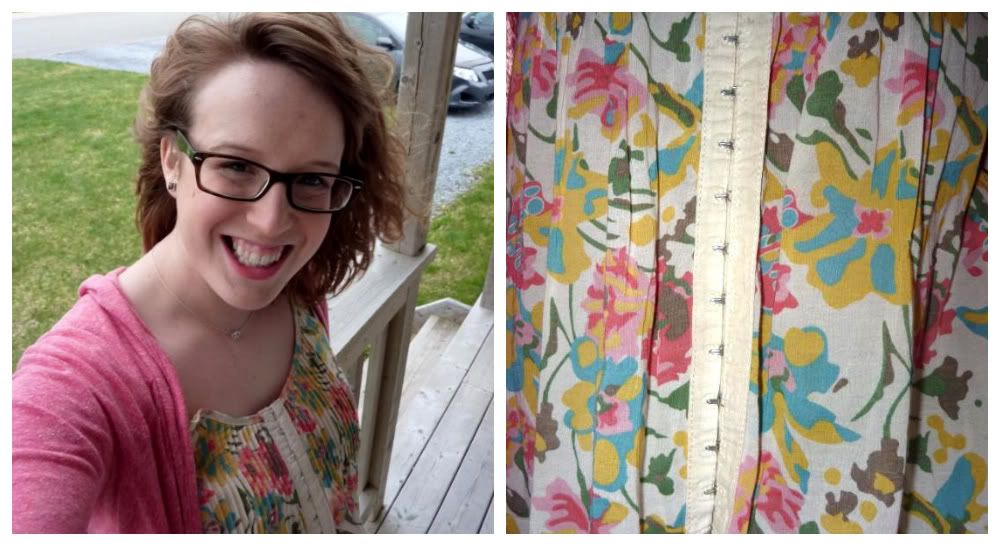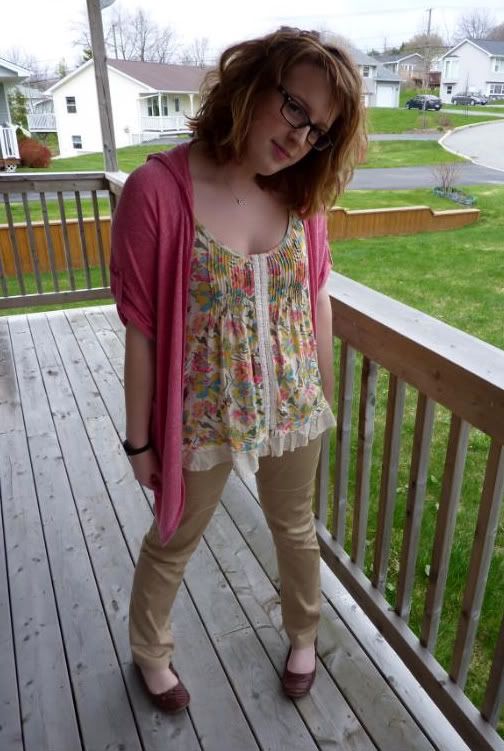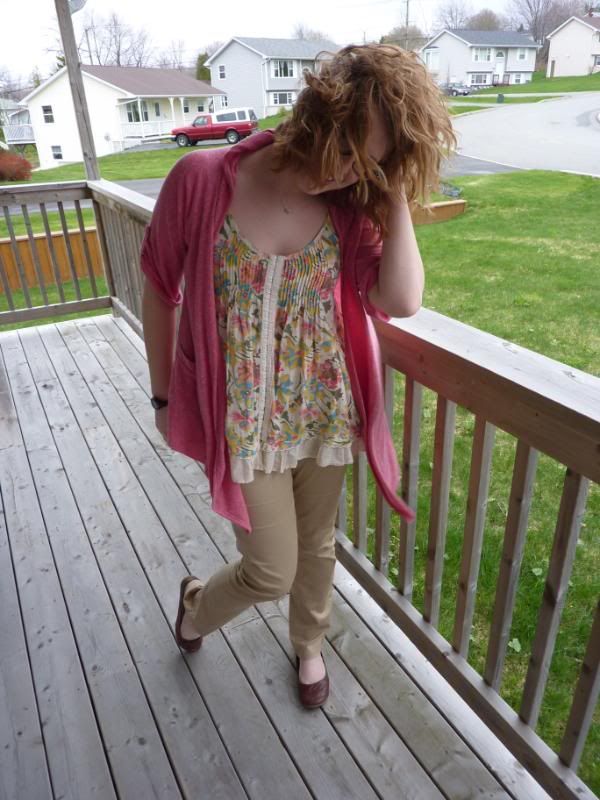 The Outfit
New glasses: Ray Ban- Vogue Optical (SJ, May '11)

Tank top: Free People- Je Suis Prest Boutique (SJ, May '11)

Sweater: Alternative Apparel- Je Suis Prest Boutique (SJ, April '11)

Pants: H&M (Toronto, Sept '10)

Shoes: Aldo (Moncton, April '11)
Starting next Friday I plan to start a new weekly feature called "3 Things". I'll wrap up each week with three things that relate to a topic on style, fashion, or beauty that I follow, have need, or want! Or it could be my "top 3" items I'm loving/hating as relevant to my personal style! As you can see the title leaves a little flexibility to the content....that's half the fun!
Hope you all have a wonderful weekend and I'll see those of you who are local tomorrow afternoon at the Best Western for
Charity Chic
!
Tweet