Today's outfit is from the archives of outfits not previously posted. The whole reason I hadn't posted these photos earlier was because I didn't feel anything special to this particular outfit. To end up posting this outfit shows the reality that we don't put together the perfect outfit every day. There are some days when we're looking for something comfortable, extremely practical, are in a rush and just need to throw it together.
My best success with having an outfit I feel really good in the following day tends to come with a little pre-planning and picking out the pieces the night before. I tend to be a last minute person, just flying out the door, so I'm about making it work with what time I have! You can miss the perfect element to add to an outfit if you're always doing everything last minute. I usually spend my time in the shower mentally combing through my closet while simultaneously washing my hair. Usually it starts with one pieces: be it a pair of pants, a top, a necklace, or shoes that I really feel like wearing that particular day. It's always about comfort.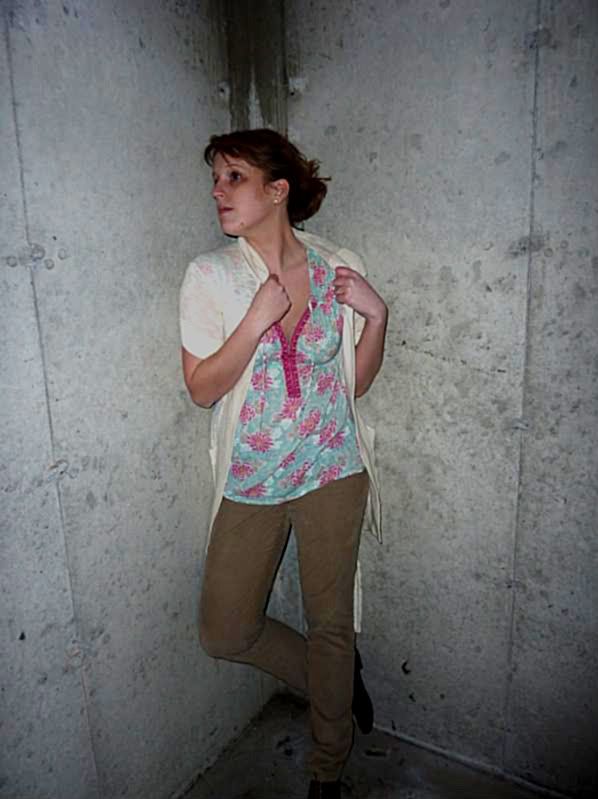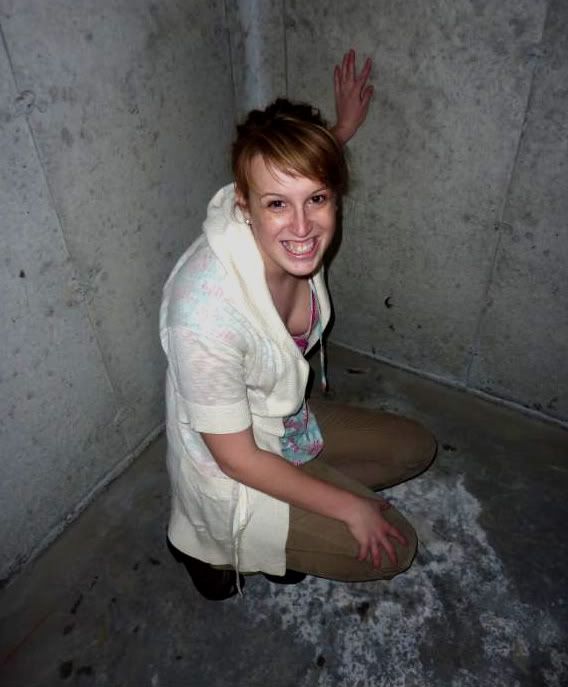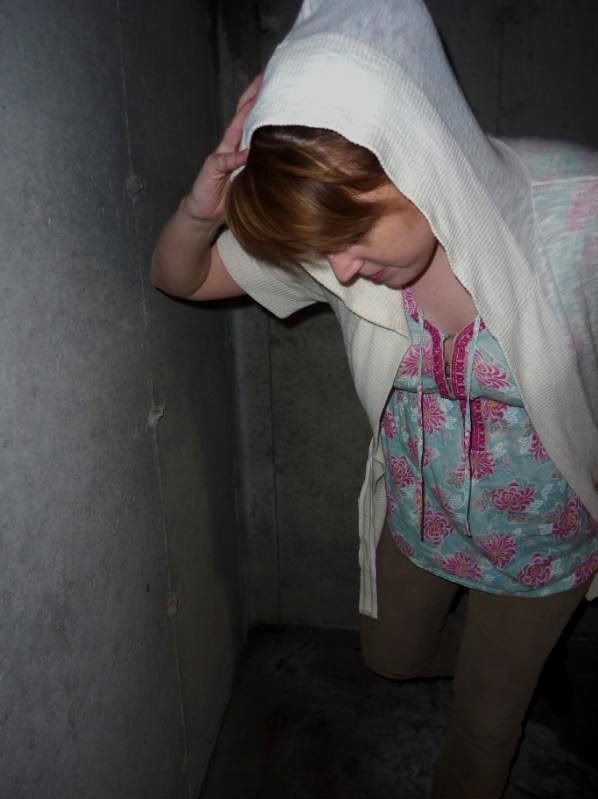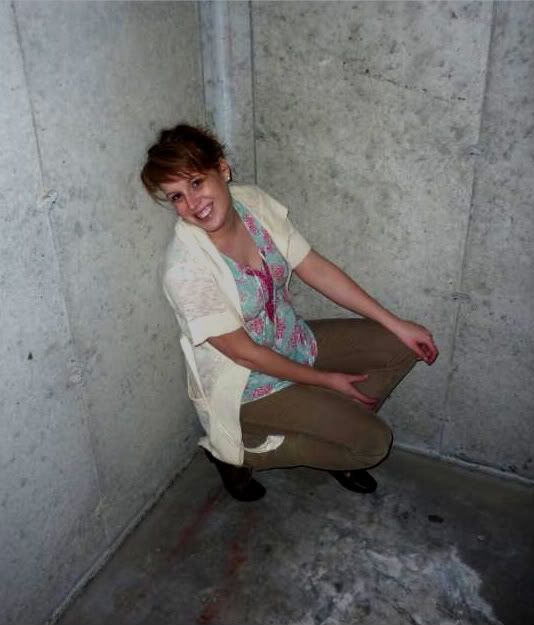 The Outfit
Hooded sweater: Abercrombie & Fitch (Bangor, Nov '09)

Floral top: Free People- Je Suis Prest Boutique (SJ, Spring '10)

Skinny cords: American Eagle (ordered online, Nov '09)

Shoes: Aldo (Halifax, Sept '10)
It took me time through my teens and 20s to realize that comfort trumps everything! It's hard to feel good about yourself and what you are doing if you don't feel comfortable in what you are wearing! Size is just a number on a tag no one ever sees- the muffin top is one of the biggest faux pas. Long gone are the days of tight pants that do not already have an elastic or stretch quality built into them!
I think my favourite garments that are built for comfort and flattering the figure are jeggings, high waisted trousers, high waisted skirts, long cardigans, flowy or cotton dresses- any of these items are go-tos for me on days where I'm feeling less than my best- because those are the days that we want comfort and style with minimal work!
Tweet