Hello, my very lovely readers! I just wanted to wish you an incredible 2012. As you might have noticed, I had taken a break from blogging on
Maritime Shopaholic
over the holidays. I took this time to spend with friends and family (and eat waaay too many short bread cookies!) I've also been concentrating on getting my new personal style blog,
Atlantic Style Diaries
, off the ground and established. I've been very inspired with all the glitz and sequins to wear around the holidays!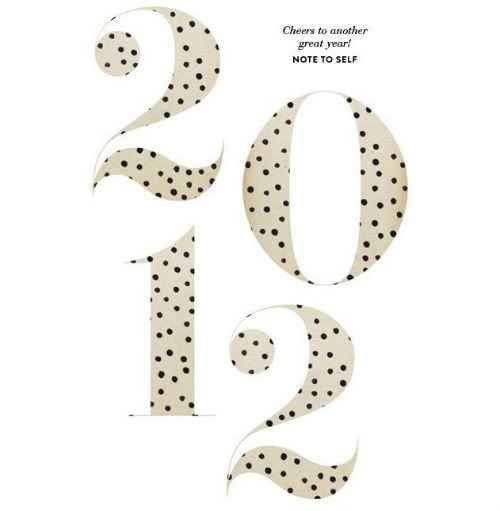 I've also taken the time to think about how I wanted to proceed with
Maritime Shopaholic
in the New Year. It's already undergone quite a few changes. I didn't want to be always borrowing others' photographs for imagery on my blog since all my outfit photos have gone to
Atlantic Style Diaries
. I'll have another post up towards the end of the week. On this blog, it is my intentions to post 1 to 3 times a week on fun and stylish things happening in our wonderful city of Saint John. And who knows, if there is too much not to share, maybe there'll be a few extra posts. ;)
But while I get my content ready for 2012, please feel free to venture over to
Atlantic Style Diaries
and see what I've been up to-
and
what I've been putting together out of my closet!