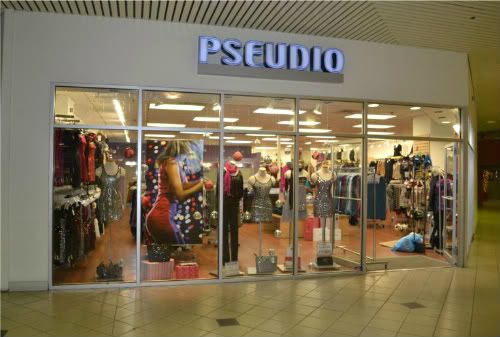 Pseudio
announces
that this is the last weekend to score on their extended store-wide tax free offer. The sale technically ends Sunday, but remember that Brunswick Square isn't open on Sundays (now that holiday shopping hours are over).
Pseudio also has a newer store in the East Point Shopping Centre that opened a few months ago. Unfortunately, I find their selection extremely disappointing: it doesn't seem organized, but rather just left overs from the other Pseudio stores.
So, if you're out and about today or tomorrow, pop by the Brunswick Square location before closing time on Saturday.
Follow on Bloglovin' | Follow on Facebook